Apparel
Umbro Training Collection
This is a performance collection that is not just suitable for Football or Rugby Training, but are ideal for your daily work-out, whatever shape that may take.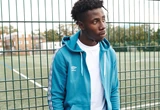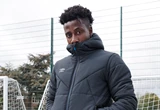 All fabrics have been selected with breathability, durability and weather protection in mind – so no more "it's too hot, too cold or too wet to train" excuses. We have created a smart, slim fit that still gives you freedom of movement through auxetic patters that have been added to those areas, where you need a lot of stretch.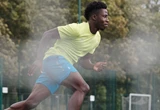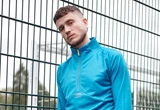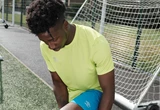 The collection colour palette is seasonally moody, but we have injected some boldly coloured pieces and reflective branding to make sure you stay visible, when the dark nights start closing in. For those who like a bit of a pattern – the graphics keep the collection sporty and even match-up with your favourite Umbro boot.