Campaigns
Our Game is international
From eye-catching colours and scintillating stripes to some truly unique patterns, there's a lot to love about jerseys from African clubs and national teams.
Over the next week, we'll be celebrating some of the most intriguing and mesmerising jerseys in a showcase like no other. Each showcase will be shared on @umbro social media channels and right here in umbro.com. There will also be opportunities for you to win one for yourself.
For our second showcase, we are taking a closer look at a selection of African national team jerseys.
Situated in Southwest Africa, Namibia played there first ever game back in 1989 against neighbouring Angola. They have competed in Africa's biggest international tournament 3 times and are currently ranked 107th in the world.
The home, away and third jerseys capture the vibrant green, blue, red and white of the national flag through graphic patterns across the front.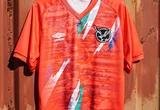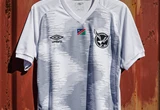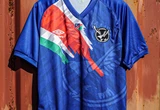 Nicknamed 'the cranes', the Ugandan national team are 14 times CECAFA champions and currently ranked 84th in the world.
The white away jersey features a graphic camo pattern on the front. The black, yellow and red of the national flag is also proudly displayed across the middle and on the sleeves.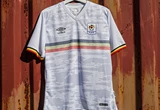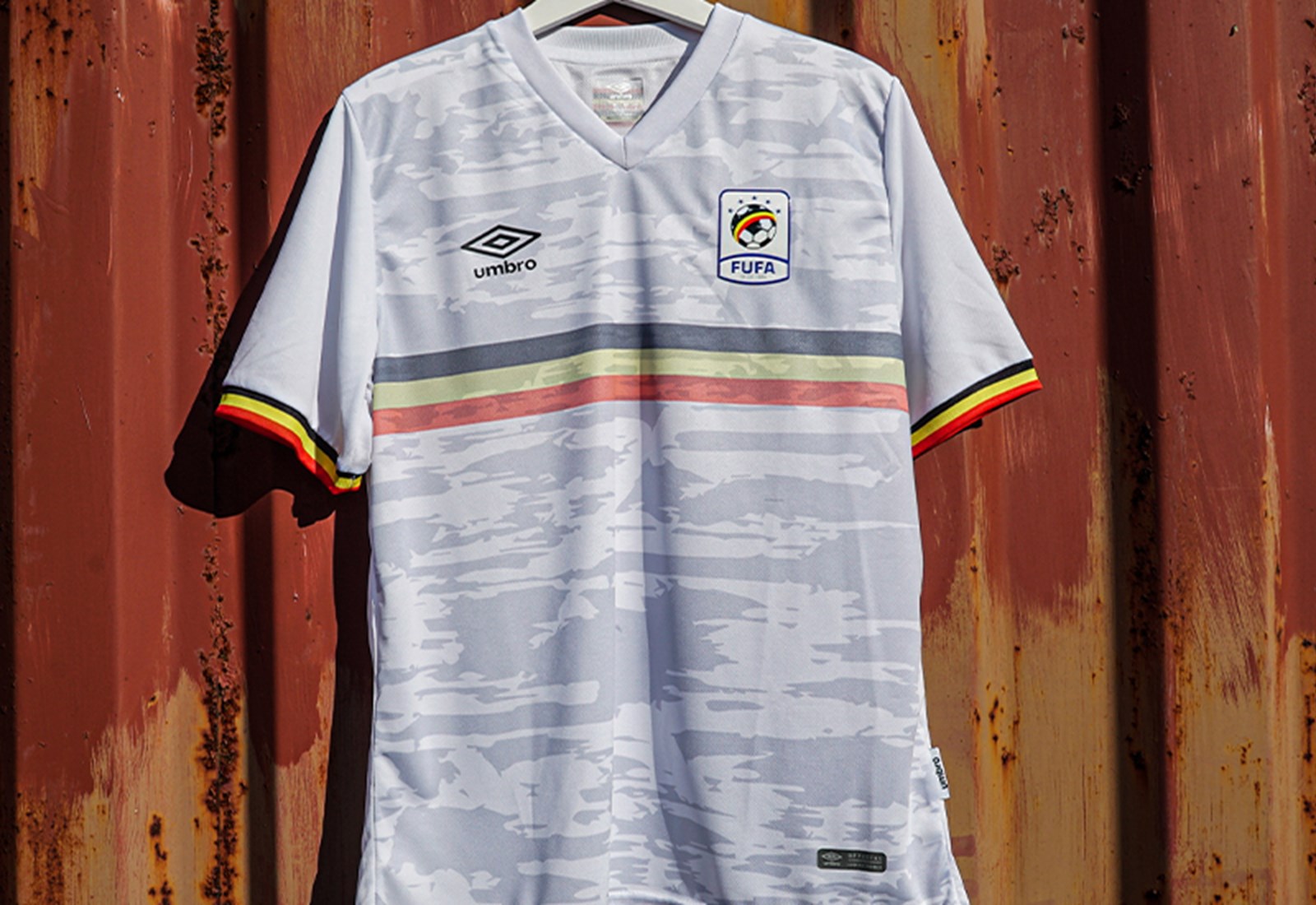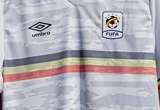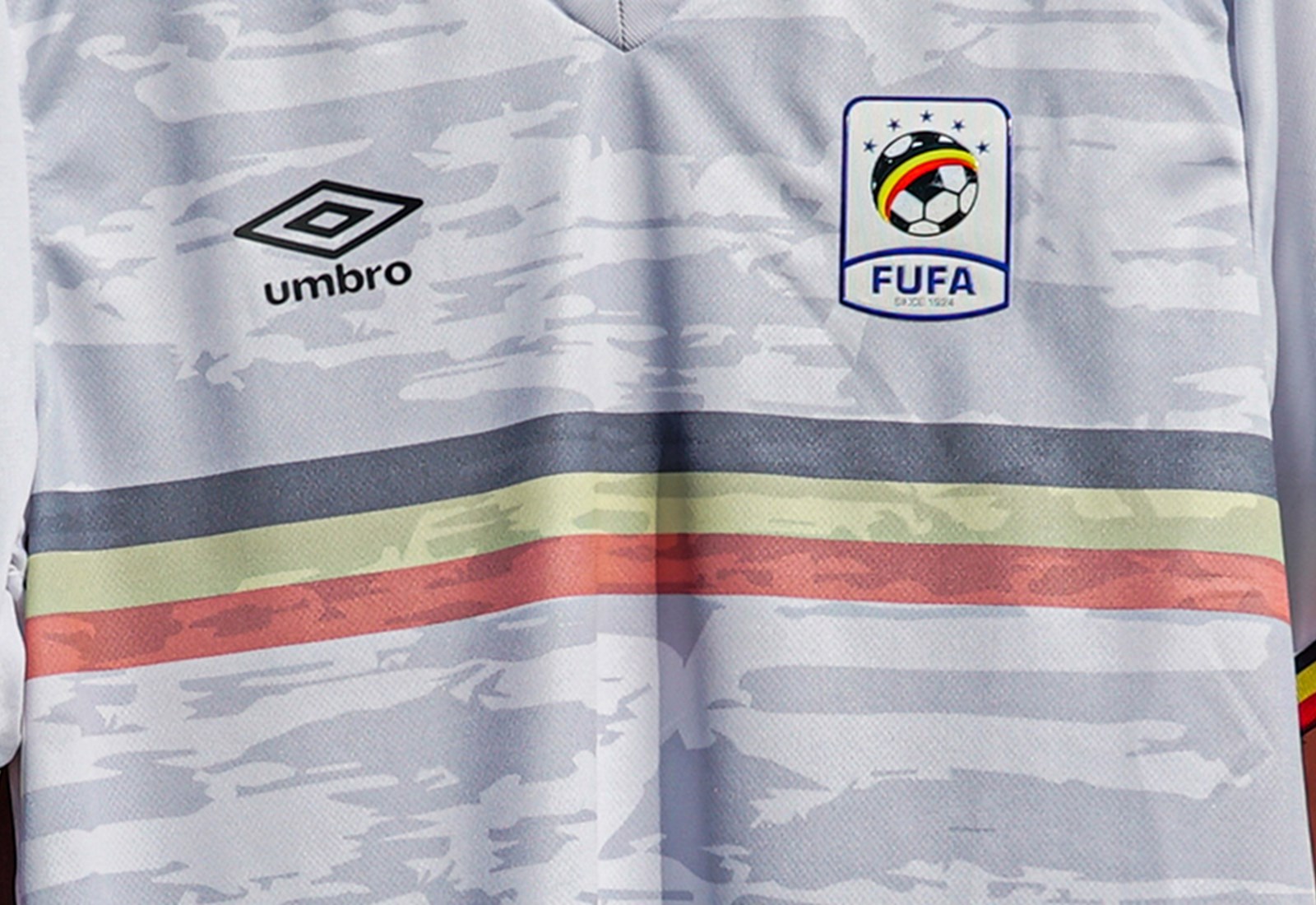 The southern African nation of Zimbabwe are currently ranked 108th in the world and have won the COSAFA Cup 6 times. 2022 is also set to be an exciting time for the warriors as they have qualified for Africa's biggest international tournament.
The home, away and third jerseys all feature eye-catching graphic patterns on the front featuring the colours of the national flag.