News
Deki 5 Football Camps X Umbro
It's been a tough year for young players around the world. Stadiums have been off-limits, amateur leagues suspended and socialising limited to video calls, group chats and online gaming.
But for Serbia's youth players, the return to the pitch has arrived this summer with the return of Deki 5 Football Camps.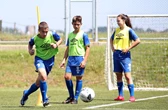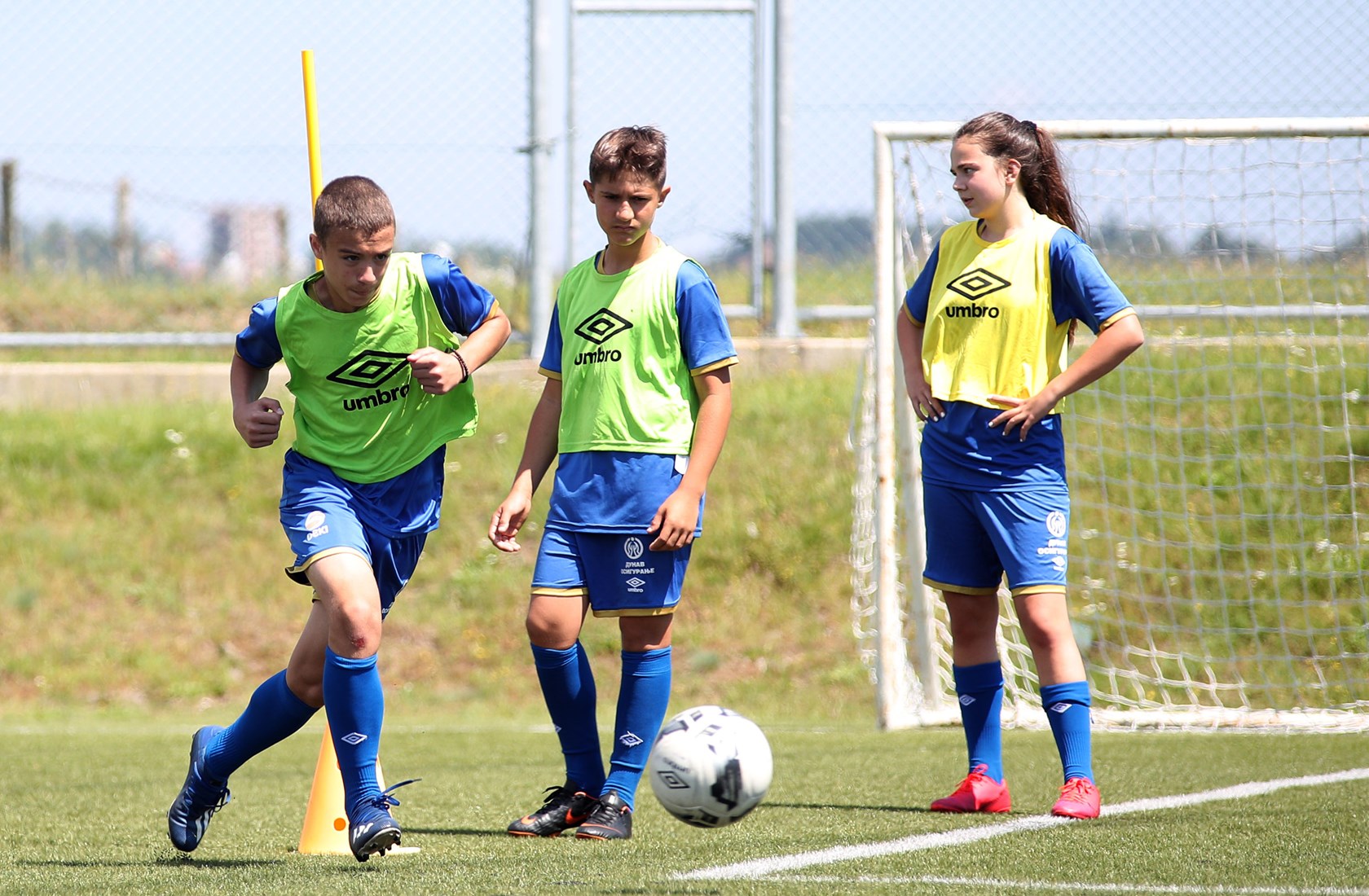 Based in Zlatibor and Divčibare, training camps are aimed at teaching young players new football skills and developing their talents. Sessions are delivered by an expert team of coaches.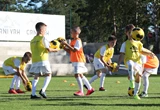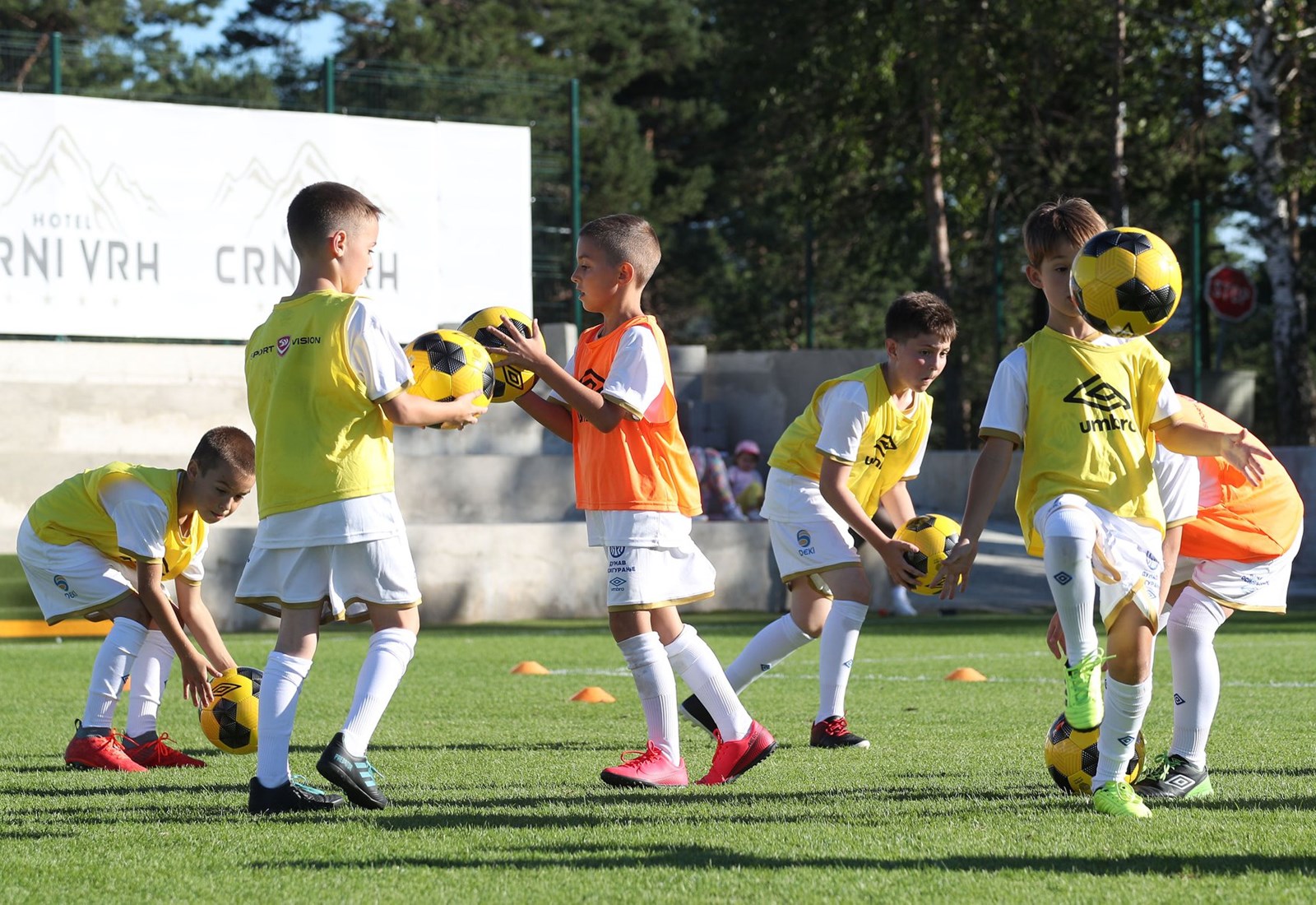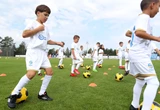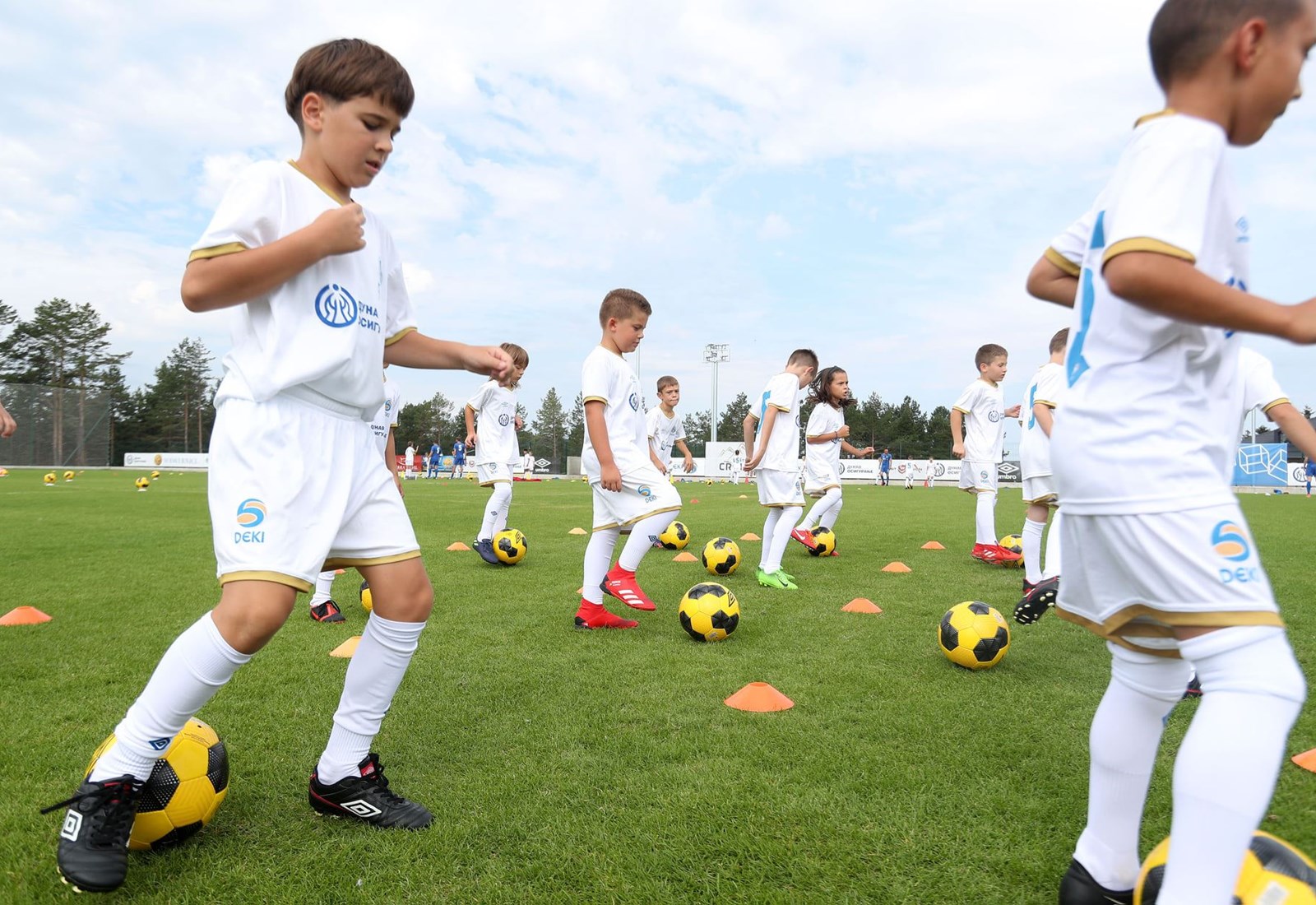 Among the players that attend the camps are two of Serbia's brightest young female talents - Anja Jestrovic and Nina Matejic. Both members of the youth national side, they don't hesitate to show off their skills on the pitch.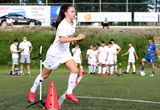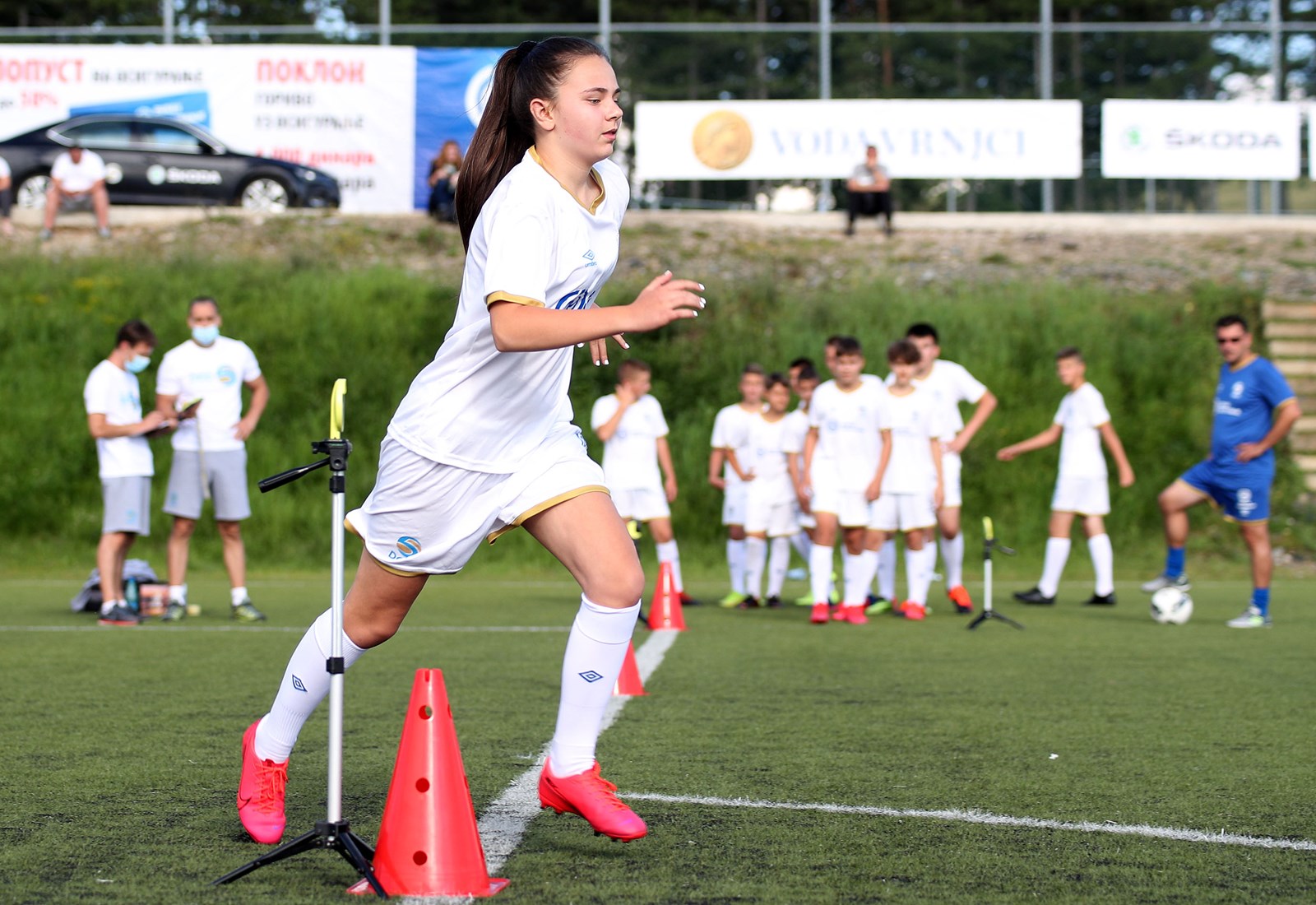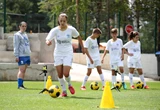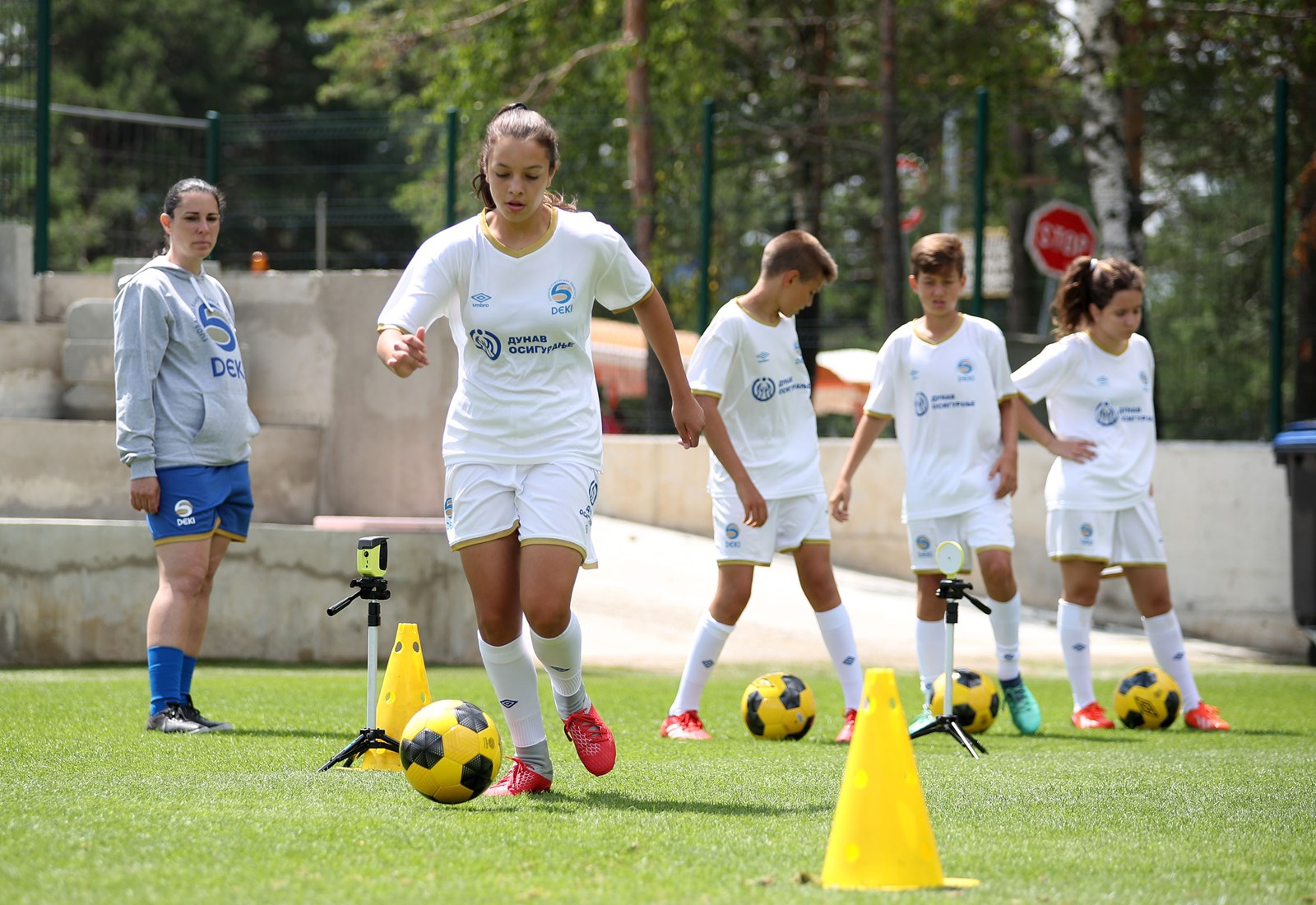 The number of girls playing football in Serbia is growing every year, and the Deki 5 Football Camps are proud to nurture the talents of these young players.
Each player receives a special Umbro kit and a gift package with the highest quality football equipment. The Deki 5 Football Camps run until 14.08.21.