Collabs
Aries Arise X Umbro
We've teamed up with London based luxury streetwear brand Aries to drop a limited-edition unisex capsule collection for S/S 21.
Aries was originally founded in 2012 by designer Sofia Prantera and graphic artist Fergus Purcell. Their collections sit in between streetwear and high-end fashion with influences drawn from the '80s and '90s countercultures such as punk and rave.
For Spring/ Summer '21, the collaboration is inspired by Football and Gabber-rave culture, a hardcore electronic music originating from the Netherlands. It quickly reached the rave scene in London and spread across the Atlantic to the USA to become a part of mainstream culture during the '90s.
Key styles from the collection include a football jersey. This features a red, pink and blue graphic pattern made up of contrasting dots and shapes. The jersey has a relaxed fit with a button-up collar and comes in a choice of long or short sleeves.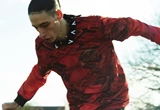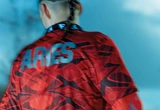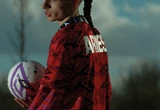 The training set, consisting of a zip-up jacket and pants, features a striking monochrome pixelated graphic which is sure to stand out wherever you go.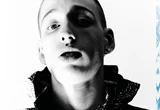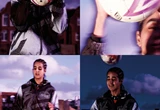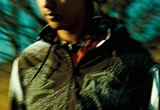 Last but not least, the classic drill top and pants have been styled in lilac and black tie-dye for a true gabber-rave look and feel.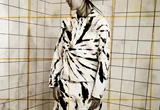 The collection is available in selected countries now.