Fresh for Spring/ Summer 2022, Umbro Chile has teamed up with some of the country's most exciting female artists to create unique pieces of art. But instead of working with canvas, photography, or digital screens, they're using football jerseys.
The unisex collection explores the relationship between art and Football through a series of unique jerseys featuring original works from each artist.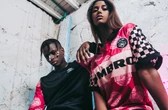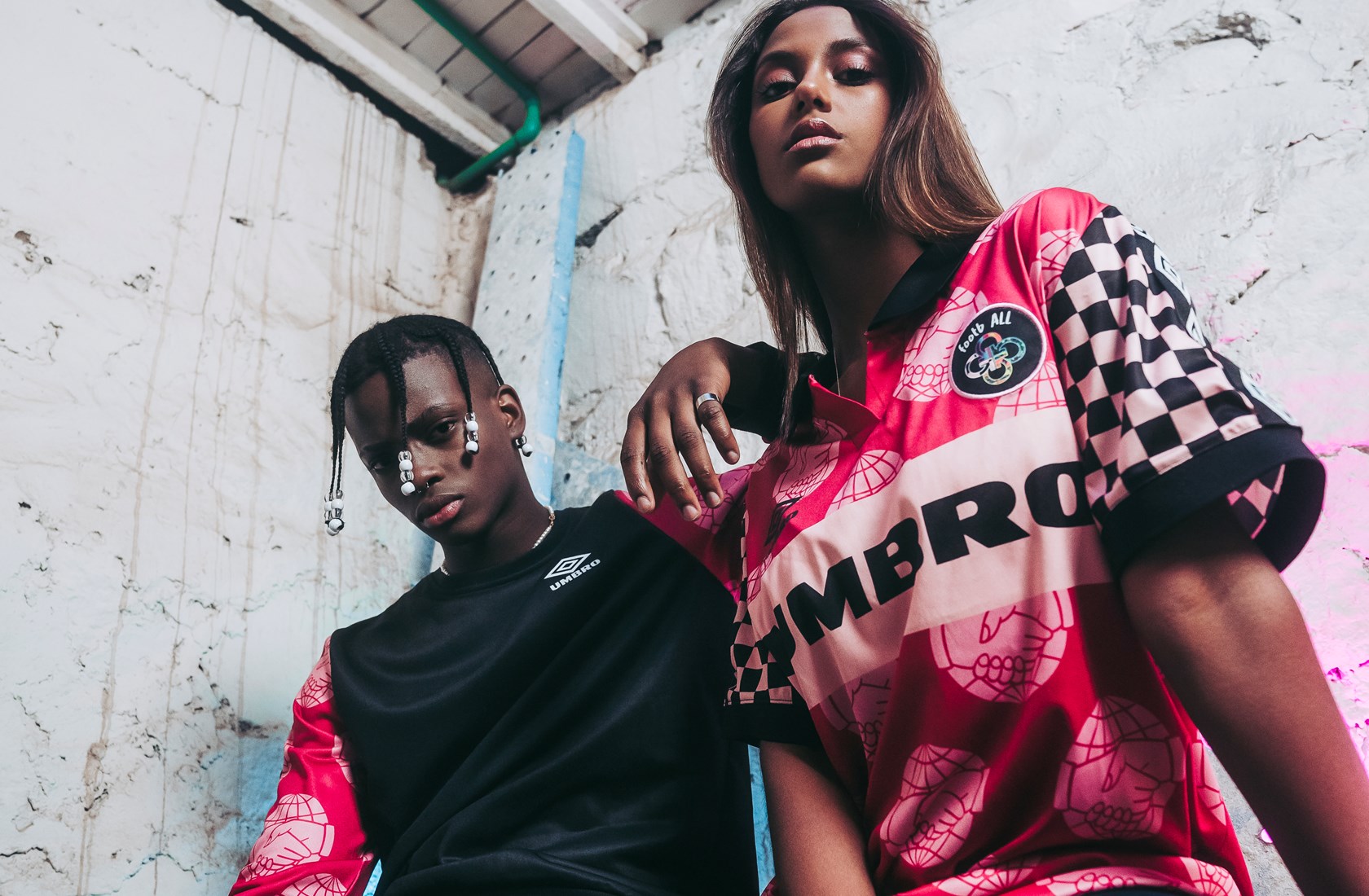 Mural painter Estefania Leighton has been practising art in Santiago de Chile for over a decade. Inspired by street art, her work focuses on women and nature.
For her jersey, Estefania plays on a botanical theme with a series of floral graphics across the front. This is completed with a green collar and collaboration crest.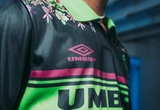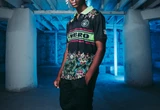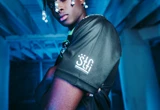 Juliette Tattoo's works are filled with bright colours, intricate designs, and countless nods to popular culture.
Styled in vibrant Fuchsia, Juliette's jersey stays true to her iconic style with multiple graphics across the front. The jersey is finished with checkerboard patterns on the sleeves and a black collar.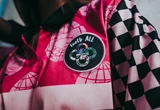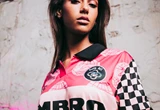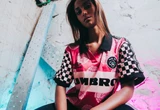 Franjas is a graphic illustrator who works across several mediums including print, digital and apparel.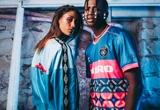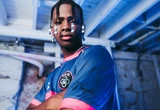 Her jersey features an eye-catching graphic pattern across the front, a pink V-neck collar and matching cuffs on the sleeves. The Diamond Coll4b jerseys are available now via coliseumsstore.cl now.