Collabs
Hanon X Umbro Join Forces
Introduced as a leisure jersey in the late 80's by Scottish FA and Umbro, the original version was never released as an official kit, but famously worn by the squad on the cover of their Italia '90 team song. The distinctive shirt originally launched in two vibrant colourways for the team, was also available as a teamwear jersey, but has reached cult status due to its scarcity.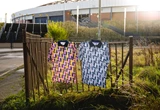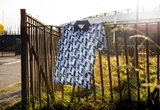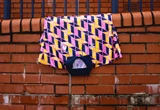 Working with Hanon, Umbro have recreated the jersey in its true, vintage OG fit. Executed in the same abstract pattern and striking colourway, the top features a drop arm sleeve and includes a ribbed collar and internal placket with a snap button closure. True to its original styling the shirt features Umbro's classic chest logo, internal labels, and official Repli-Kit packaging.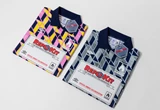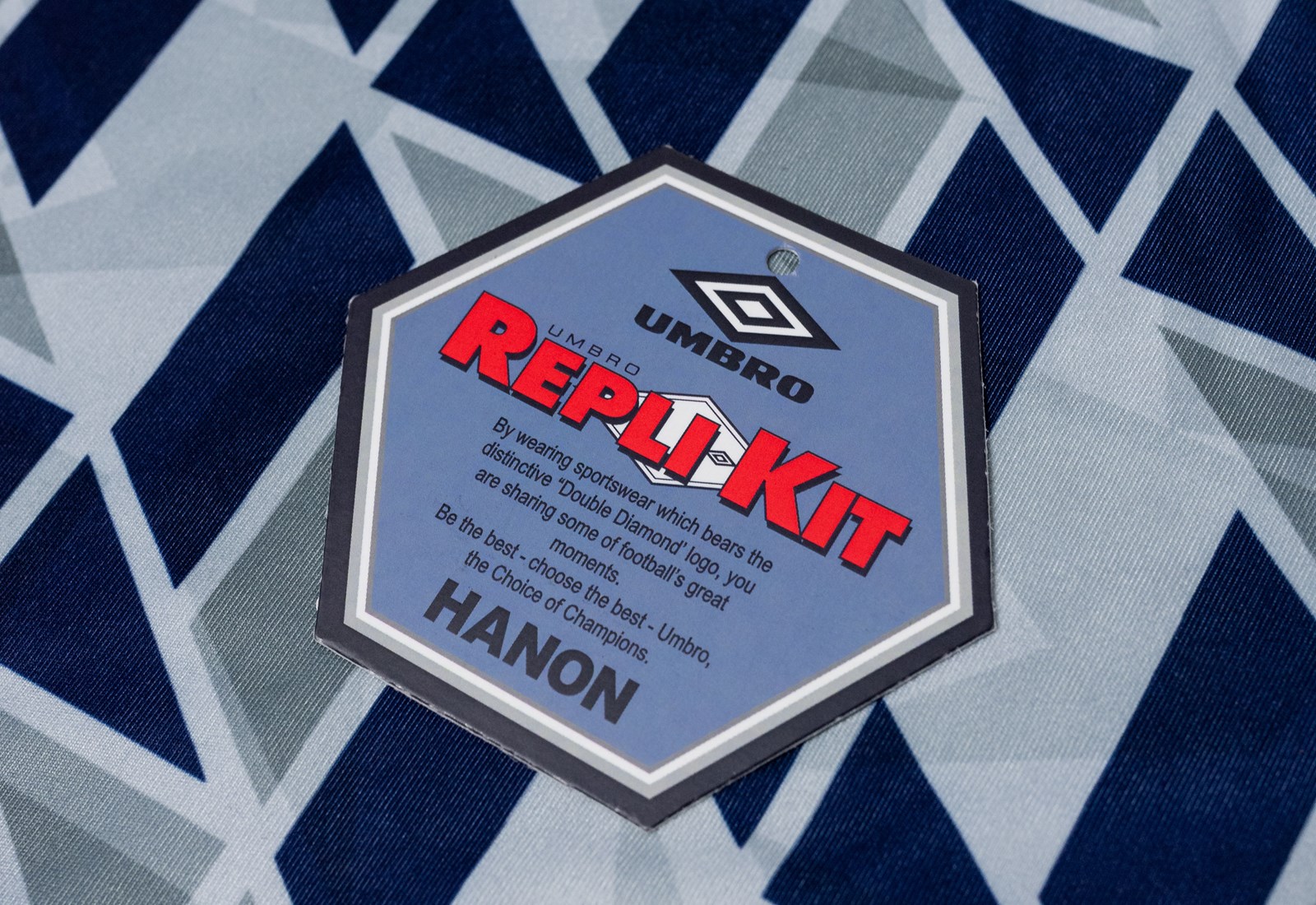 Finally, as a salute to the legend of that era and to round the top off, the number 90 has been applied to the back of the shirt. In addition to the two bright colourways, a grayscale edition has been included as a tribute to the silver city which is Hanon's hometown Aberdeen.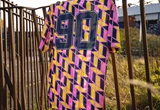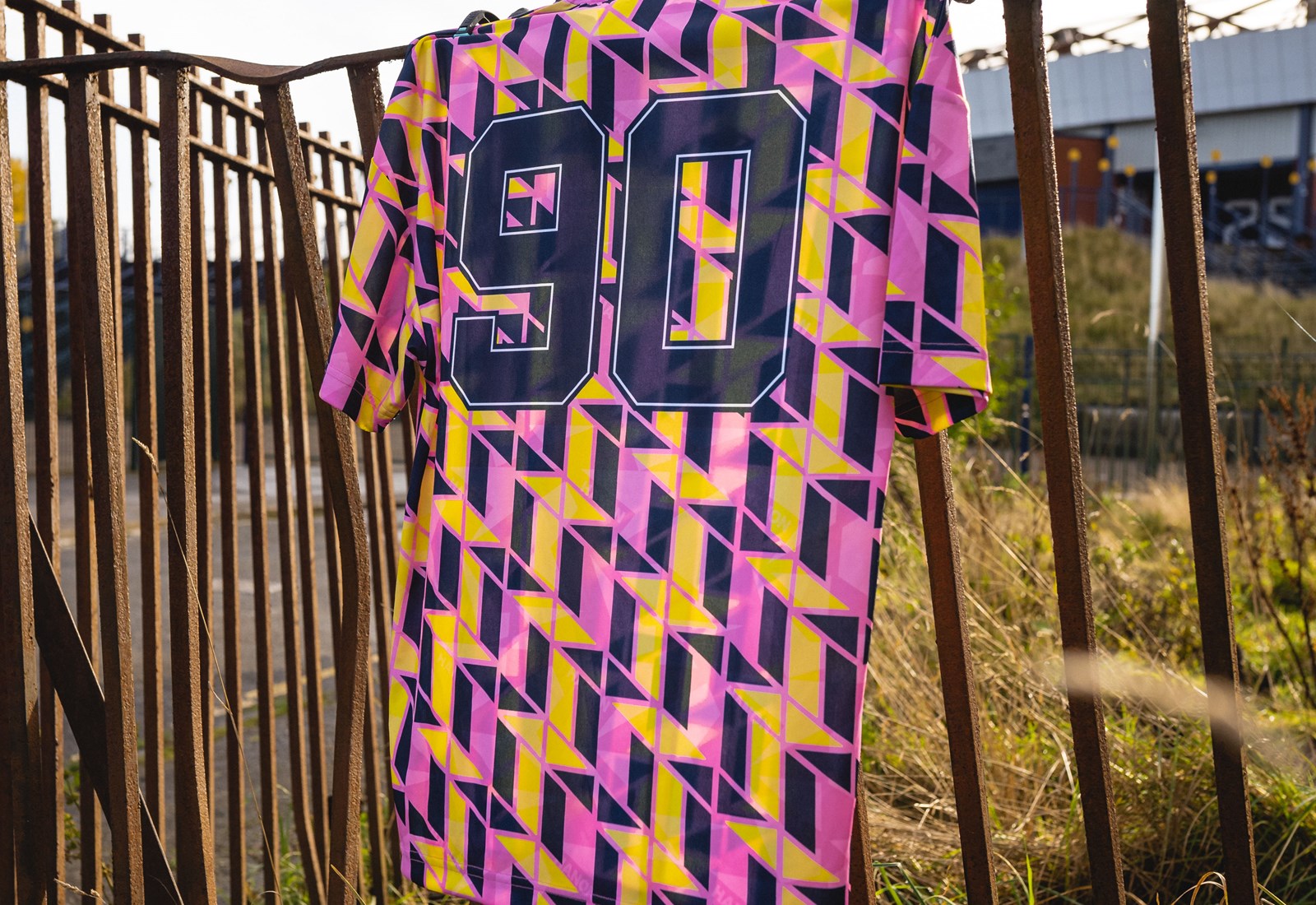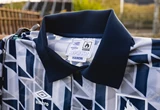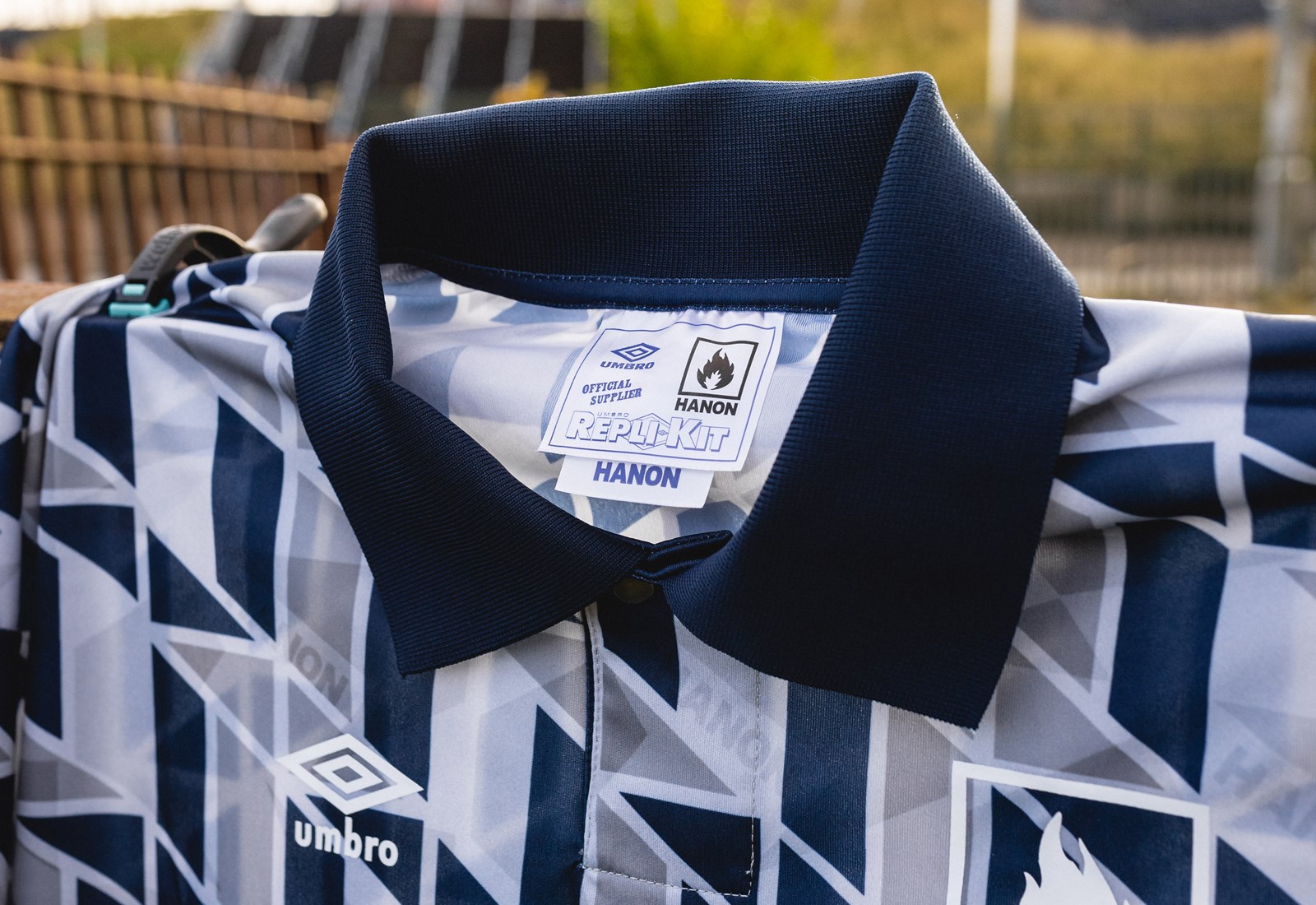 Each shirt has been released as a strict limited edition and launched exclusively at HANON via online raffles which are open now and end on Thursday 12th of November at 12PM UK TIME.