Collabs
Our Game is about art
Umbro France has teamed up with one of the countries most exciting artists to drop a limited-edition jersey.
The first jersey features original artwork by Jaouad Bentama. Based in New York, Jaouad's work combines painting and found objects that consistently refer to childhood.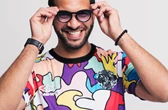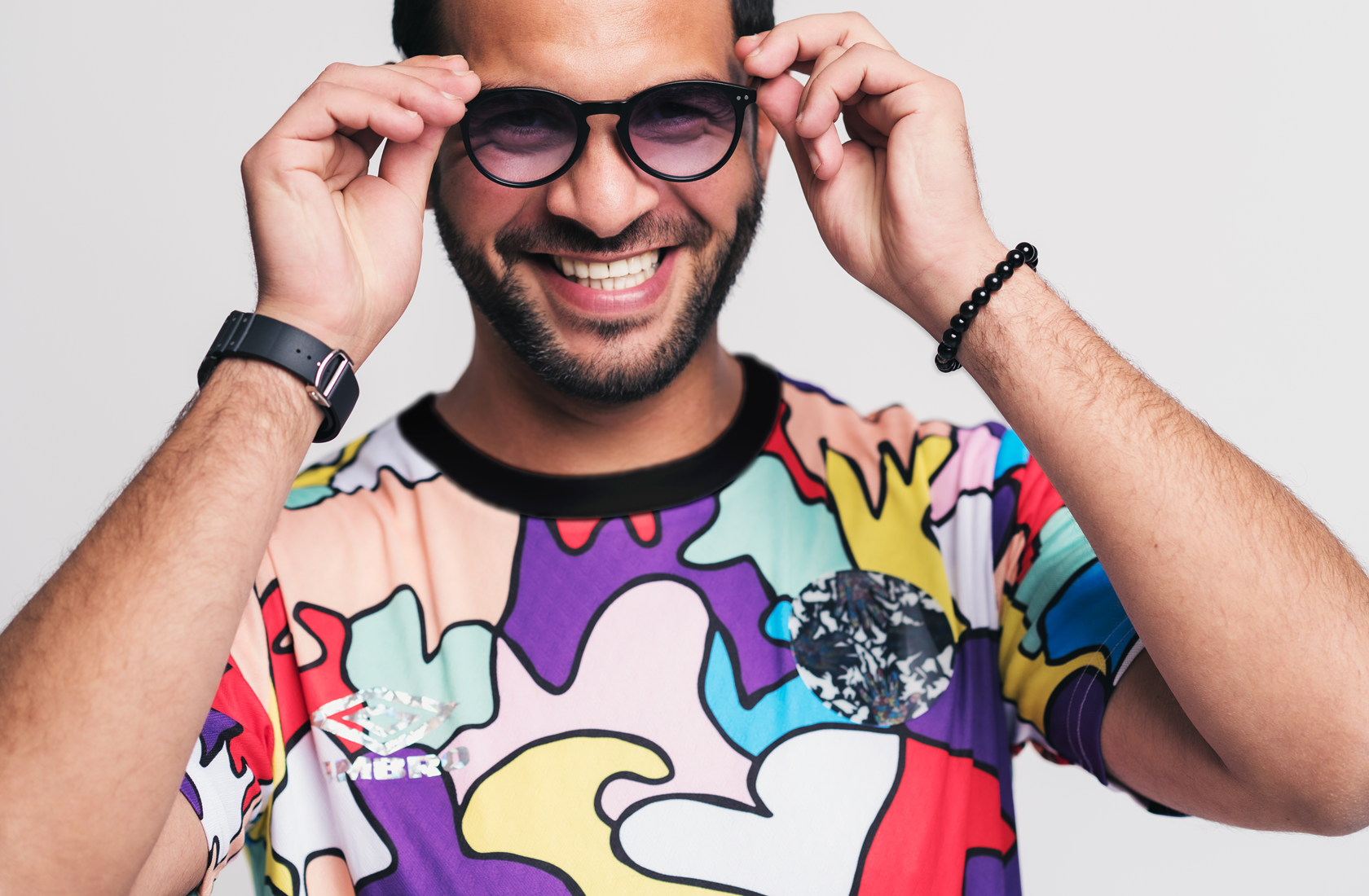 The jersey features vibrant colours and shapes which combine to form a puzzle which is cleverly revealed in the last edition, forming an evolving work of art. Further details include a collaboration crest and a holographic double diamond logo.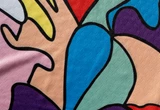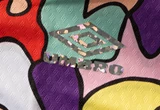 Profits from the sales of Jaouad's jersey will be donated to the Robert Debré association. The jersey is available to order now via umbro.fr.
"Umbro is a childhood memory, it's the pair of trainers I used to play football with as a child, in the courtyard of the building and beyond" - Jaouad Bentama
More Umbro Collaborations