Boot Room
What clean sheet?
We've dropped a saucy new Cherry Tomato/White/Black colourway for Velocita Pro so you can step out in style whenever you can get back on the pitch.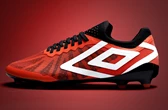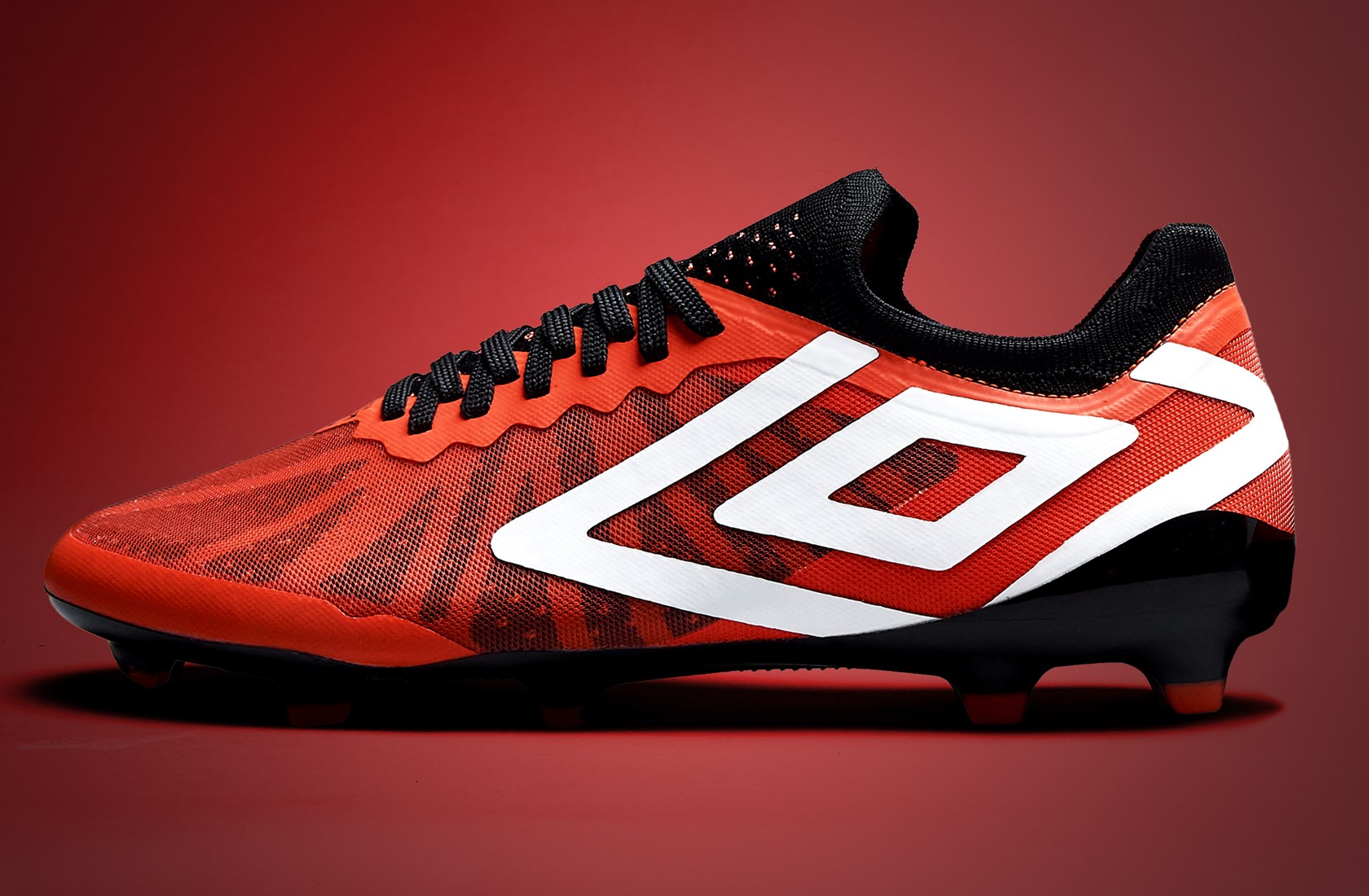 Velocita Pro is our flagship speed boot and designed to let you showcase rapid acceleration and effortless agility. Combining a super lightweight PEBAX Sprint+ outsole with a unique stud geometry so you can pass the opposition and bring that pace, power and poise.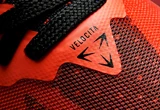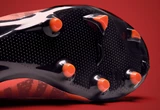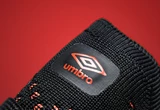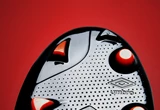 The thermo-bonded V-Frame supports your foot posture for multi-directional agility to swerve challenges and make lightning changes of pace.
Last but not least, vent knit adaptive fit technology will keep your foot in its natural position at top speed. The rest of your body might get tired, but your feet will want to keep going.
Velocita Pro in Cherry Tomato/White/Black now.
More Umbro Football Boots