Campaigns
The Link-Up X Eddie Jones
To celebrate the start of the 2022 Six Nations tournament, we're kicking off our brand-new content series, The Link-Up, in style.
As the England National Rugby team gear up for their first game, there was only one person we wanted to speak to about getting motivated, England Rugby head coach, Eddie Jones.
In episode 1, Eddie shares his thoughts on intrinsic motivation and how he keeps mentally resilient. From identifying his next goal and using his motivation to achieve it, right through to motivating his players and staff in training and ahead of matches.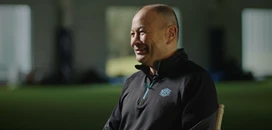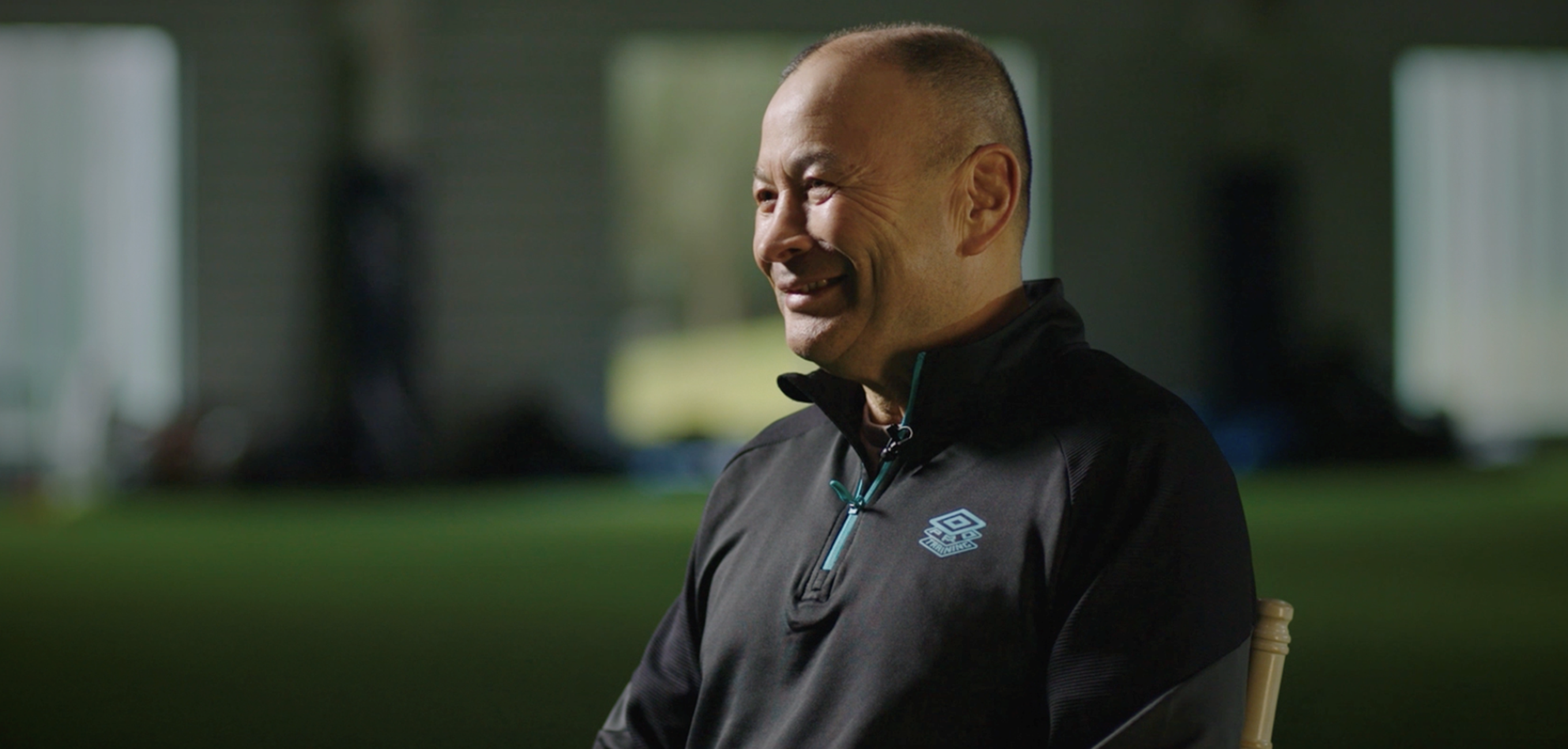 Check out The Link-Up X Eddie Jones film right here on umbro.com and @umbro social channels now.
Stay tuned for news of episode 2 featuring Ellis Genge coming very soon. Follow #thelinkup on social media for more.