News
Umbro Tripoli store now open
Umbro is proud to announce the opening of its first-ever store in Libya.
Located at the heart of the country's capital, the new Tripoli store opened on February 5th, 2022, with a special event attended by special guests and local figures.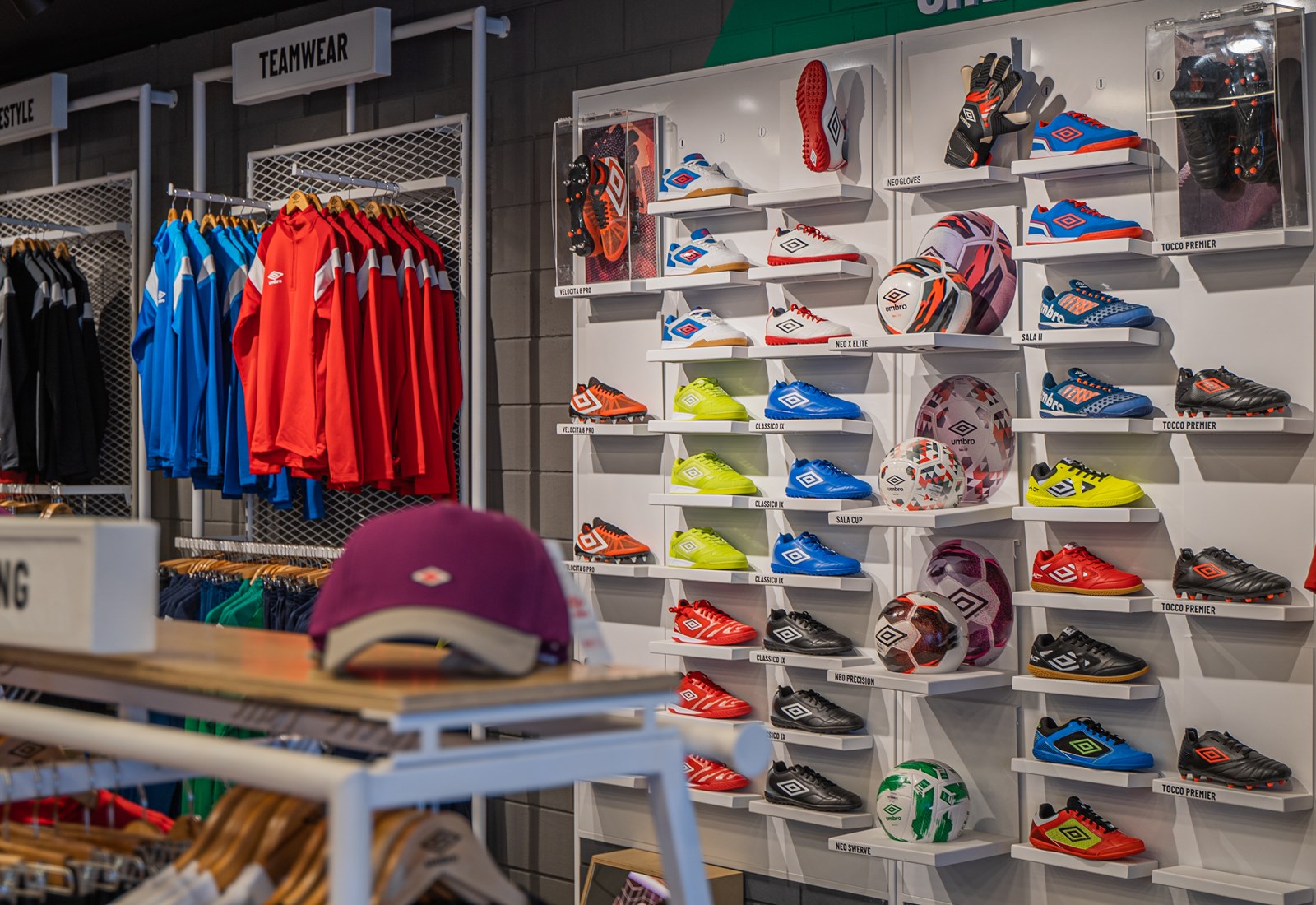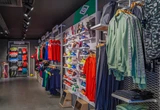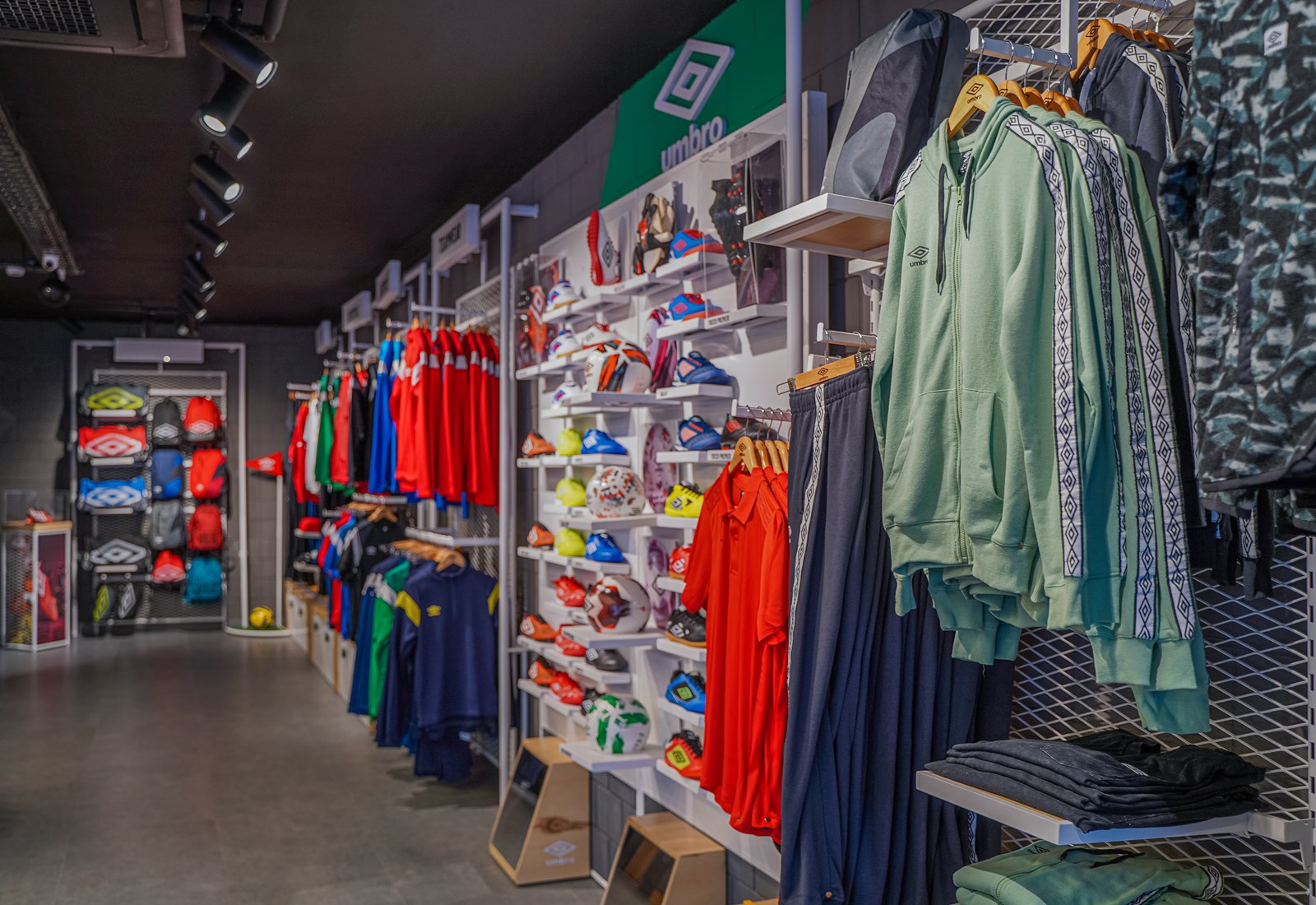 Shortly afterwards, the doors were opened to the public for the first time where visitors were welcomed with exclusive in-store offers to celebrate the occasion.
The Umbro Tripoli store is located in the Al-Noufaleen area of the city, near the Fashloum roundabout.