Apparel
Undyed Collection by Umbro
We are changing things up when it comes to the design of our products with the launch of a second Undyed collection by Umbro for Autumn/Winter '23.
Continuing the use of undyed fabrics throughout, our latest seasonal drop features minimalist styles, trims and details that are sure to become a seasonal staple in your wardrobe.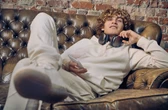 Using undyed fabrics throughout, the collection has a clean-lined, modernist aesthetic. Trims and details are kept to a minimum to help further in reducing the collection's environmental impact. Additionally, non-toxic, high elasticity rubber screen printing techniques are employed for all prints included in the collection.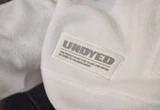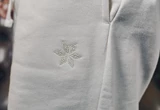 For Autumn/Winter '23, the unisex Undyed collection features key styles including a ¼ Zip Fleece, Collared Shirt, Polo Shirt, Hoodie, Joggers and shorts. There is also a selection of stylish accessories including a cap and beanie for the perfect seasonal look.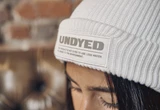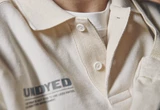 Each piece is finished with a flower-shaped logo consisting of five double diamonds - whenever you see this symbol on one of our products, you know we are considering our impact on the environment. .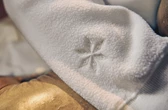 The Undyed collection by Umbro is available in selected countries now.