It's a training thing
It's a training thing X Patrick
Patrick is a devoted Cross-trainer.
After injury, Patrick's approach to training changed and his focus changed from aesthetics to improving his movement.
For Patrick, the motivation to achieve his goals have also allowed him to help others to achieve their own through coaching.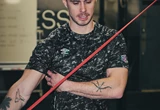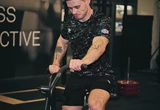 "It opened my eyes to the method of training and inspired me to want to help others".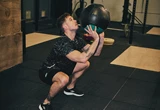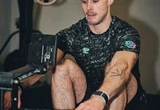 Whether it's through intense workout routines, strength training or running, as long as he's on the move, he's happy.
Stay tuned for more from Patrick on @umbro social channels or by searching #itsatrainingthing. Stand by for more stories dropping very soon.