It's a training thing
It's a training thing X Shaunagh Brown
Shaunagh Brown is a pro Rugby player for Harlequins Women and England Rugby Red Roses.
From an early age, Shaunagh has competed against boys which has pushed her to train hard in order to become faster and stronger.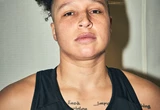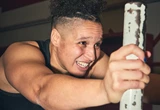 Fast forward to today and her motivation still drives her train hard but also to use her platform to empower girls and women to believe in themselves.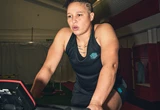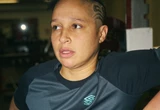 "What keeps me going is encouraging women and girls to know that they are worth more".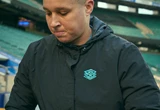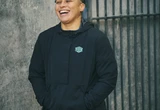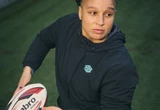 As a professional athlete, Shaunagh's training sessions are physically demanding and focused. Her favourite part of the session is the training games where she can compete against her teammates and have some fun.
Find out more about Shaunagh's story on @umbro social channels or by searching #itsatrainingthing.