It's a training thing
It's a training thing X Ellis Genge
Pro Rugby player Ellis Genge plays prop for Leicester Tigers and England Rugby National Team.
At the start of his career, ellis's motivation was to play at the highest level of Rugby. Since achieving this goal, his motivation has changed and now he pushes himself to be the best player he can be.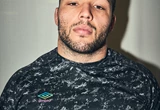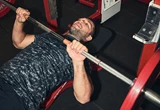 "You do a sport that humans aren't supposed to do. So, you're always going to be hurting".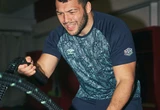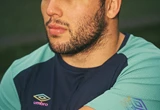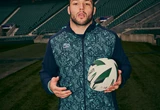 When it comes to training, Ellis continually pushes himself through the pain barrier. For him, it's about putting all the hard work in during the week so when he's out on the pitch, he has nothing to worry about.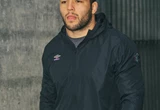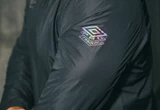 Stay tuned for more from Ellis on @umbro social channels or by searching #itsatrainingthing.