It's a training thing
It's a training thing: Football
We are back with more #itsatrainingthing stories delving deep into the intrinsic motivation of athletes across various sports. Next up, Football players Jarred, Josh and Liam who play for Hythe Town FC.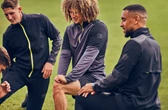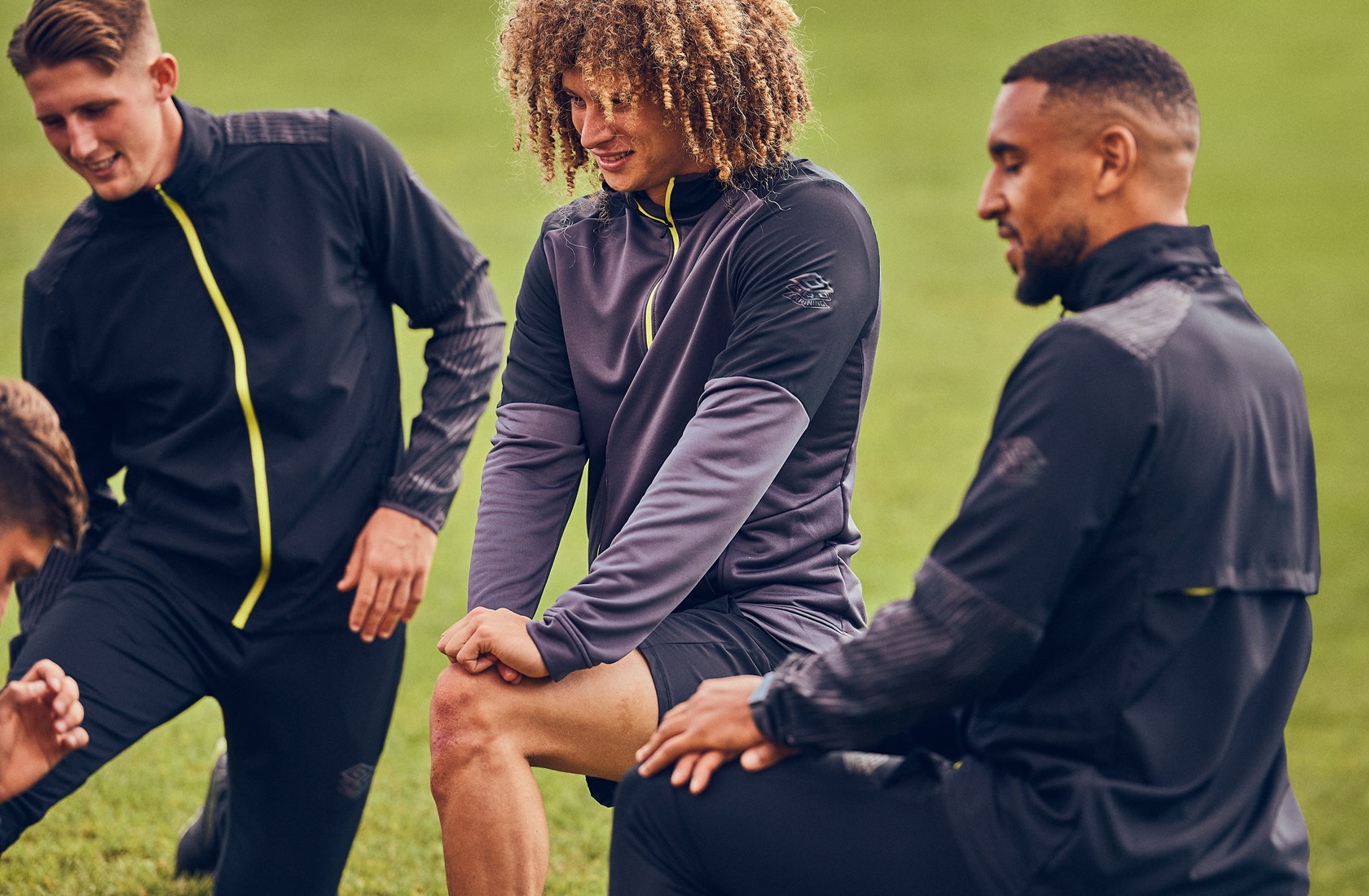 Jarred enjoys both the physical and social aspects of training. It's a chance to have a laugh in the changing rooms, catch-up with his teammates but also work hard and push his performance to the next level. He's also keen to set a good example for the younger members of the squad by carrying out his role and responsibilities, ensuring he doesn't let the team down.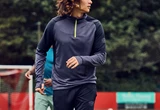 For Josh, the squad have great chemistry because they're all good friends. Despite, only meeting in the pre-season, they have bonded over the course of the season which has helped to improve performances.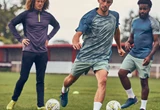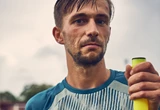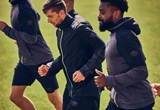 Liam knows that his teammates have his back and are always there for each other. If someone is having a bad day, hey make sure that they are there for them in training, on the pitch or anytime they need.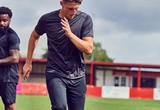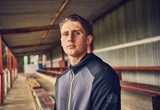 Stay tuned for more from Jarred, Josh and Liam on @umbro social channels or by searching #itsatrainingthing. Stand by for more stories dropping very soon.