Boot Room
White/Goblin Blue/ Saragosso Sea
We've dropped a wavey new White/ Goblin Blue/ Saragosso Sea colourway for Velocita 6 and Tocco so you can step up your game in style when you get back out on the pitch.
Velocita 6 is our flagship speed boot and designed for quickfire acceleration and agility at every turn. Combining a super lightweight PEBAX Sprint+ outsole with a unique stud geometry so you can pass the opposition and bring that pace, power and poise.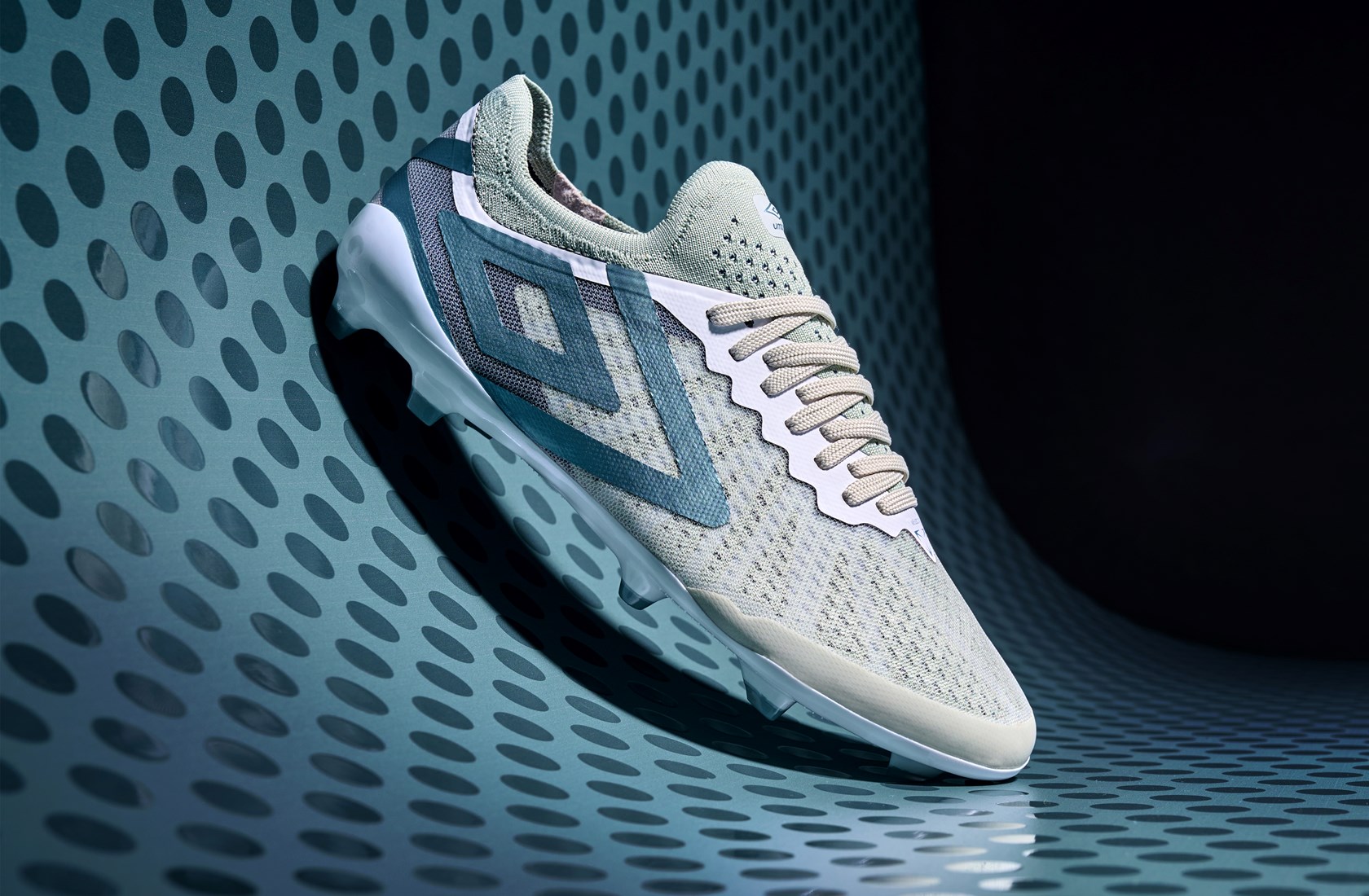 The thermo-bonded V-Frame supports your foot posture for multi-directional agility to swerve challenges and make lightning changes of pace.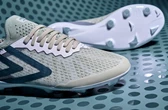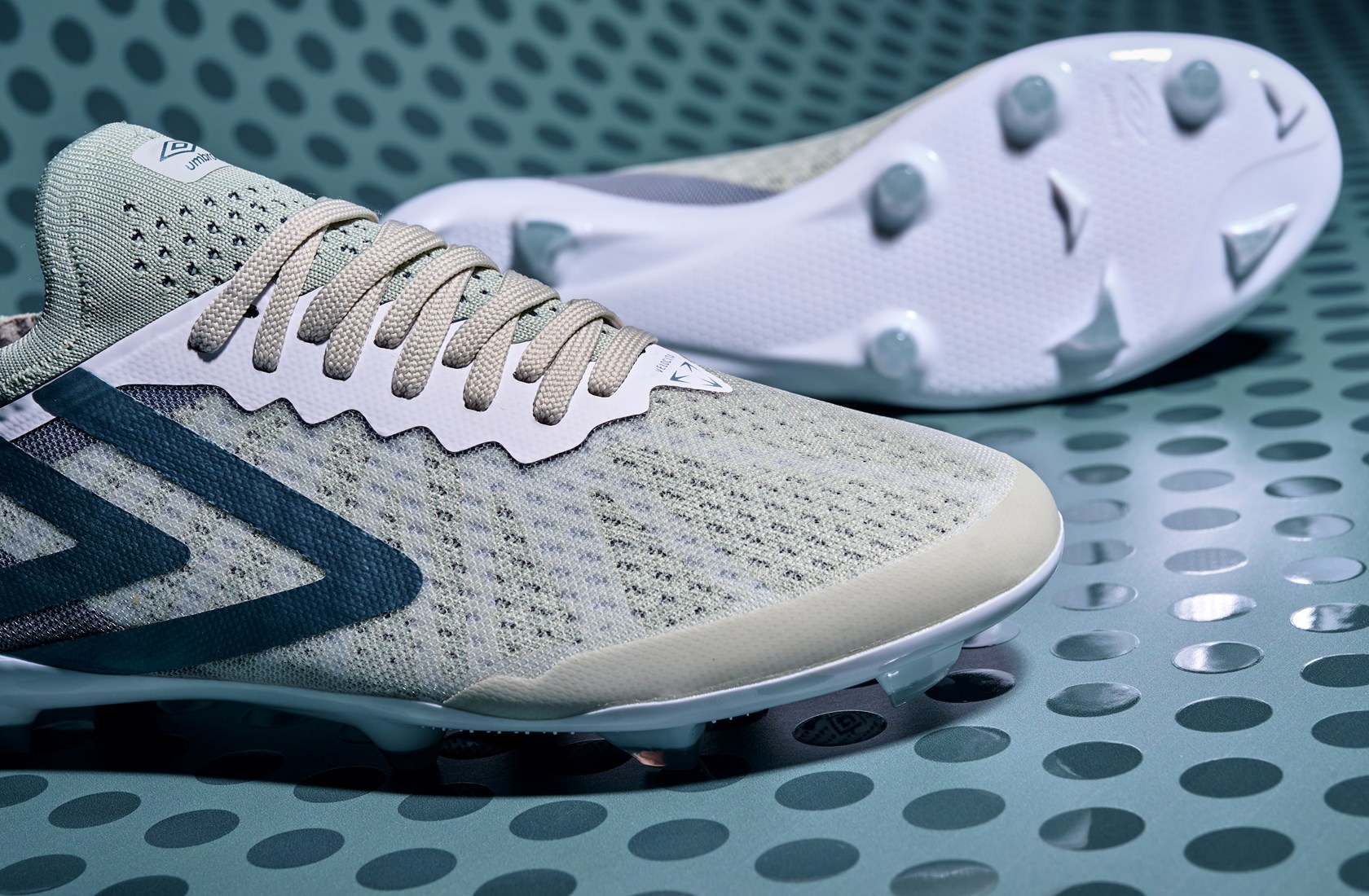 Last but not least, vent knit adaptive fit technology will keep your foot in its natural position at top speed. The rest of your body might get tired, but your feet will want to keep going.
The new Tocco is built for players who demand the ball and keep it. Effortless control is made possible by D3O technology on the upper which reduces ball bounce so you can finesse your first touch, even if you haven't played in a while. Seriously, your first touch will never feel better.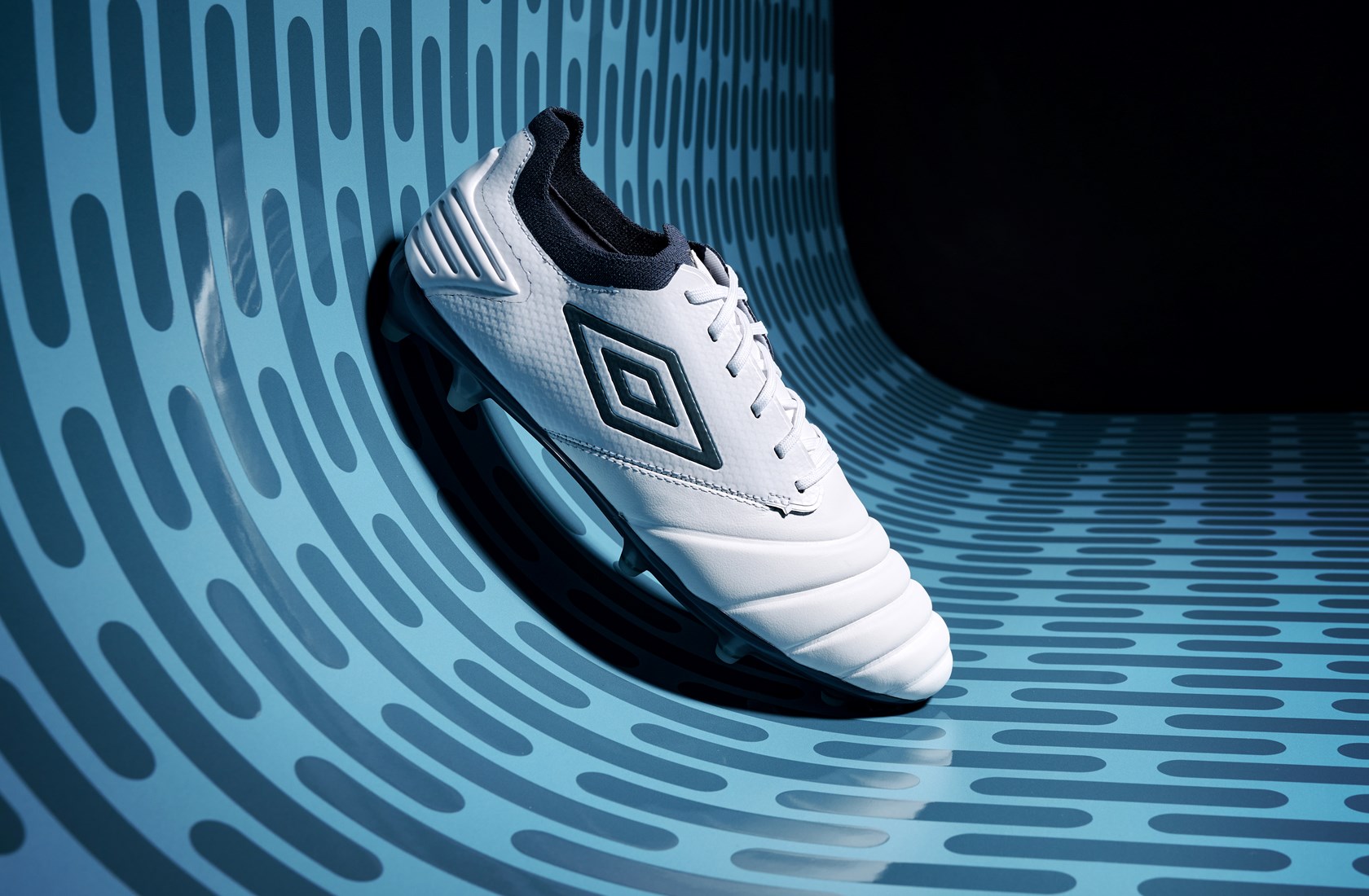 Wet weather? No problem. IDRO Italian K-leather reduces water absorption by 75% so you can move the ball in any conditions. Finally, the energy efficient PEBAX outsole combined with knitted collar and moulded heel give you the support needed to run the whole 90 minutes.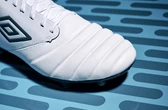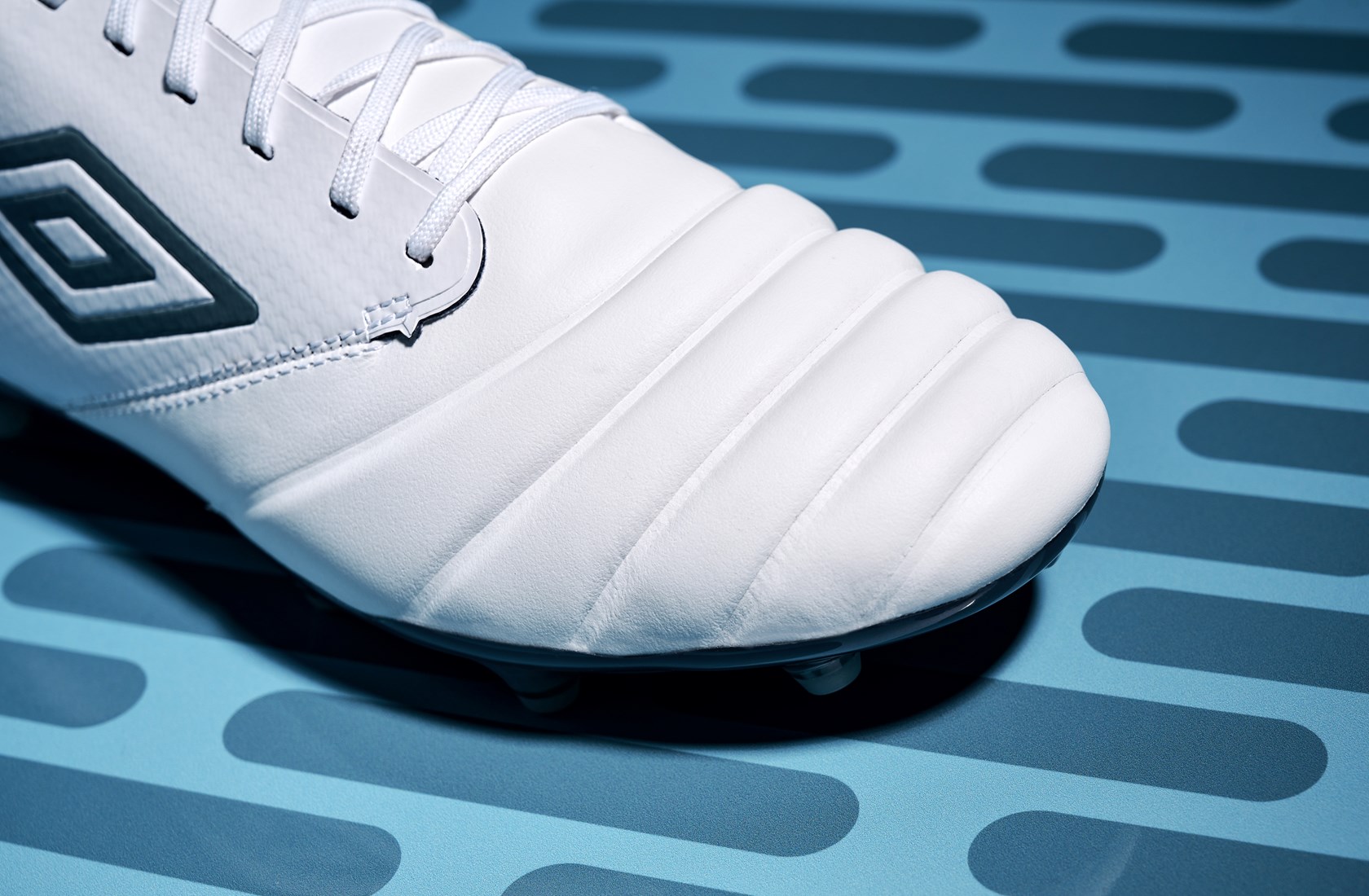 Tocco Pro and Velocita 6 are available now in White/Goblin Blue/ Saragosso Sea now.