Campaigns
For The Love Of Shirts
Earlier this year, Umbro called out to football shirt lovers around the world in a celebration of its many club partners. Fans were offered a chance to have an exclusive shirt designed and created for them by renowned mash-up artists Blood In Blood Out.
Followers were asked to choose their favourite clubs from over 60 different teams and also to explain the story behind their choice. From all submissions, Umbro and Blood In Blood Out carefully chose the 11 best stories and transformed them into unique mash-up shirts.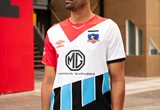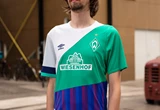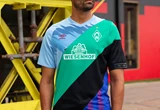 Following an announcement of 11 winners last week, the winning shirts have now been revealed via @umbro for all to feast their eyes on.
Carefully designed and hand-crafted by Floor Wesseling and his team, each shirt represents a unique perspective on the love of football shirts. From childhood club's and matchday memories to life changing experiences, each design proves that the love of shirts is a many splendored thing.
Each winner received their shirt in a specially designed presentation box which has been personalised with a quote from their original submission.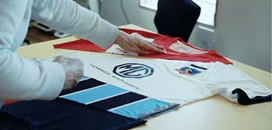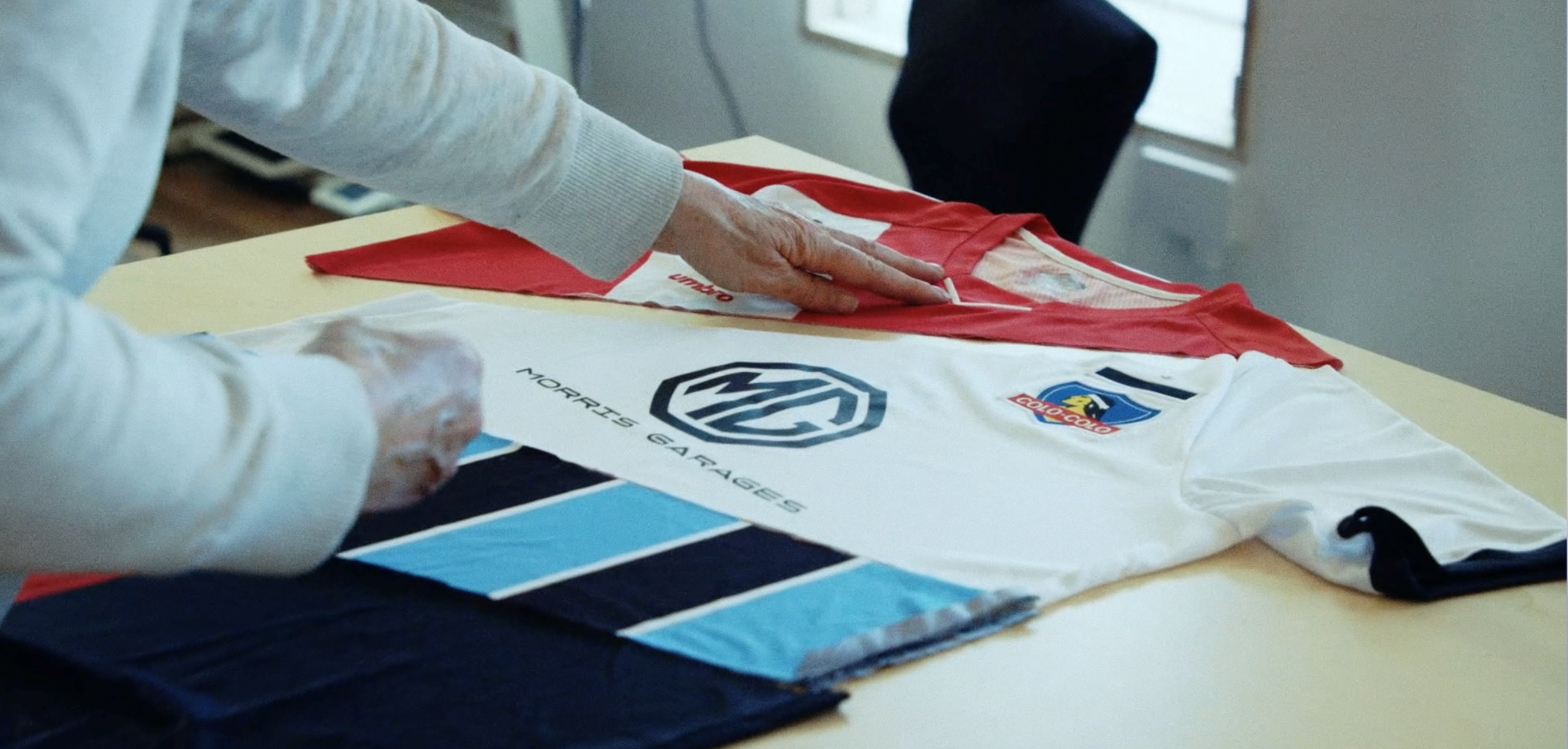 "These are eleven different shirts that display the quality of the brand, the diversity of the fans and the culture of football." - Floor Wesseling, Blood In Blood Out Founder.