We have joined forces with Glory Magazine to drop a documentary telling the story of Eriskay FC.
'Four Corners' is a short documentary series that looks to tell undiscovered footballing stories from those that play, live and love the game in the far reaches of the globe.
This first film features Eriskay FC – a small community club that participates in the Outer Hebrides, off the West Coast of Scotland.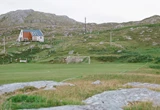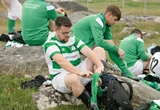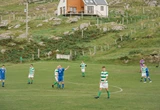 Recognised internationally for its beautiful pitch, Eriskay's story is told by Martin 'Cherry' Macauley (Manager and former star striker) and his son Dominic – a young player that many agree is the best to have ever graced the league. This is a tale of family, dedication and belonging.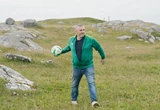 Watch the full film below or head to Youtube now.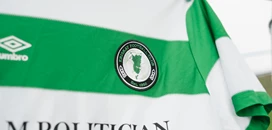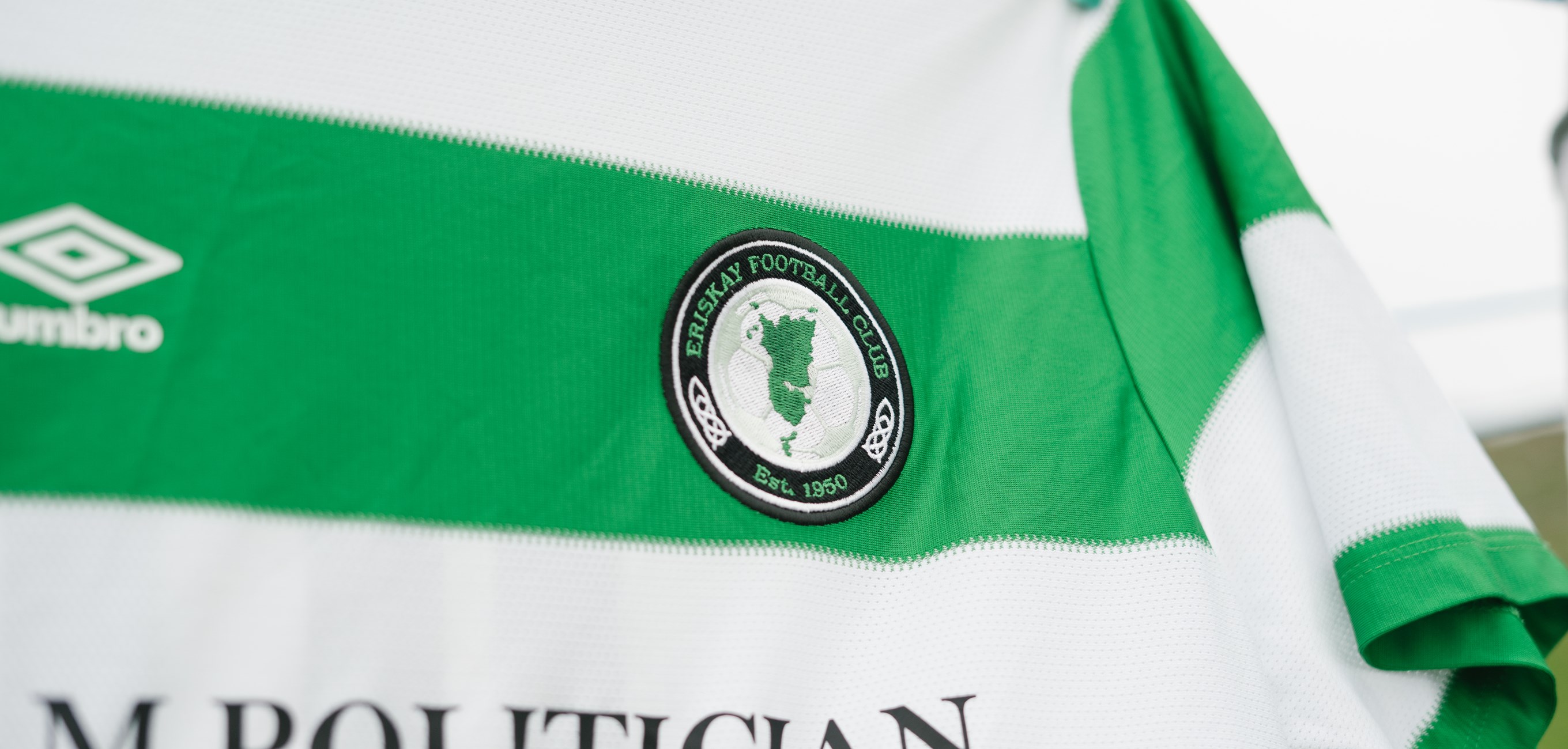 More Umbro Football Campaigns