Team Kits
Our Game lets everyone shine
Ahead of the 21/22 season, we've joined forces with three French clubs to drop a new collection of '90s inspired goalkeeper jerseys.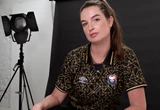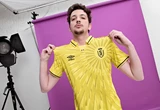 With large graphic patterns, geometric shapes and vibrant colours, the 1990s was an iconic decade for goalkeeper jerseys.
One of the standout kits of the time was worn for the 1994 World Championships by Mexico's goalkeeper. Featuring bright neon colours and eccentric graphics, it achieved cult-stats among kit lovers and provides all the inspiration needed for the collection
For Stade Malherbe de Caen, a black jersey with an intricate gold geometric pattern across the front, back and sleeves. The look is completed with a '90s style collar and black cuffs on the sleeves.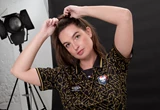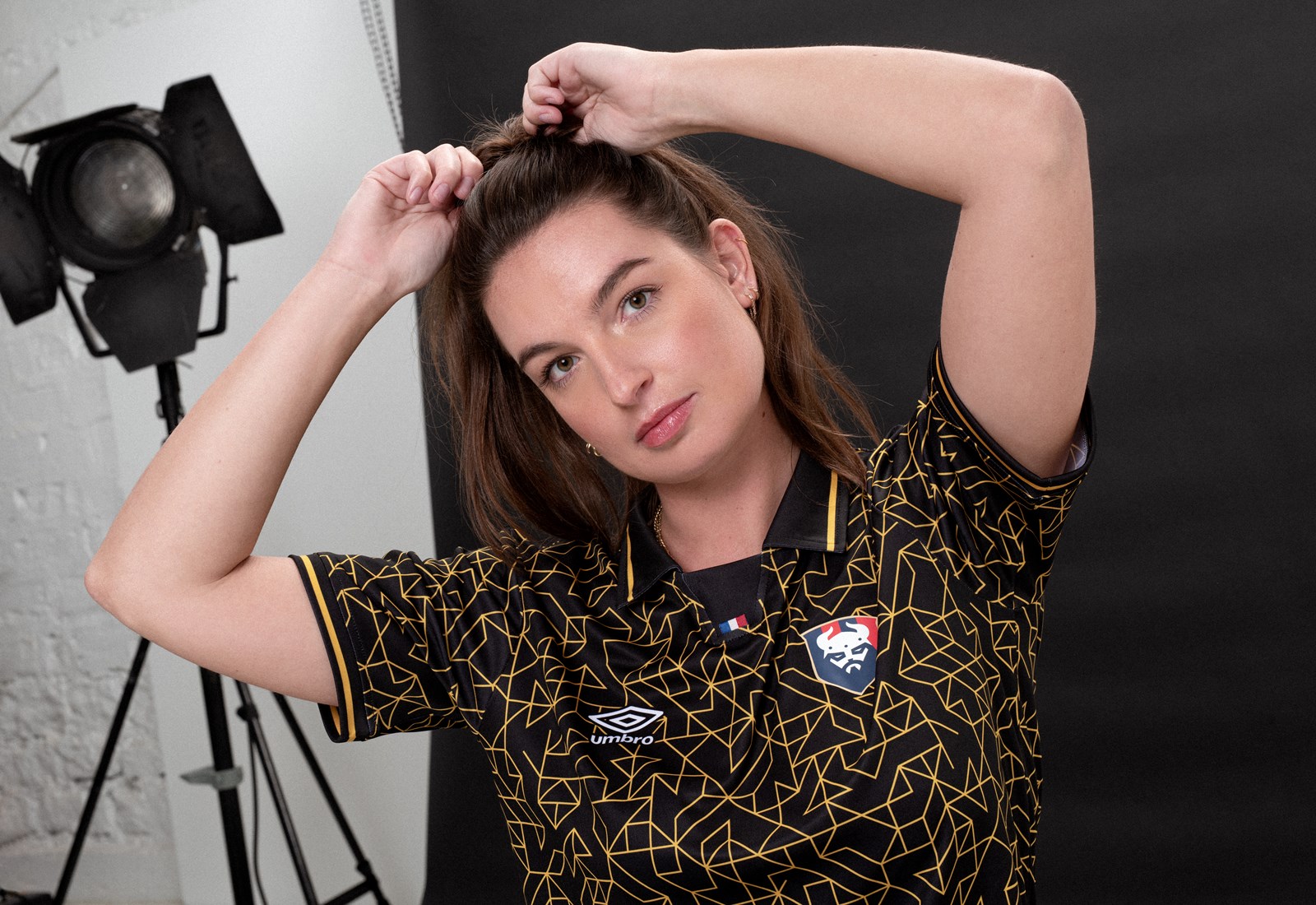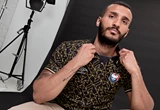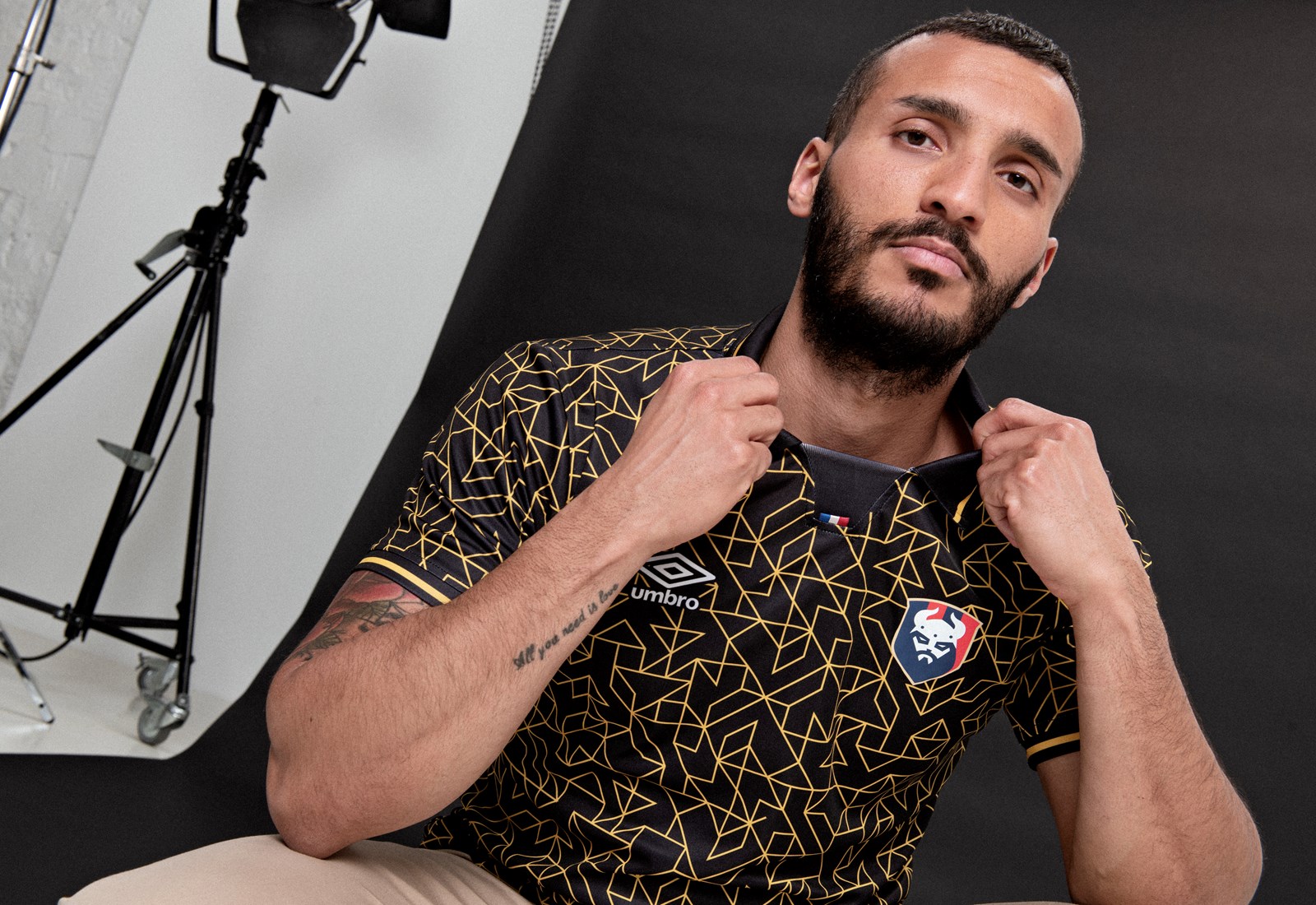 Two jerseys have been designed for Stade de Reims which have been styled with a vibrant graphic pattern. Just like the '94 jersey, it features references to Aztec culture such as the sun surrounding the club crest and lightning bolts to represent Tlāloc, the god of earth fertility and water. The jersey is available in green and yellow.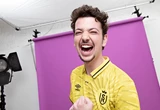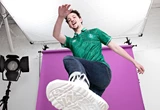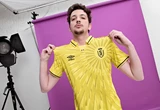 En Avant Guingamp have dropped three jerseys which all feature vertical lines and polygon shapes to create an almost hypnotic pattern. The look has been completed with a black collar and cuffs. Colourways include royal blue/pink, green/yellow and yellow/black.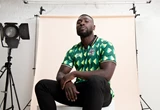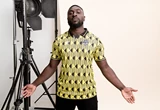 All jerseys will be worn by each club's goalkeepers throughout the 21/22 seasons. Fans can order via umbro.fr from early July.