Teamwear
Umbro USA Team Up With Homage FC To Launch New Kit.
Umbro USA have teamed up with Brooklyn based label HOMAGE to launch a brand new kit for the labels team 'HOMAGE FC'.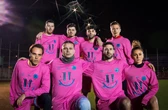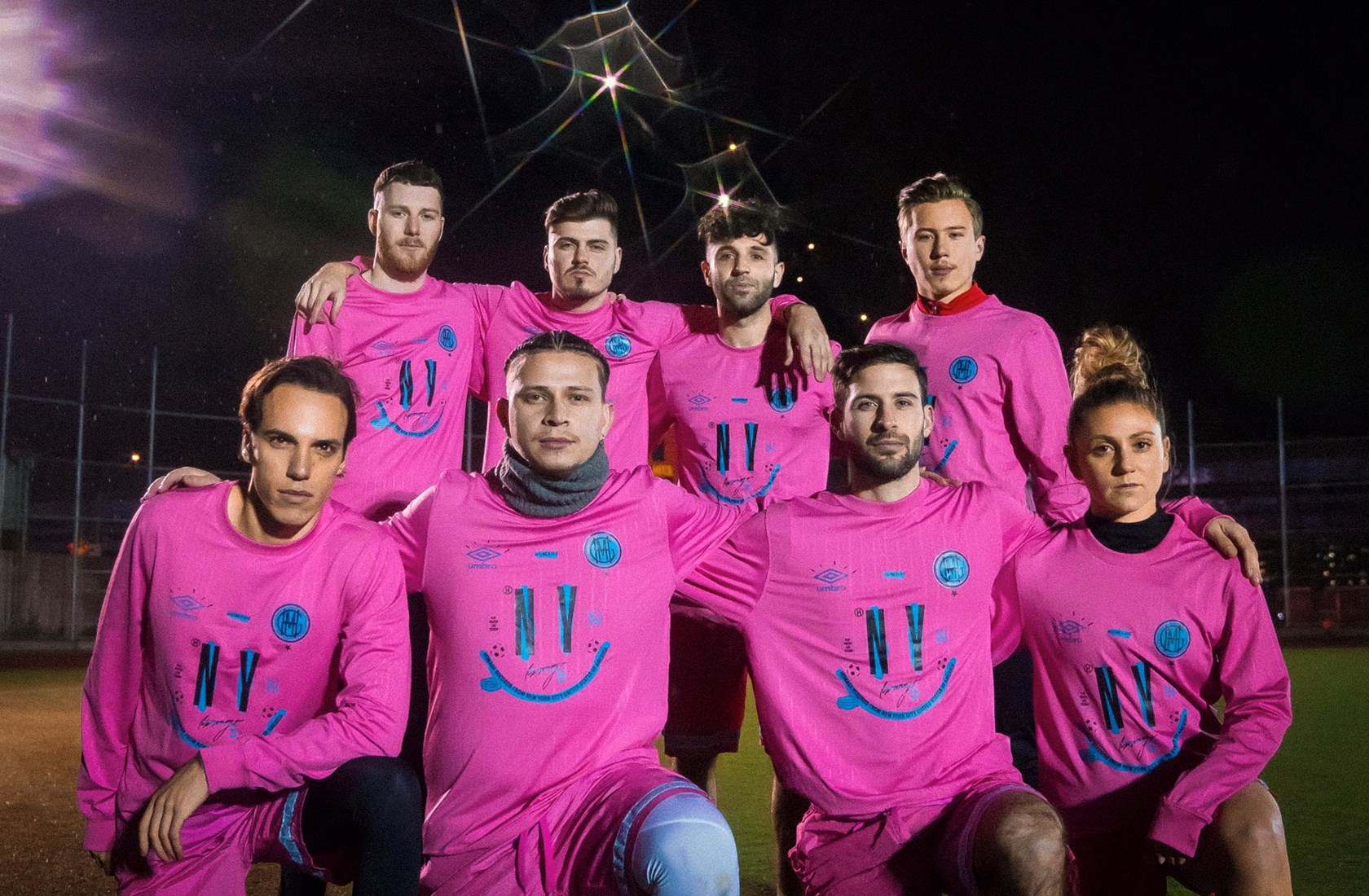 The kit features a striking pink body and its design nods to seminal rave aesthetics and NYC iconography.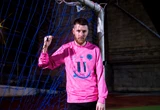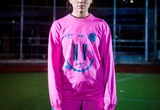 HOMAGE co-founders Fabi Jugo and Ryan Clover, both share a huge passion for sports which is carried into the team through the collaborative nature of music and sports.
The club will sport the kit for the 2020/2021 season which is available to buy online now.
More Umbro Kits & Teamwear