Campaigns
Make New X Unwanted FC
We are celebrating the art of upcycling and the work of creators around the with our latest campaign 'Make New'.
For chapter 3, we've teamed up with Unwanted FC who were challenged to transform a set of 22/23 Brentford FC kits into a unique set of accessories. We caught up with them to talk about first steps into upcycling, inspirations, and the project.
What inspired you to start working on upcycled projects?
As lifelong collectors of football garments ourselves, we started out with the idea of giving our own kits a second life rather than letting them collect dust in the wardrobe, or even worse, ending up in landfill.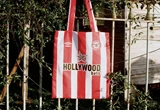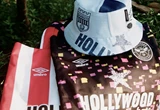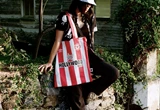 Where did the inspiration come from for your unique style of work?
Since launching Unwanted FC in 2018, we can safely say that inspiration can come from anywhere. Through humans, experiences, products, inequalities in our society… you name it.

However, staying close to our values has helped nail down where exactly to gain inspiration from. We often ask ourselves these questions - who would we want wearing Unwanted FC? What partners can we work with to help educate more consumers? These types of questions had set us up on the right path for ongoing stories to tell.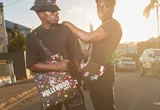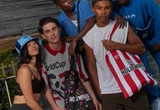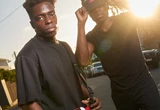 You've created a unique project for Make New, tell us more about it.
The Make New project is all about producing 'new' with what you already have. At Unwanted FC, we are preachers of this message, so it was very fitting for both brands to come together. We chose to make use of some old Brentford FC samples laying around Umbro HQ, and have reworked 3 full kits into our staple designs - including, tote bags, bucket hats, side bags and bum bags.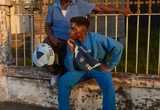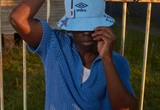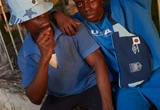 What tips would you give to anyone looking to start their own upcycled projects?
Upcycling should be seen as an ongoing project. The world is full of once loved garments and the opportunity to make new is almost endless right now. Experiment with your ideas by wear-testing and using the creation.
Get feedback and opinions from family and friends. Lastly, the world is so connected thanks to digital channels, launch your idea and make those early connections - growing alone can be hard.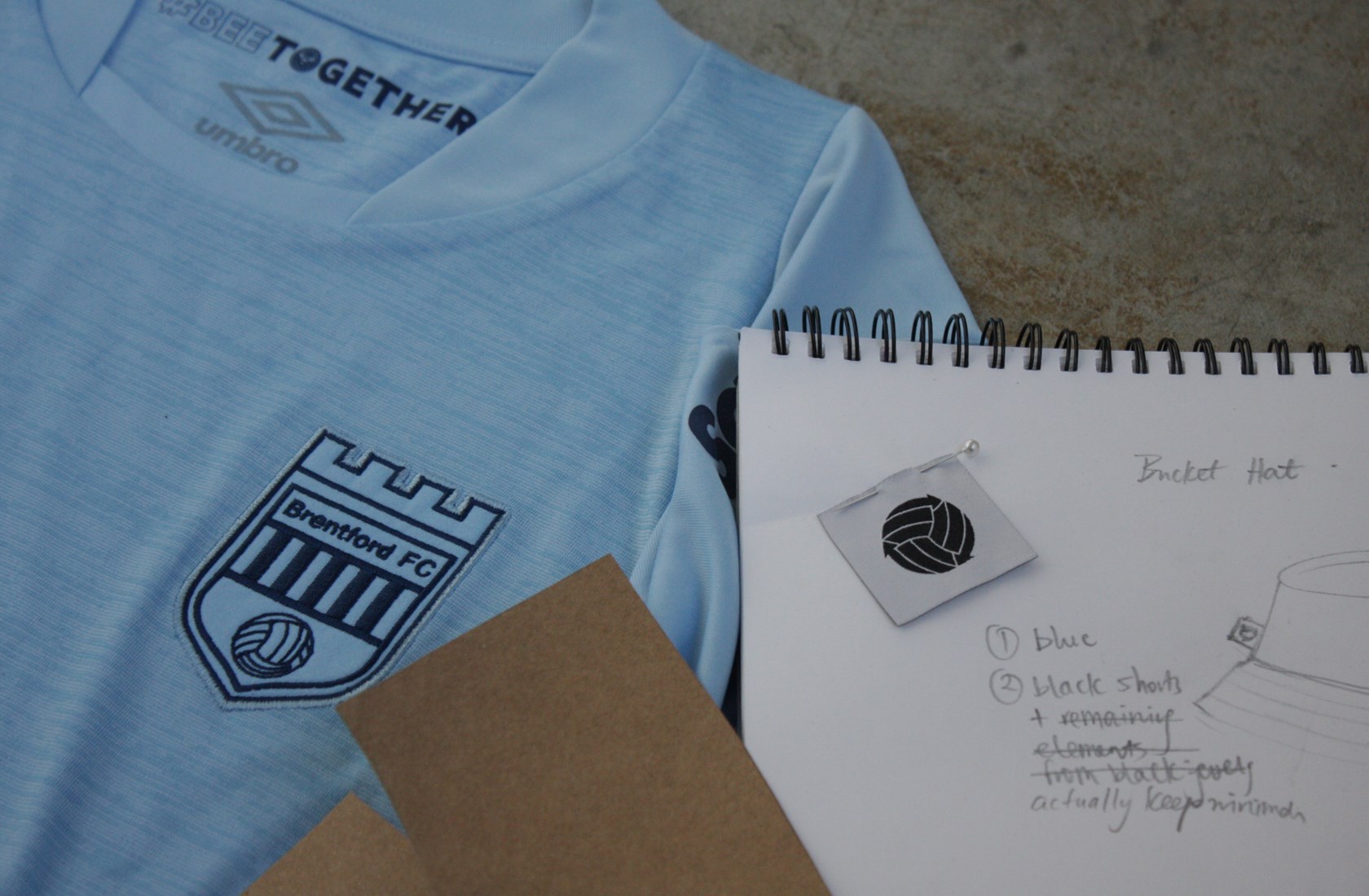 Find out more about Unwanted FC's project on @umbro social media channels or by searching #MakeNew. Have you got upcycling skills? Why not upload your work here and you could become an official Umbro upcycler.