Apparel
The Undyed collection by Umbro
We're changing things up when it comes to the design of our products with the launch of The Undyed collection by Umbro.
Using undyed fabrics throughout, our latest seasonal drop features minimalist styles, trims and details that are sure to become a seasonal staple in your wardrobe.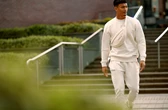 The collection reduces the volume of water required in the manufacturing process. In addition, non-toxic, high elasticity rubber screen printing has also been used and all garments use packaging crafted from 100% recycled materials and using only vegetable-based inks.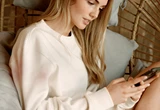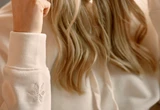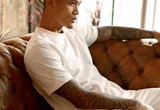 For Spring/ Summer 2023, the unisex Undyed collection featues five key styles including a Hoodie, Sweatshirt, Joggers, shorts, and a t-shirt. There is also a stylish cross-body bag to carry all those essentials with ease.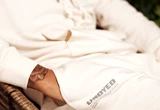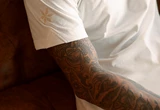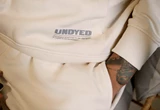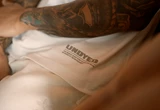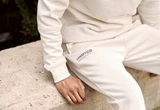 Each piece is finished with a flower-shaped logo consisting of five double diamonds - whenever you see this symbol on one of our products, you know we are considering our impact on the environment. .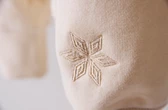 The Undyed collection by Umbro is available in selected countries now.
More Lifestyle Collections