Hot on the heels of the Carbon '92 pack, we've joined forces with HANON to drop a third special edition jersey for Spring/ Summer '21.
Staying focused on the Scotland '92 Away jersey, this latest drop is styled in white just like the original for pure '90s nostalgia.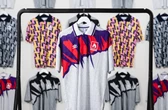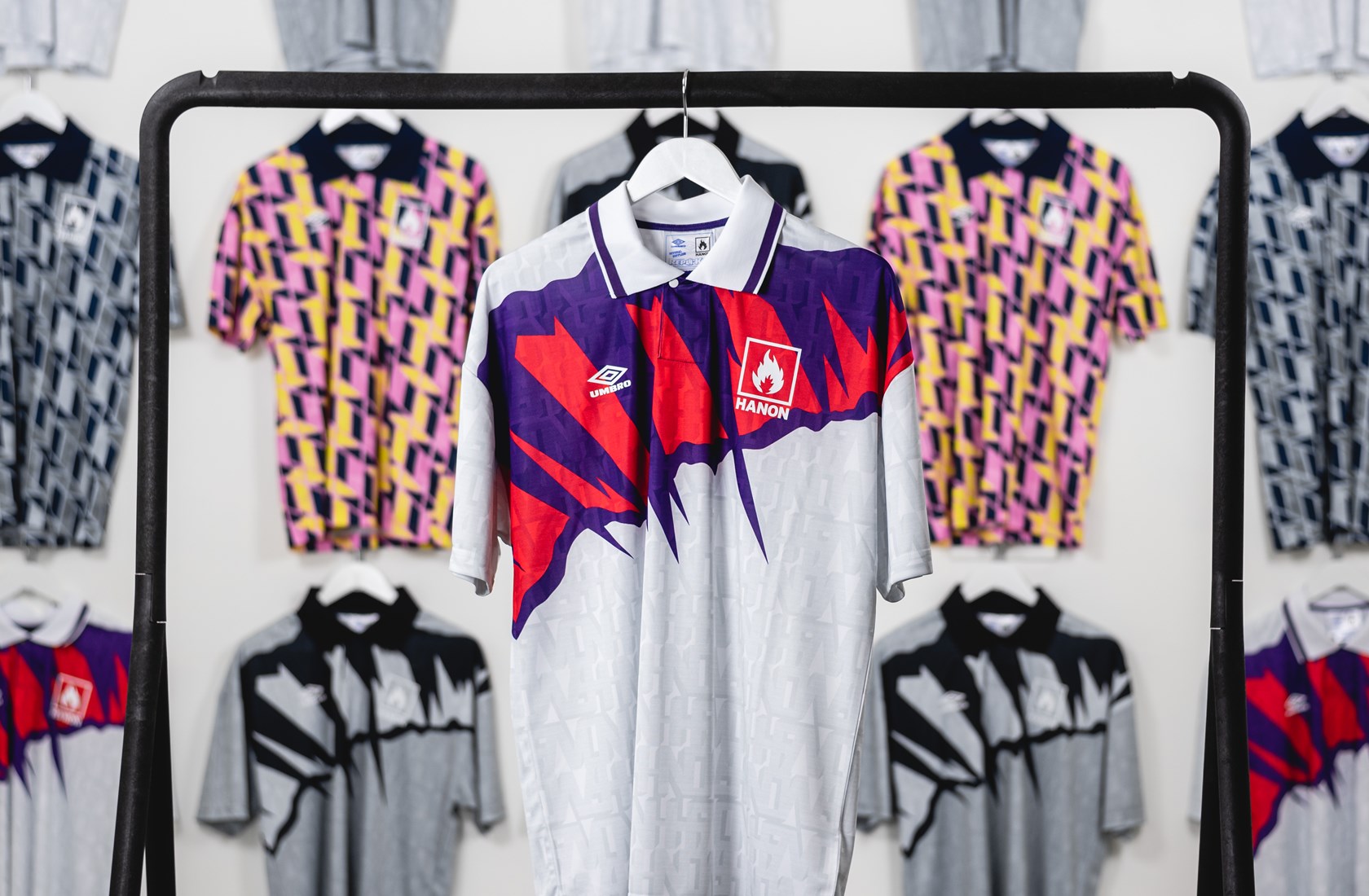 The jersey features a graphic pattern in rich purple and neon red. It has loose arm sleeves and a ribbed collar for a relaxed fit. A vintage '90s double diamond and HANON logo feature on the chest and it also comes with the official Repli-Kit tags and packaging.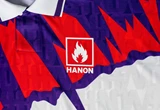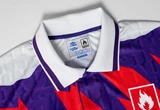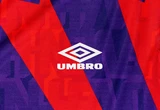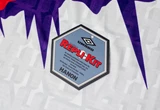 Making the drop even more special, a limited edition box set is available which includes both the white and carbon jerseys. This is limited to 50 boxes which are available exclusively at HANON via online raffle.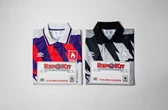 The '92 away jersey is available via umbro.co.uk now.