Footwear
Highway WB Sneaker
We've linked with Werder Bremen and Bremen streetwear heroes Glückstreter, for a new sneaker drop – The Highway WB.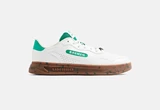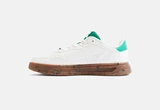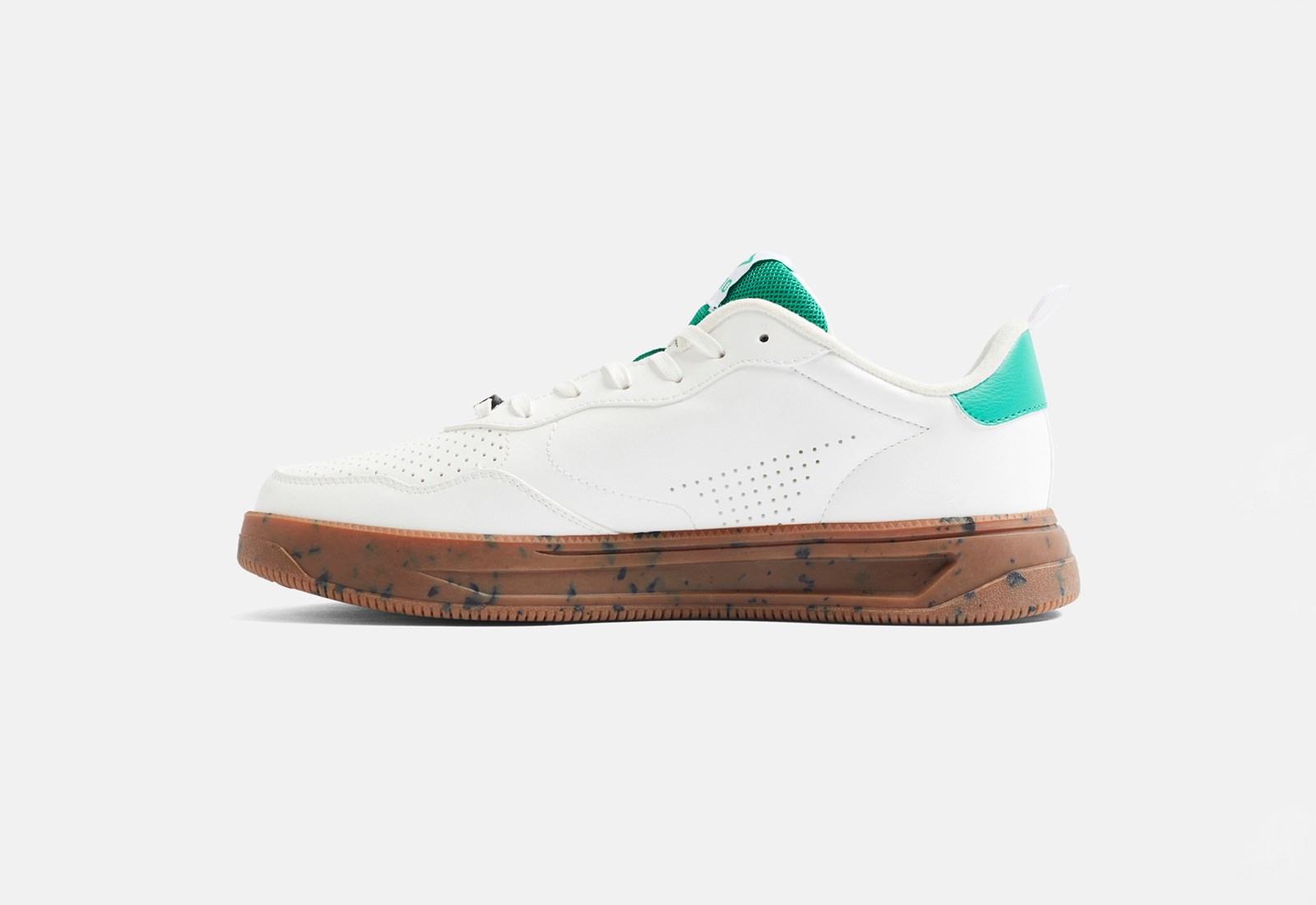 Completely free of leather, the sneaker features a PU Upper which is made with 45% recycled post-consumer waste and a sock liner made with 97% recycled E.V.A plastic. The outsole is made from natural and recycled rubber, which creates a random pattern on the soles of each sneaker, making each pair unique from one another. The five pairs of laces included are made using 100% recycled materials too.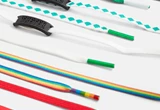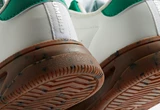 The club's colours of green and white form the basis of the design, but the true beauty is in the details across the shoe. 'Werder' and 'Bremen' are proudly displayed on the upper. On the left heel is the Bremen key, symbol of the city insignia.
The back of each tongue features a symbol - on the left, a reference to club's home, the Weserstadion and on the right, two interlinked diamonds to signify the relationship between the club and its supporters.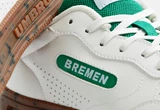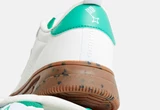 Glückstreter gets pride of place, with the name of the store split across the left and right lace tags. The Highway WB is limited to 1,500 pairs and is available from 28.04.21 via umbro.de.