Footwear
Our Game thinks outside of the box
To support the launch of the Highway WB sneaker – the limited edition 'HIGH TIDE' box has been specially designed in collaboration with weserholz, a social design studio and supported by Collonil, one of the world's oldest suppliers of shoe care products.
Founded in 2016, weserholz was launched to support young refugee adults and to help them improve their living and working situation as well as their residence status through training, education and employment programs.
The box is constructed primarily from wood, with outer panels that are inspired by the banks of the Weser river and the green rust that decorates its flood barriers.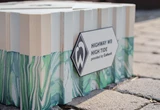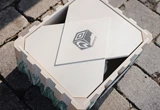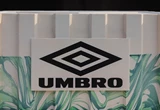 The lid features an intricate, die-cut diamond that houses the club's crest, the Umbro double diamond and Glückstrete, resulting in a three-way logo uniting each party involved in the collaboration.
Inside, a selection of natural cleaning and shoe care products have been included, as well as two special pairs of socks, which are attached to the lid.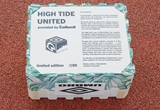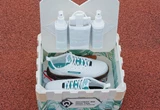 The 'HIGH TIDE' box is limited to 100 pieces, which will be available exclusively via a raffle on the club website . EU 100 for each box sold will be donated to weserholz to support their ongoing projects.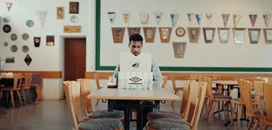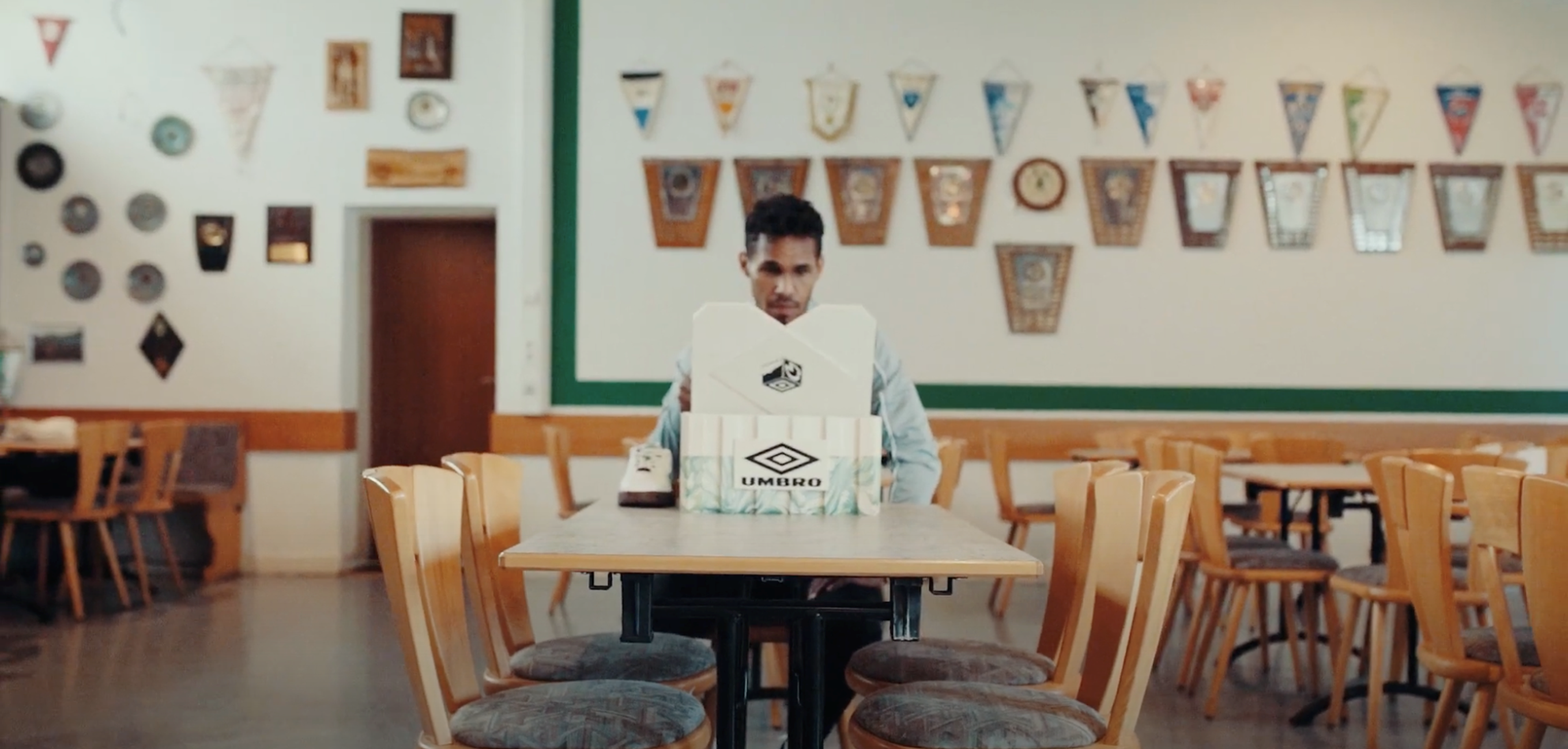 More Footwear Collections