It's a training thing
It's a training thing X Claire
24-year-old Claire is studying hard for a PhD. Playing for Club Local in London, she loves training with her friends and working on her skills.
Football provides Claire with the perfect opportunity to switch off, de-stress and focus on developing her skills and enjoying each session.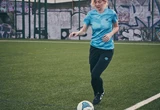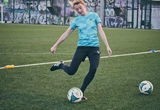 When it comes to training, Claire enjoys getting stuck into drills and matches at the end of the session. It's here where she can get competitive with her teammates.
"Seeing my friends, having a good time, being a part of something feels great."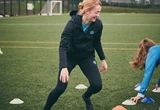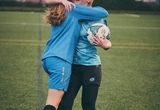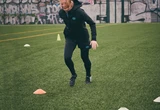 Stay tuned for more from Claire on @umbro social channels or by searching #itsatrainingthing. Stand by for more stories dropping very soon.