It's a training thing
It's a training thing X Ellis
Since a young age, Ellis has been enjoyed running.
Growing up in a family of avid Fell Runners, Ellis has developed and honed his fitness through hard work and rigorous training.
But for Ellis, getting out on the trail is more than just exercise, it's a chance for him to clear his head and reflect everything happening in his life. It gives him clarity.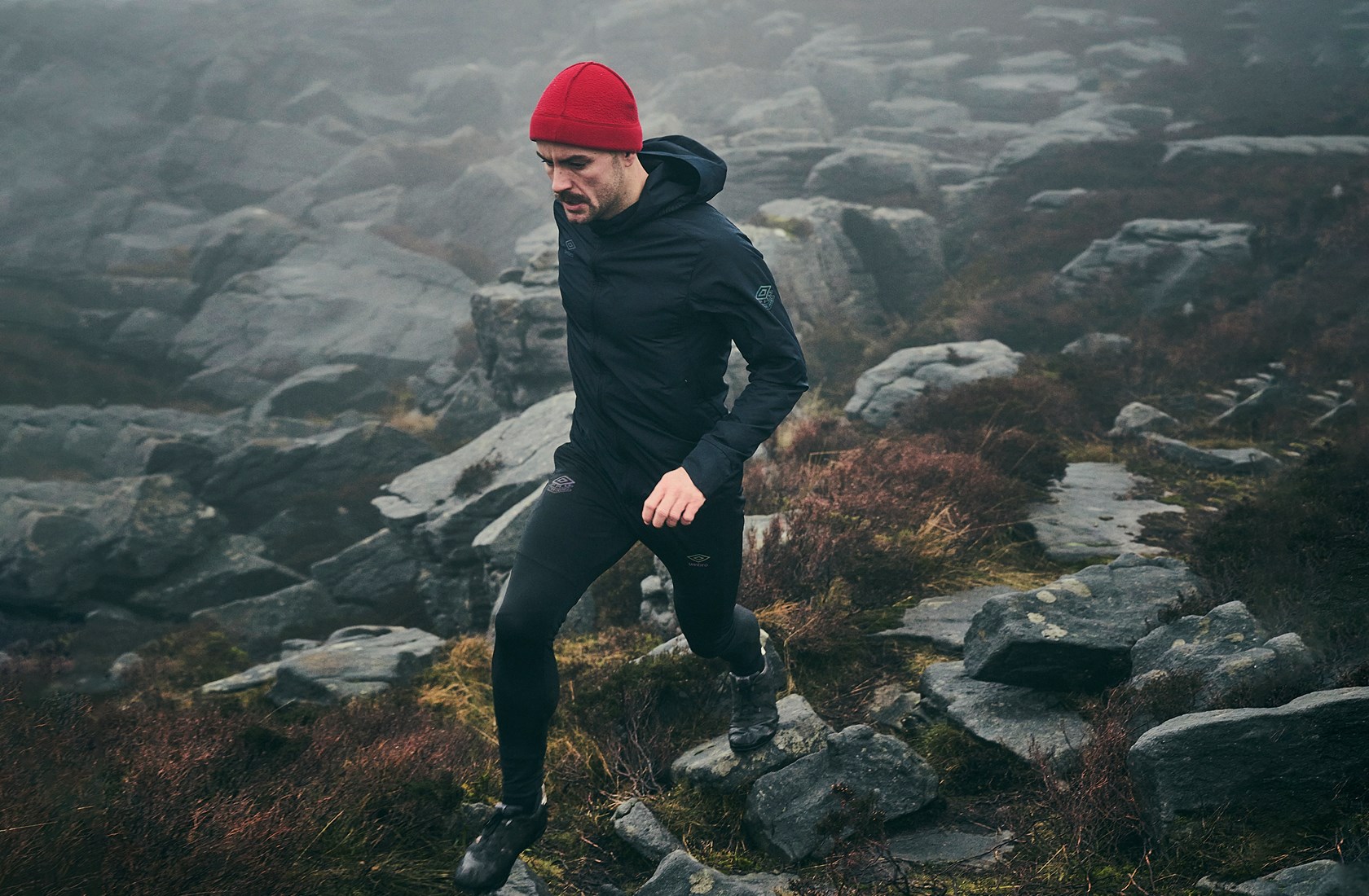 "I'm training because I want to be an all-round better person."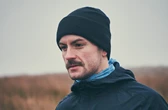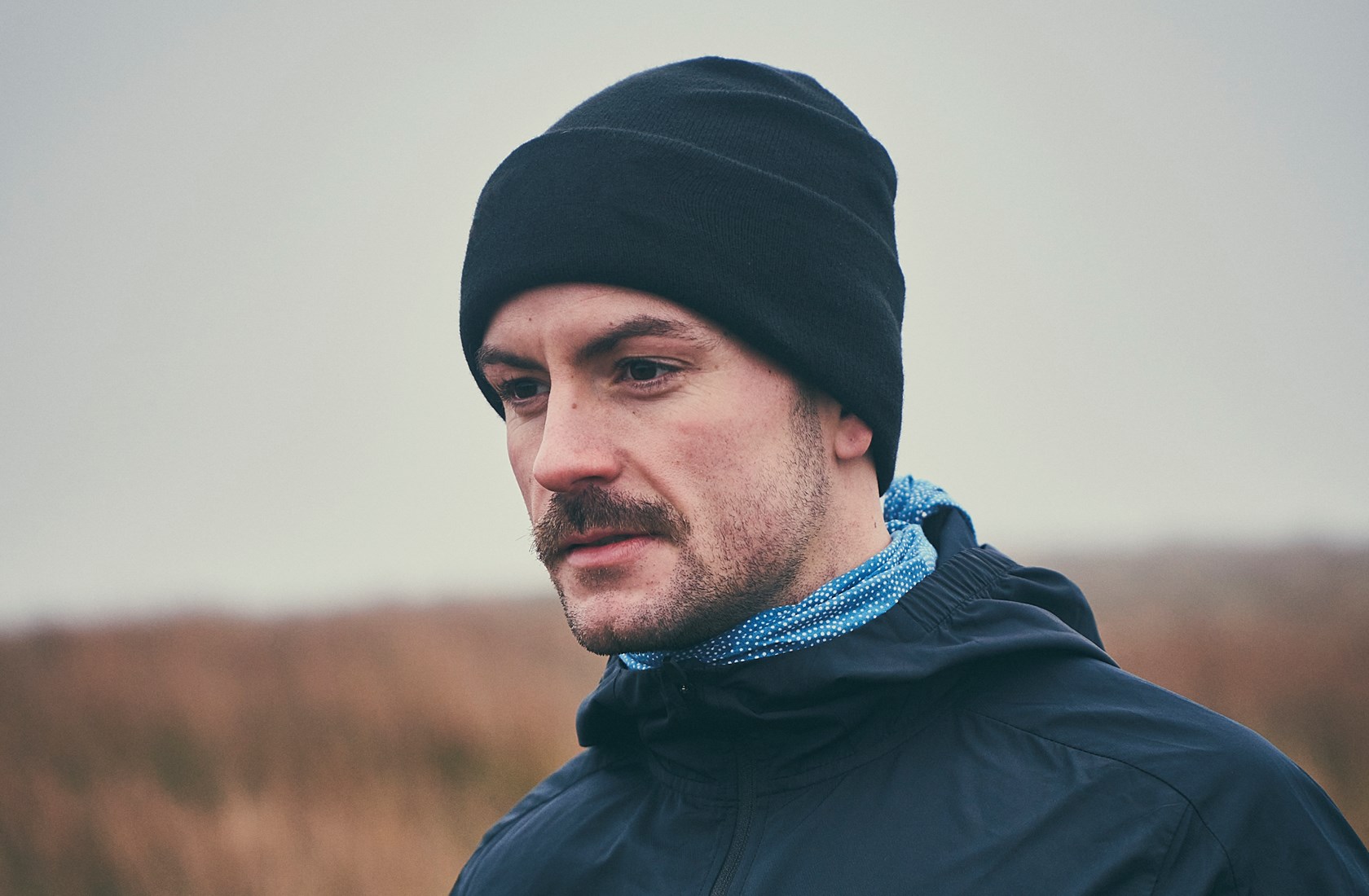 Ellis's motivation goes beyond achieving fitness goals, through his training he aims to improve every aspect of his life, becoming a better all-rounded person.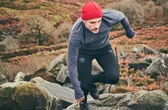 Stay tuned for more from Ellis on @umbro social channels or by searching #itsatrainingthing. Stand by for more stories dropping very soon.