Boot Room
My feet on fast forward
With different countries in different levels of lockdown, the near future remains uncertain for amateur players around the world. But one thing's for sure: you all miss football.
When you're finally allowed back on the pitch, you'll probably be out of shape and well off the pace, so we're launching a new speed boot so you can put your best foot forward whenever the next season of play starts: Velocita 6.
Velocita 6 is our flagship speed boot, with every design decision made to showcase your raw acceleration and natural agility.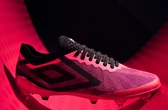 Combining the super lightweight PEBAX Sprint+ outsole with a unique stud geometry gives you all the speed potential you need to make tracks and beat offside traps with pace, power and poise.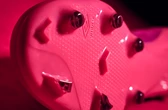 The thermo-bonded V-Frame supports your foot posture for multi-directional agility to dodge tackles and make quick changes of pace that create space.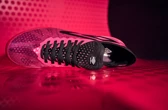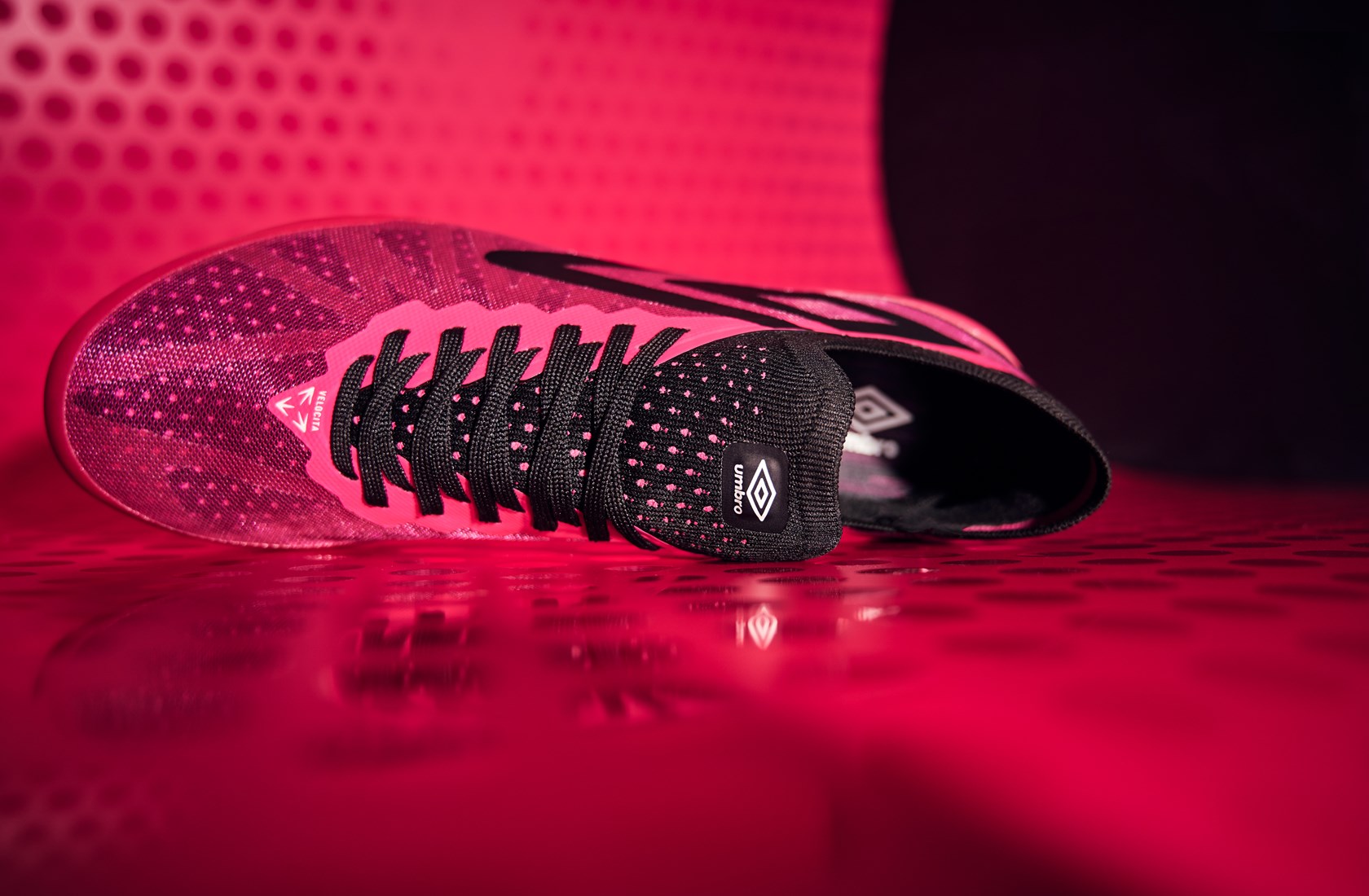 Last but not least, vent knit adaptive fit technology will keep your foot in its natural position even at top speed. Your legs & lungs might get tired, but your feet never will. Velocita 6 is available globally in Peacock Pink/Black now.