Campaigns
The promise of football
It's been a tough year for young players around the world. Stadiums are off-limits, amateur leagues have been put on hold and socialising is limited to video calls, group chats and online gaming.
But in Italy, a year after the lockdowns began, Umbro have teamed up with the Totti Soccer School to call out to the country's youth players to get in gear for a return to the pitch.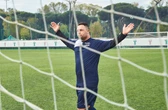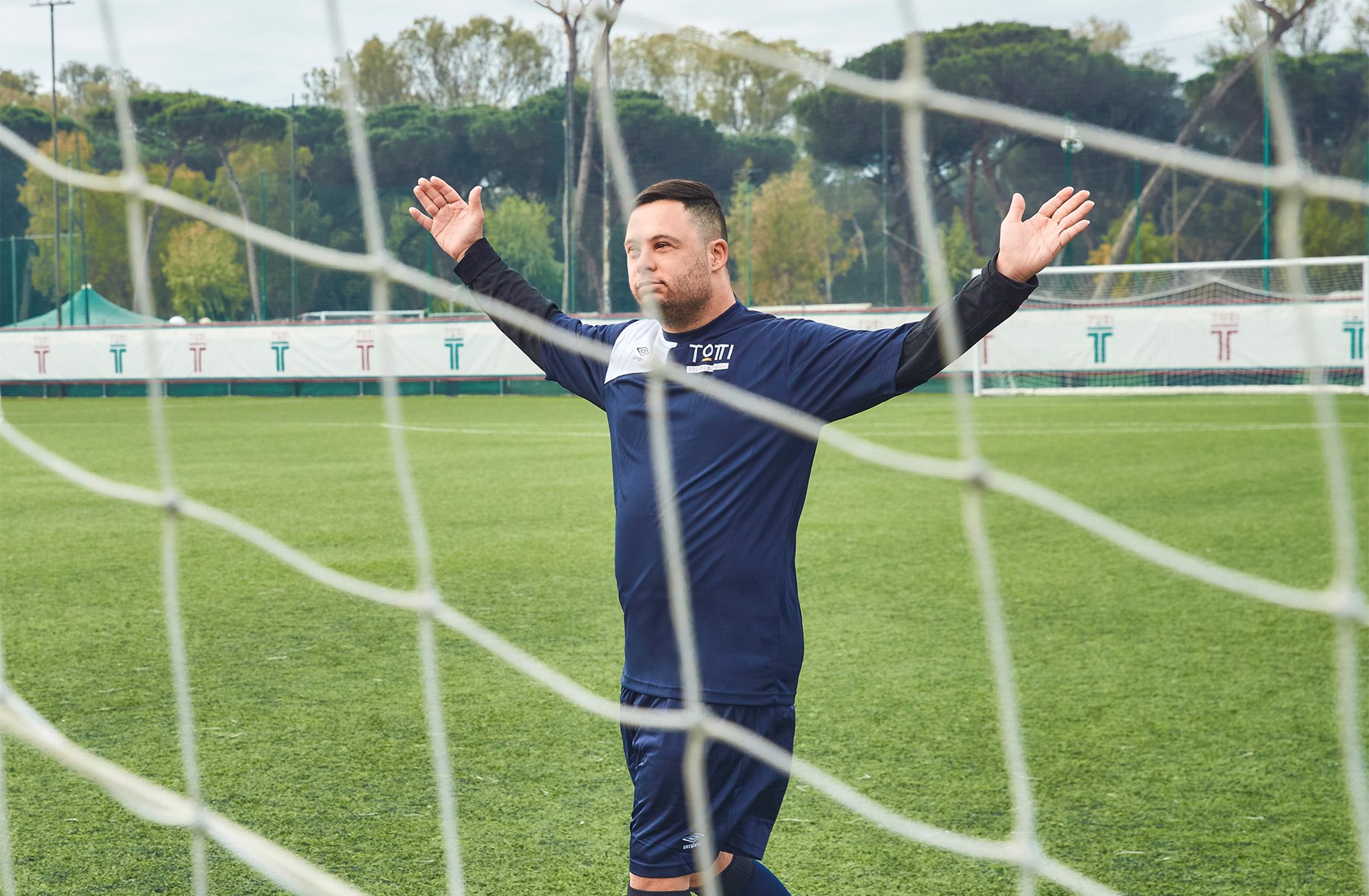 Kicking off with a special film, 'The promise of football' shows us how the game has changed for three of the school's players. Representing different levels of the game, we see how they have adapted their footballing experiences during testing times.
From training alone to perfecting skills out on the streets, each player has trained hard and stayed focused on individual goals and future ambitions.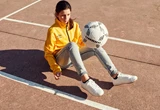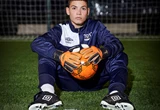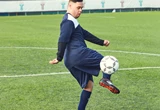 The Totti Soccer School, named after Italian icon Francesco Totti, provides training programmes and initiatives for young players of all ages across Italy.
Watch the full film right here and keep up to date with the campaign on @umbro social media channels or by searching #ThePromiseOfFootball.