Team Kits
Sport Club do Recife 23/24 Kits
Brazil's Sport Club do Recife have revealed new home and away kits to honour the clubs first Brazilian Championship title in 2008.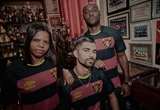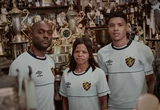 For 23/24, the Home jersey is styled in traditional red and black horizontal stripes and double diamond graphics on the sleeves. This is complemented with a black Crewneck collar and cuffs.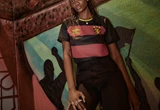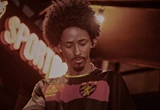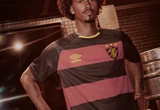 The Away jersey keep it simple. Styled in white, it features double diamond graphics on the sleeves and black and white trims. This is finished with a Crewneck collar.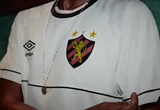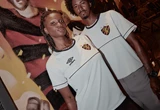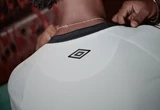 Two special signoffs honouring the title can been seen on the inside of the neck and the hem of both. The jerseys are available to order via Umbro Brazil now.