Team Kits
RFU 20/21 Home Kit
The 20/21 Home jersey is not just a jersey – it is a symbol of identity and belonging; it is and an expression of the RFU's values and represents the emotional connections between the team, the fans and our brands.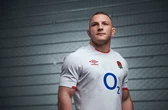 The design features ergonomic panels to work with the player's movement with 3 different fabric qualities have been used in key areas to enhance overall performance.
Another key feature is the use of a plastisol gripper zone across the chest consisting of 4 levels of density providing optimum grip in all weather conditions. This includes a closely interlocking print for maximum friction in dry weather.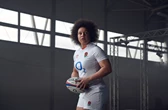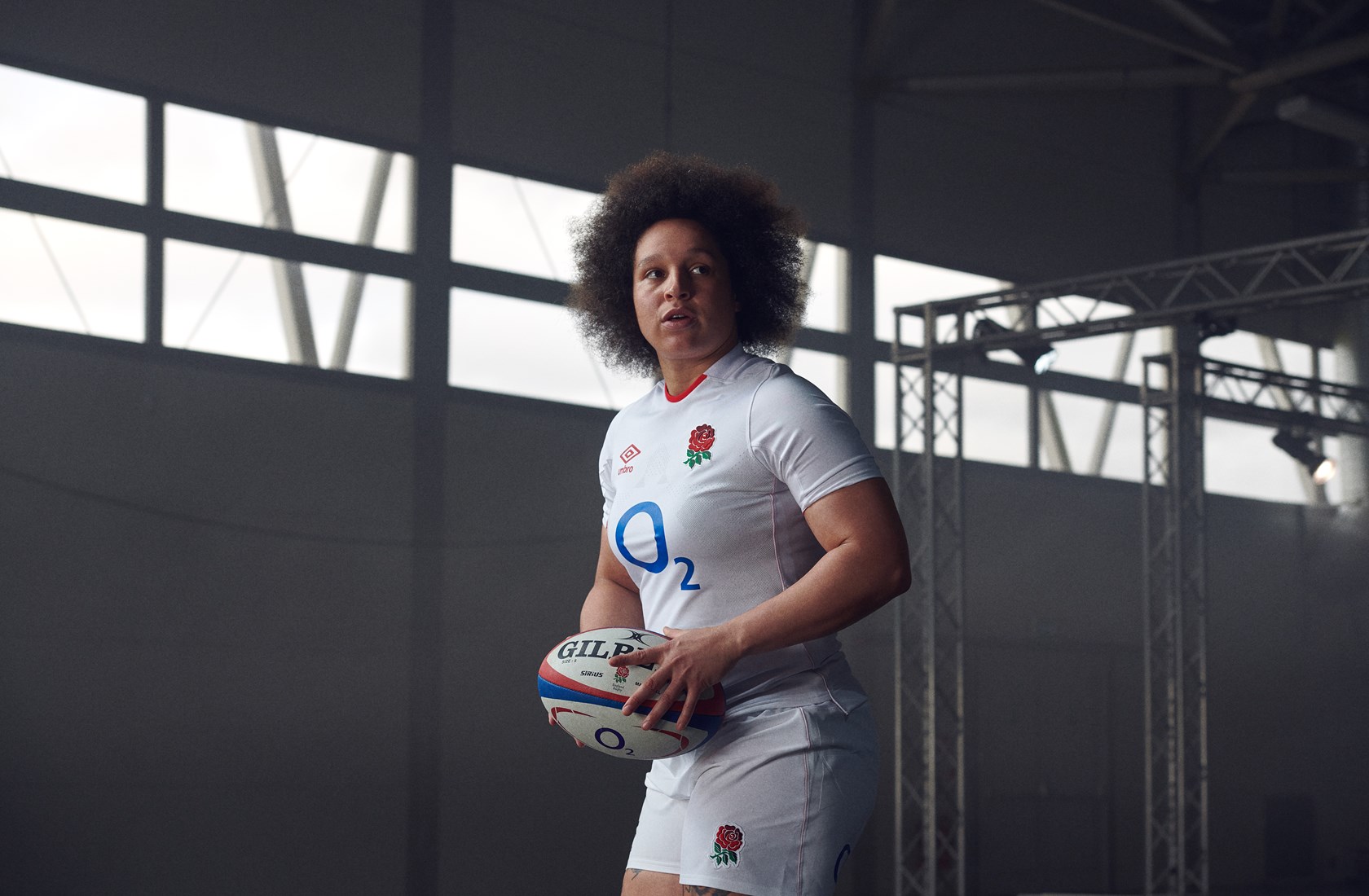 Light fabric is featured on the front and lower lumbar region to enhance core stability. Heavier weight compression material on the upper back for maximum stretch and freedom of movement and a lightweight base layer stretch compression on the sleeve for a close fit and zero drag.