Team Kits
Umbro joins forces with Selknam Rugby
We are proud to unveil the new 21/22 home and away kits for Chile's Selknam Rugby team.
Based in Santiago, Selknam are Chile's first-ever professional Rugby Union side and are gearing up to compete in the Súper Liga Americana de Rugby.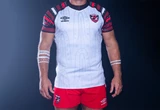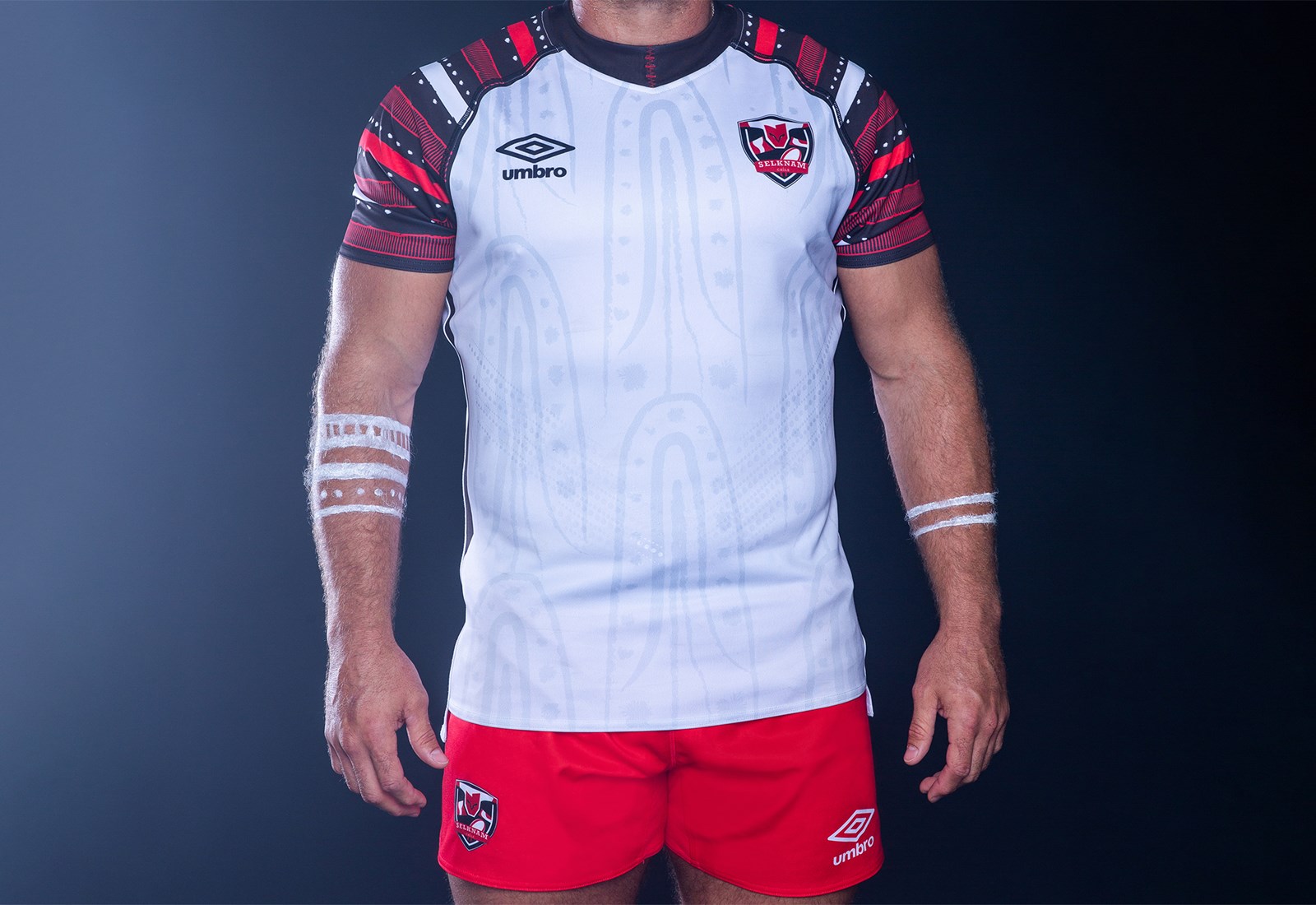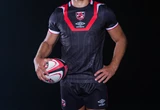 For 21/22, the white home jersey takes inspiration from the Selk'nam, the native people of Tierra del Fuego. The front features a graphic pattern inspired by ceremonial body paintings. This is also referenced on the sleeves with a red, black and white pattern. Red shorts and socks complete the look.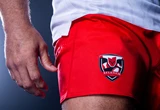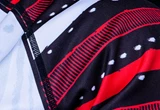 The away jersey features a simple black design with a red graphic around the neck and across the chest in reference to the figure on the club crest. The kit is styled with trims in white and finished with black shorts and socks.
Another key feature on both jerseys is the use of gripper gels on the sides of the torso. These provide optimum grip in all weather conditions.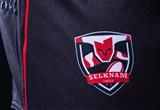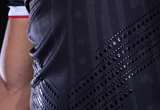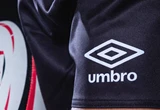 Both jerseys are available to pre-order exclusively from Coliseum.cl now.