Apparel
Summer in the city
Umbro Projects returns with a fresh, seasonal collection just dripping in summertime vibes.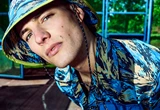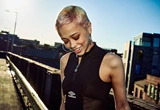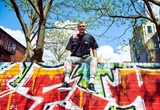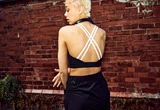 For Spring/ Summer 2021, Projects has moved away from nostalgic influences towards a more urban, contemporary look and feel. An emphasis on utility sees the inclusion of pockets, hoods and technical fabrics which are ideal for those who plan to spend as much time outdoors as possible.  This season's palette focuses on colours that transcend the seasons. Softer, natural tones such as sage, pink, yellow and navy are contrasted against more industrial grey, black and white in keeping with the urban feel of the collection.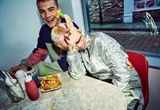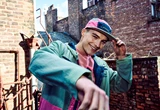 key pieces for men include the elite tech cagoule, utility vest and cargo pants. The lightweight morph parka has your back when the weather turns, and the resort shirt is perfect for sunny days spent kicking back with friends. There are also some serious seasonal staples such as t-shirts, sweats and a cap.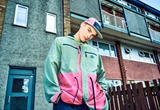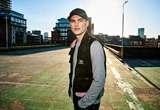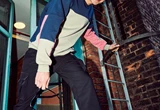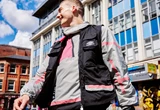 From the women's collection, the resort utility oversized hoody and cargo pants provide the perfect look for exploring the city. For a more relaxed style, the oversized sweat dress paired with your favourite sneakers is a must. When the temperature drops, the reflective tech jacket is perfect when layered with a hoody. The collection is completed with t-shirts, cropped tops and shorts.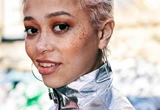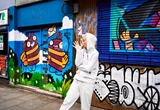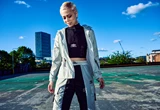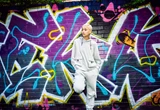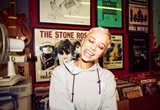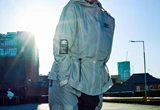 Both men's and Women's collections are available in selected countries now.