Footwear
Heropa – new seasonal sneakers drop
For Spring/Summer 2021 Umbro Korea have dropped a new sneaker collection inspired by the brand's heritage, passion for the game and the iconic Speciali boot.
The collection fuses past and present elements to create a modern sneaker that is sure to complete any look.  
Heropa #001 incorporates intricate features such as  a horizontal diamond logo and an A-shaped frame on the sides, all complemented with stitching similar to the one found on the Speciali boot. The inspiration for the outsole design draws on stud configurations usually found on Football boots.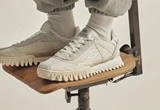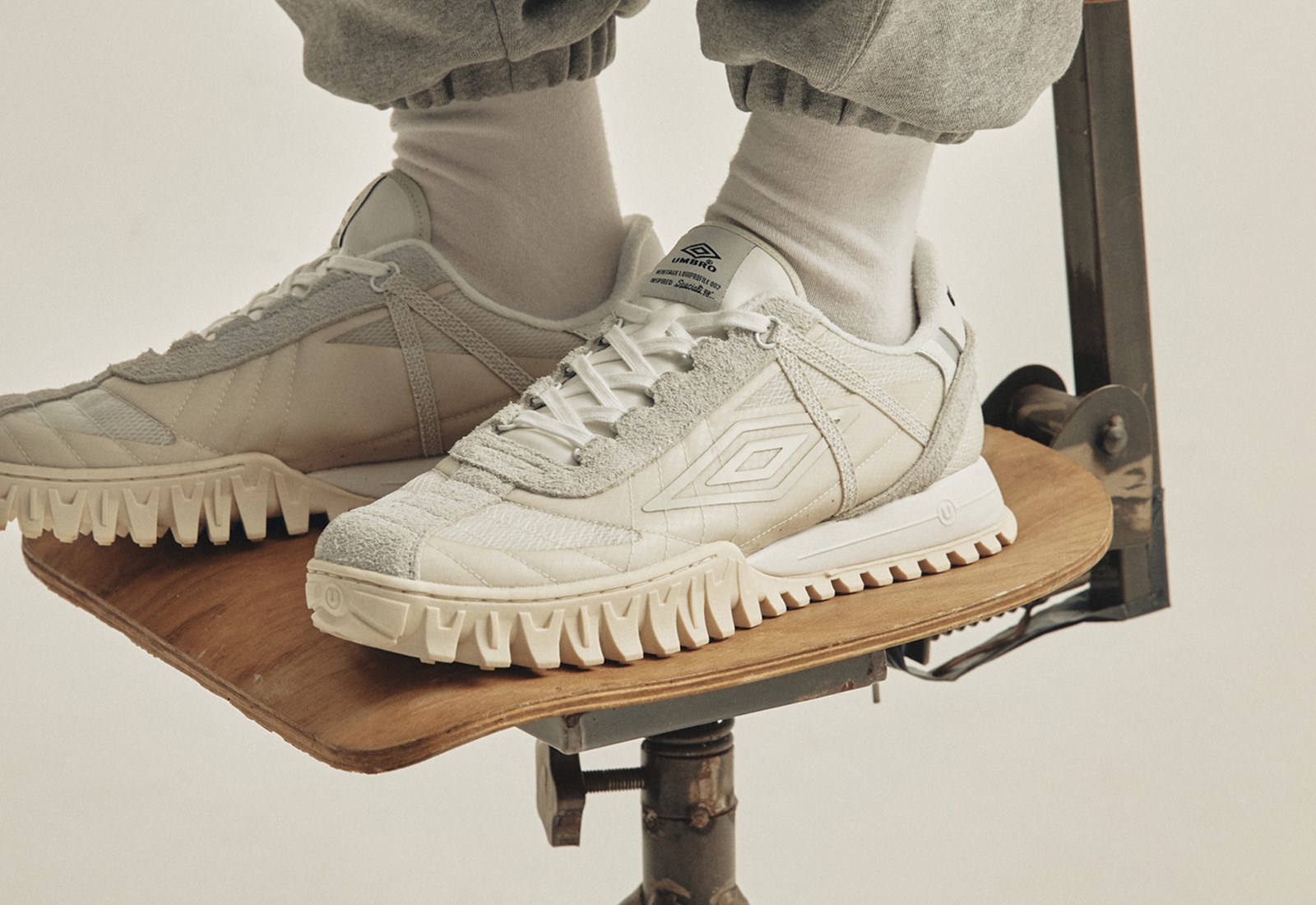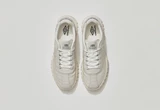 Heropa #002 is more simple and streamlined. An upper combining a variety of textures including natural leather, mesh and nylon delivers a light and sleek style.
Both styles are available now exclusively in Korea.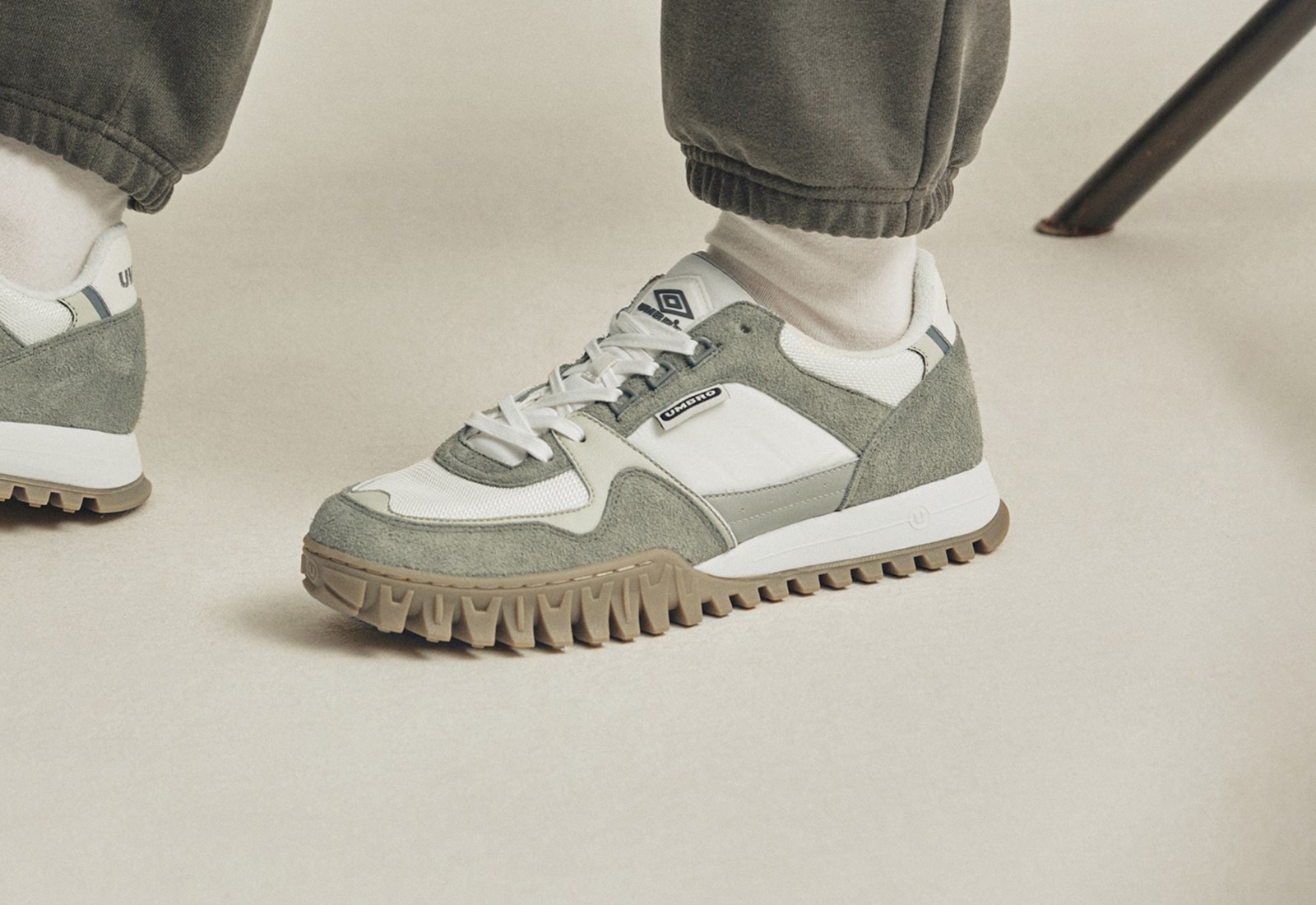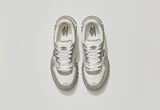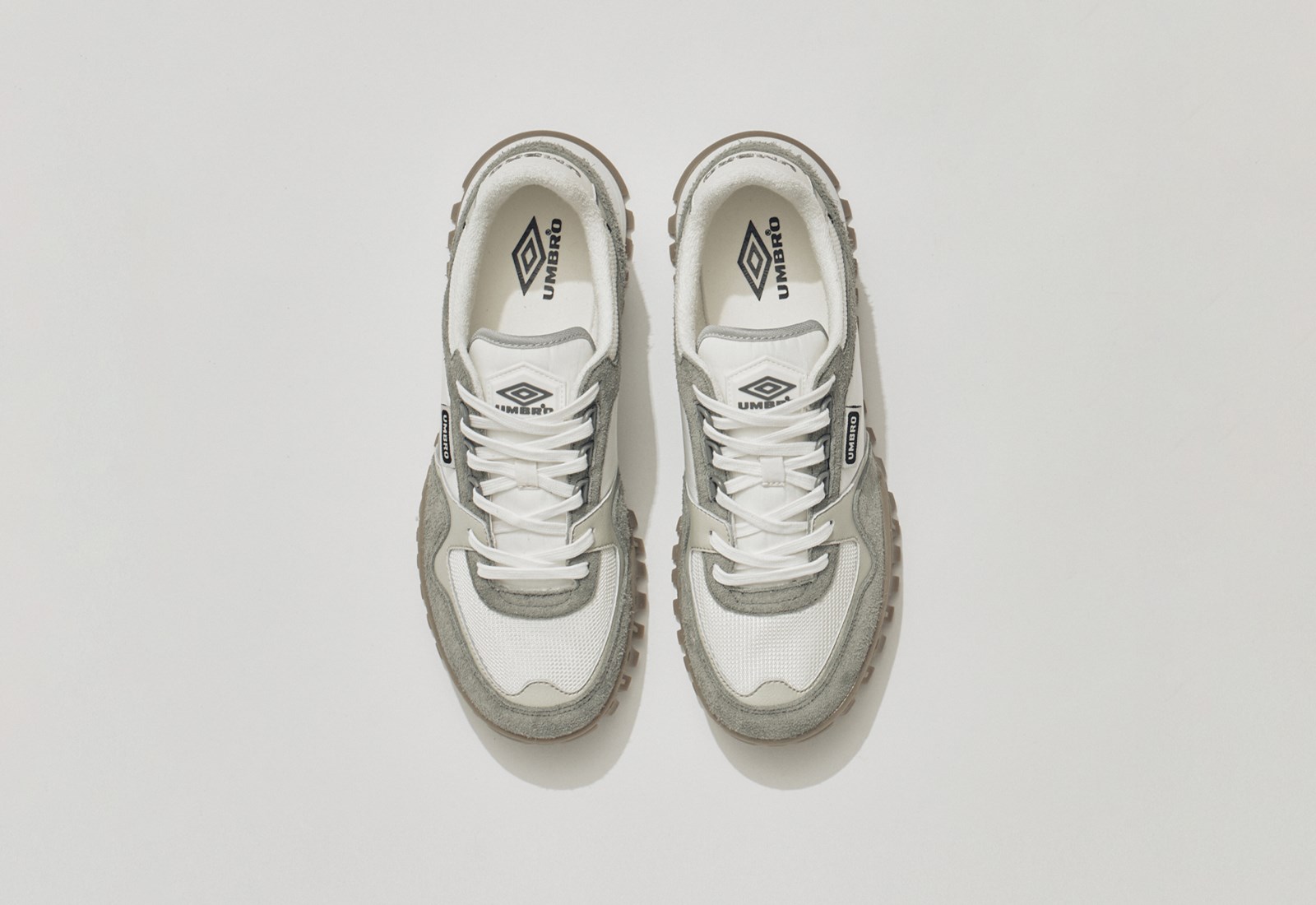 More Umbro Footwear Collections