Campaigns
Our Game is wild
From eye-catching colours and scintillating stripes to some truly unique patterns, there's a lot to love about jerseys from African clubs and national teams.
Over the next week, we'll be celebrating some of the most intriguing and mesmerising jerseys in a showcase like no other on @umbro social media channels and right here in umbro.com. There will also be opportunities for you to win one for yourself.
For our first showcase, we are taking a walk on the wild side with a closer look at clubs named after animals and wildlife. 
Currently playing in the South African Premier Division, Black Leopards F.C hail from Thohoyandou in the countries Limpopo province. The club's striking jerseys feature graphics inspired by the Leopards hide prints and claw marks.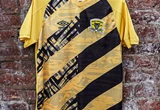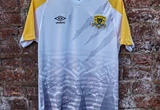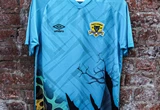 Based in the city of Lusaka, Green Buffaloes F.C play in the Zambian Super League and are one of the country's most successful teams. The club was founded in 1965 by the Zambian Army and are still sponsored by them today.
Both the home and away jerseys feature contrasting graphic patterns in the club's colours of green and white.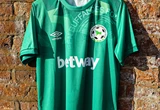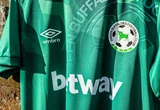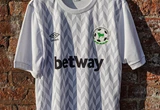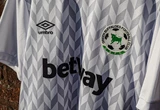 Zambian division one club Kitwe United proudly display one of the countries native animals, the Zebra on their crest. The jerseys are kept simple with traditional stripes and clean colours including red, white, black and orange.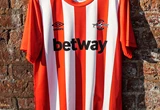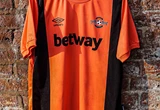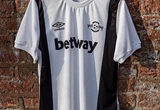 The Swallows are based in Soweto, South Africa and currently play in the country's top league. The jerseys are styled in clean colours such as maroon, white and grey with eye-catching Swallow graphics on the front.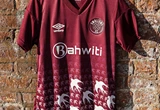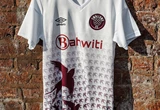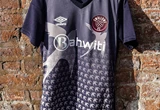 Keep an eye out for more African jersey showcases on @umbro social media channels and umbro.com this week.
More Umbro Football Campaigns