Teamwear
Ways To The Pitch
What happens when you give Niko Backspin behind the scenes access at the Wohninvest Weserstadion? A whole lot of energy that's what! 
The hip-hop journalist and Werder Bremen mega-fan met up with four of the club's pro ballers as part of the Umbro 20/21 Icon Pack launch to discuss their different ways to the pitch.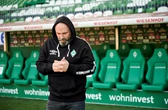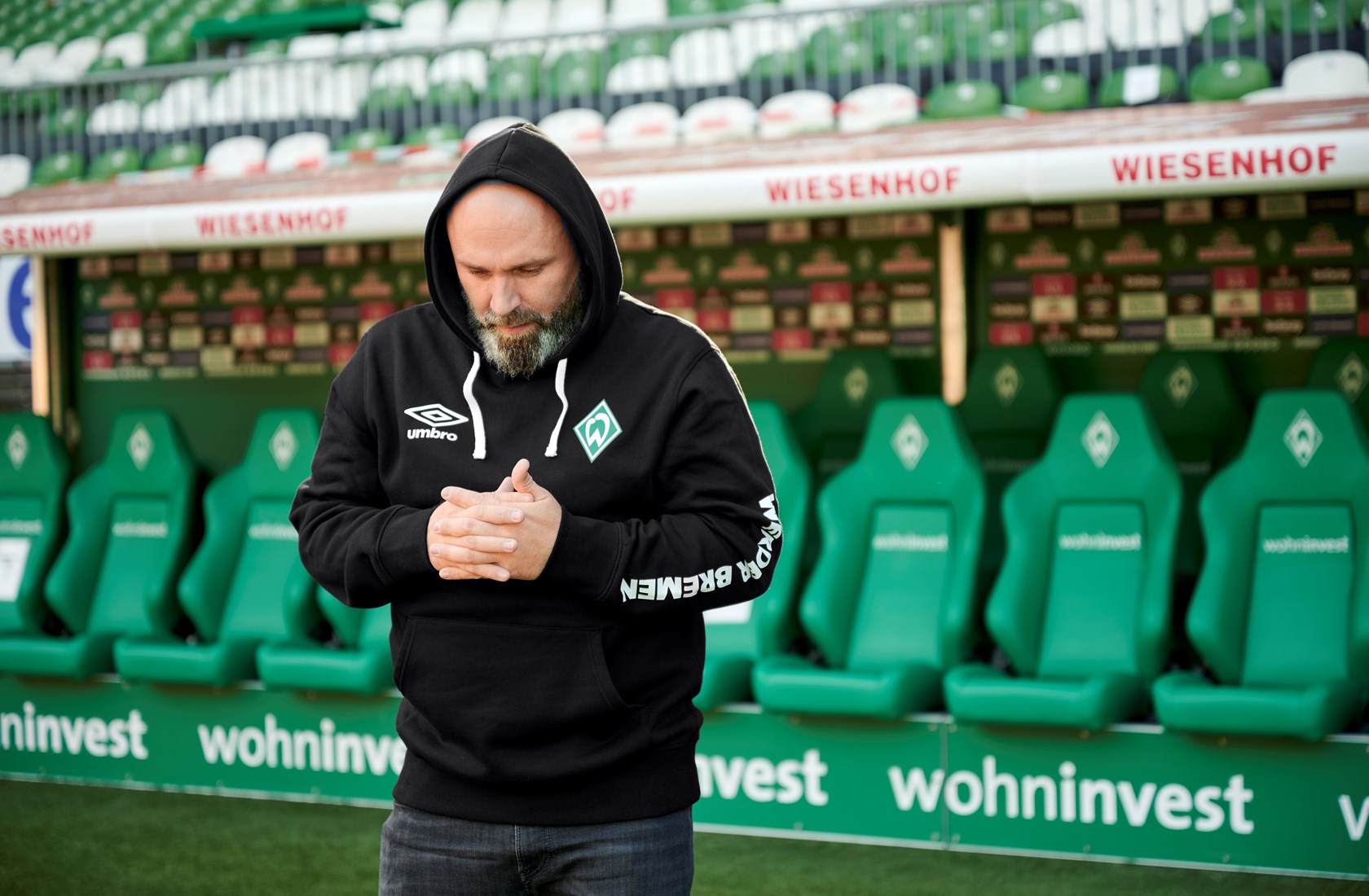 The likes of Tahith Chong, Josh Sargent, Margarita Gidion and Christian Gross explained their stories to Niko and what it means to represent Die Grün-Weißen. 
Defender Gross was recruited in 2018 to be a part of the U23 team and potentially the scouting set-up in the future, but after an avalanche of injuries was drafted into the first team, where he has remained ever since. 
The 31-year-old told Niko: "I was born in Bremen but I haven't spent too much time here so that's what makes it so special. It's a little bit like going back to your roots so it's really and truly unbelievable."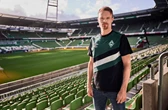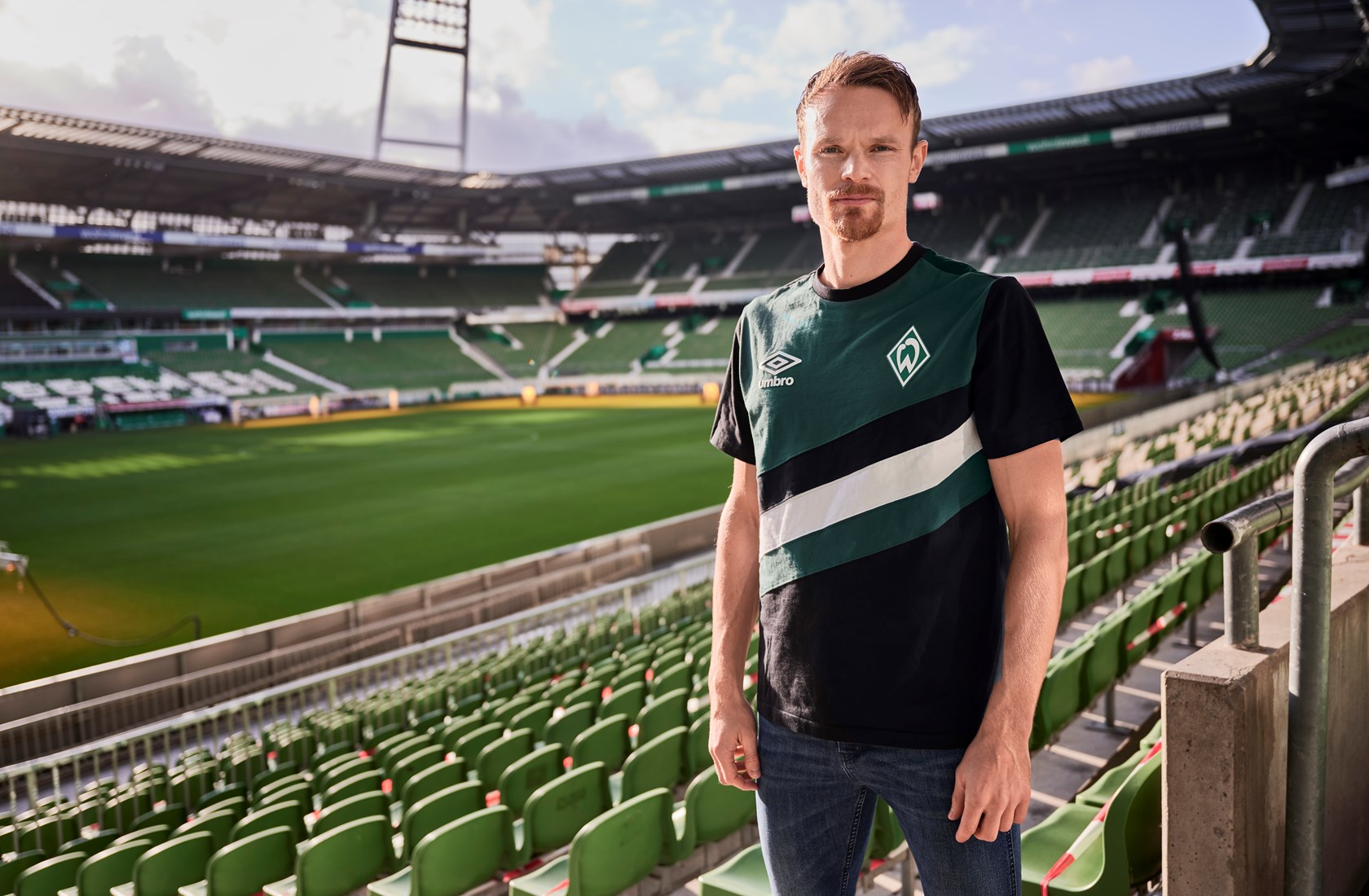 Die Werderaner are also very proud of their women's team which is located just a short walk away from the main stadium along with the U23s. 
Having claimed the 2. Bundesliga crown last season, the women's team are playing in Germany's top division this time around and summer-signing Gidion can feel the buzz around the club. 
"The women's department and the men's department aren't separated, it's basically all in one," she said. 
"There's a spirit you can feel and an energy you can sense in the town. You can feel it in the team too; that everyone lives for this club."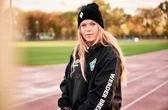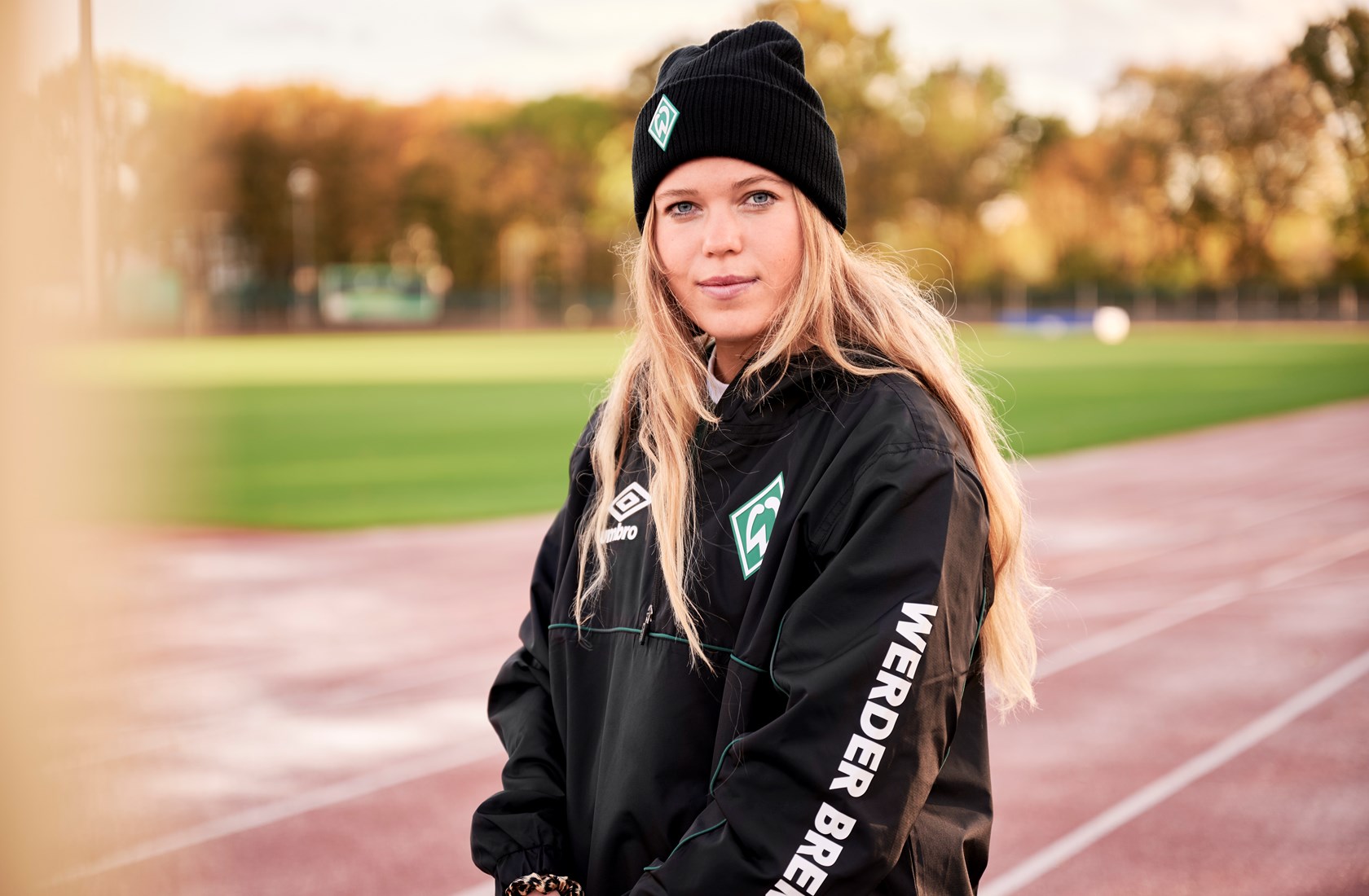 It's important to remember that players remain fans even after turning professional - something Manchester United loanee Chong helped explain to Niko outside the stadium. 
"Just because I play for a team doesn't mean I don't enjoy watching football - I still enjoy watching every single game now."
And there are more ways to the pitch than just playing the game. Coaches, staff, fans, family and referees are all part of what makes the game so special.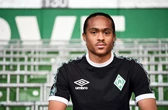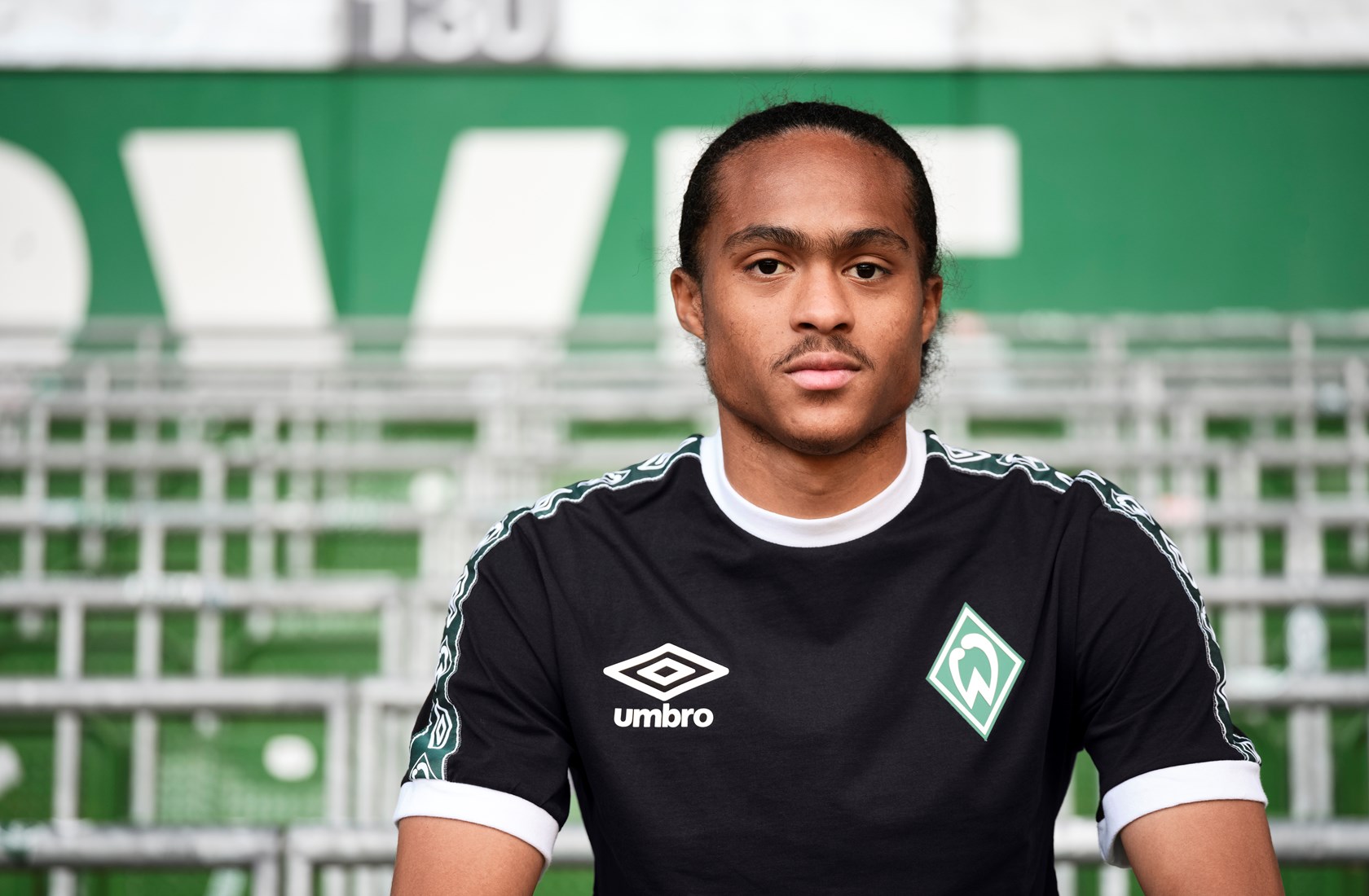 USA international Sargent understands how difficult it can be for match officials sometimes: "I think it's a lot of pressure for them for sure especially when there's a lot of fans in the stadium and they are all screaming at you."
All four players have made their own way to the pitch but one thing they have in common is that they're all dressed head-to-toe in a new fanwear collection - The Werder Bremen Icon Pack. 
So too is Niko Backspin who added: "It was a pleasure to spend the day with people who help make the club I support so special!"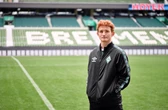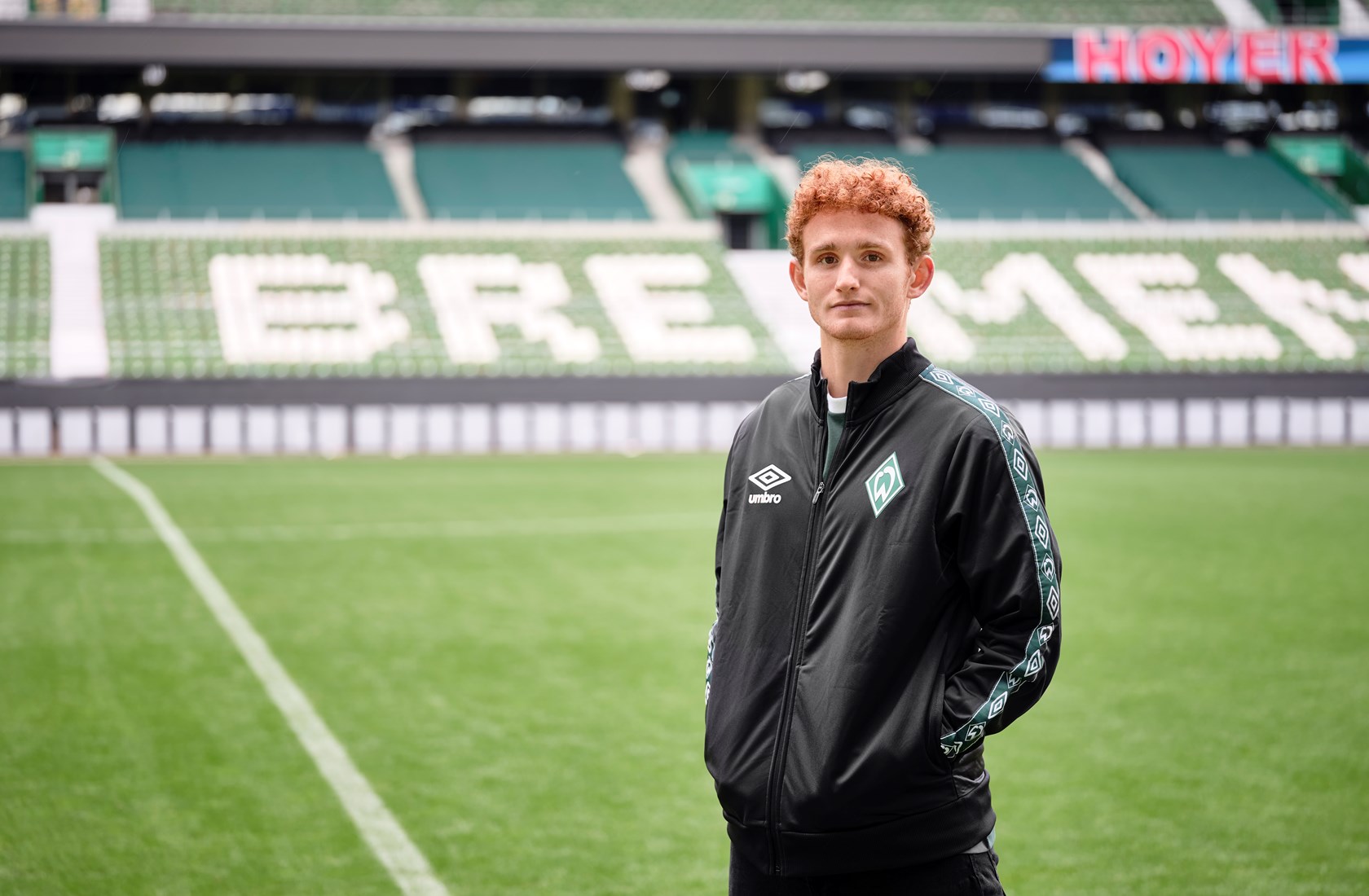 The Icon Pack is available now exclusively from umbro.de, Outfitter and Werder Bremen club stores.