Team Kits
The Lions of Mesopotamia
We are proud to unveil the Iraq national team's new home and away jerseys. 
Both jerseys are inspired by ancient Mesopotamian symbols that have represented this culture for many thousands of years. Mesopotamia is a historical region situated within the Tigris–Euphrates river system and is the world's oldest recorded civilization. Present day Iraq emerged from this area that is often also called the "cradle of civilisation".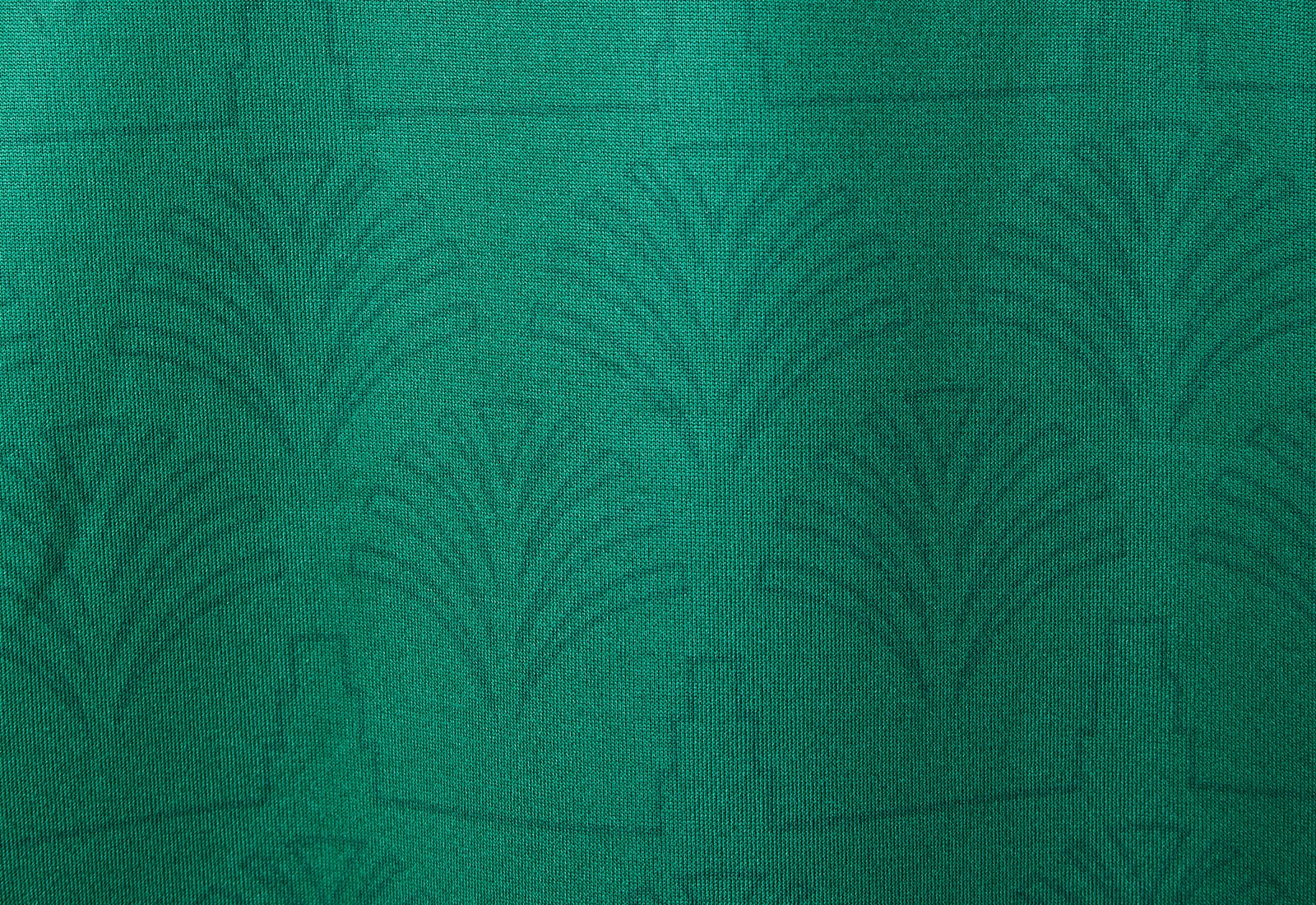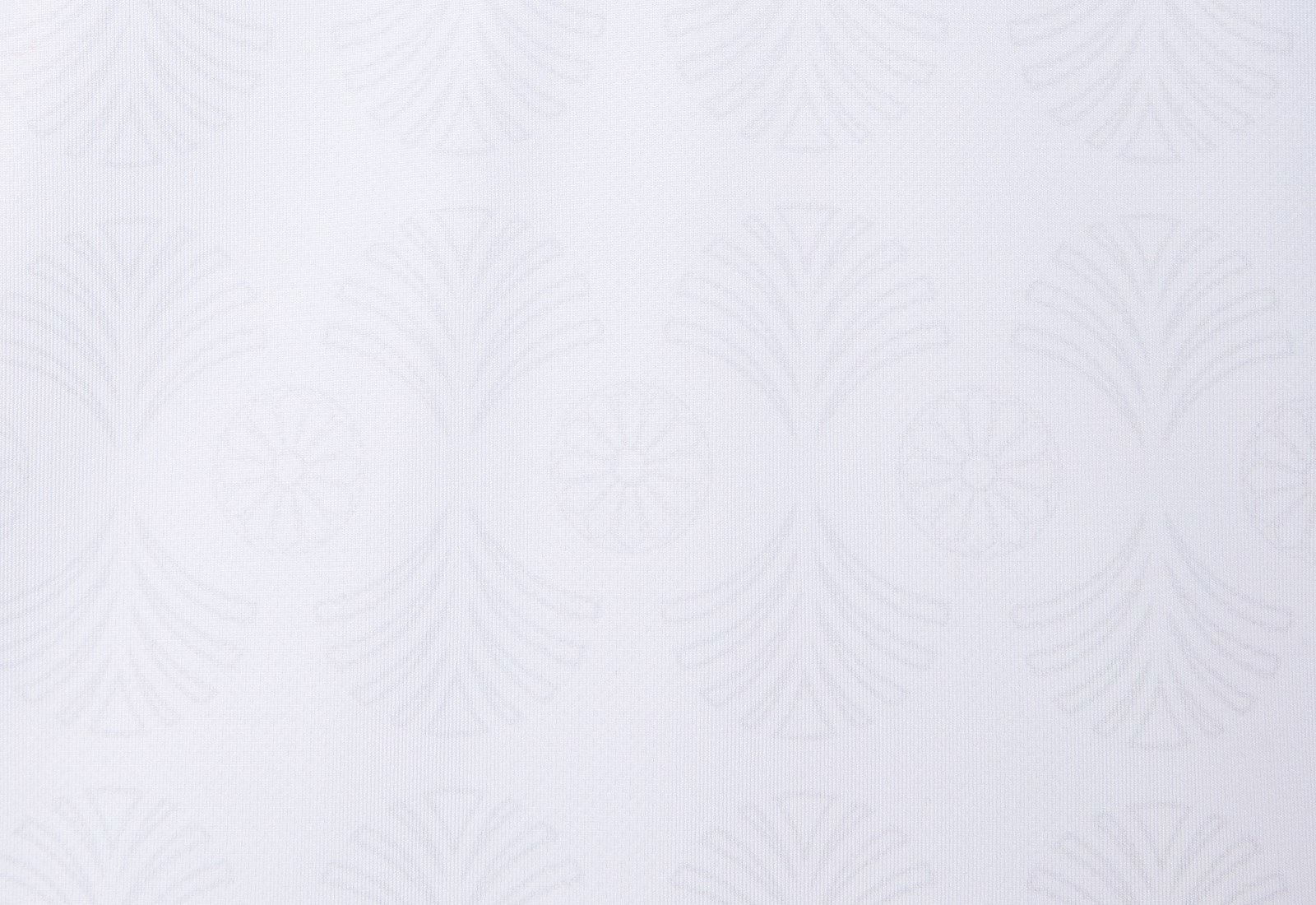 The green home jersey features a graphic pattern of the Babylon palm across the front, symbolising victory as well as the walls of the Ishtar Gate, once one of eight entrances to the inner city of ancient Babylon. The design is completed with a classic black V-neck and a black & white repeat-diamond taping around the cuff of the sleeve.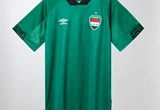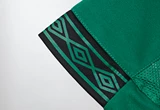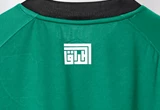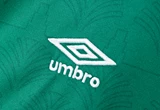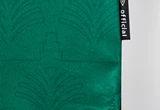 For the white away jersey the graphic of the Babylon palm tree has been enhanced with Assyrian rosettes. These small flower symbols were commonly used in art originating from the ancient kingdom of Assyria. This shirt also features a V-neck, this time in teal, as well as repeat-diamond taping in the same colour around the cuff of the sleeve.
Both designs are also signed off with "Iraq" in Kufic, a traditional Arabic script, on the back.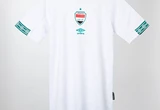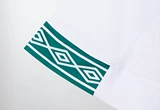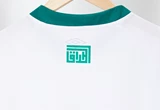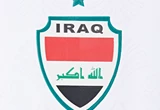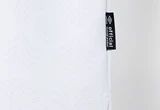 The launch of the new kits comes at an exciting time for the Iraq national team. They are currently sitting at the top of their group in second round qualifiers for the 2022 World Championships in Qatar.
Both jerseys are available now via the Umbro store in Dubai, Jeddah and Baghdad; Sneaker District, Abu Dhabi, Namshi.com and selected countries.