Team Kits
The Devil is in the detail
We are proud to present the new 21/22 home and away kits for 15 time Categoría Primera A champions and one of Colombia's oldest clubs, América de Cali.
The design of both jerseys celebrates the club's history and the iconic devil crest. The devil has featured at the heart of the club's crest for over 80 years and was originally chosen as a response to fans and opposition players in Colombia at the time who claimed that the club "played like real devils on the pitch".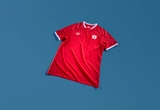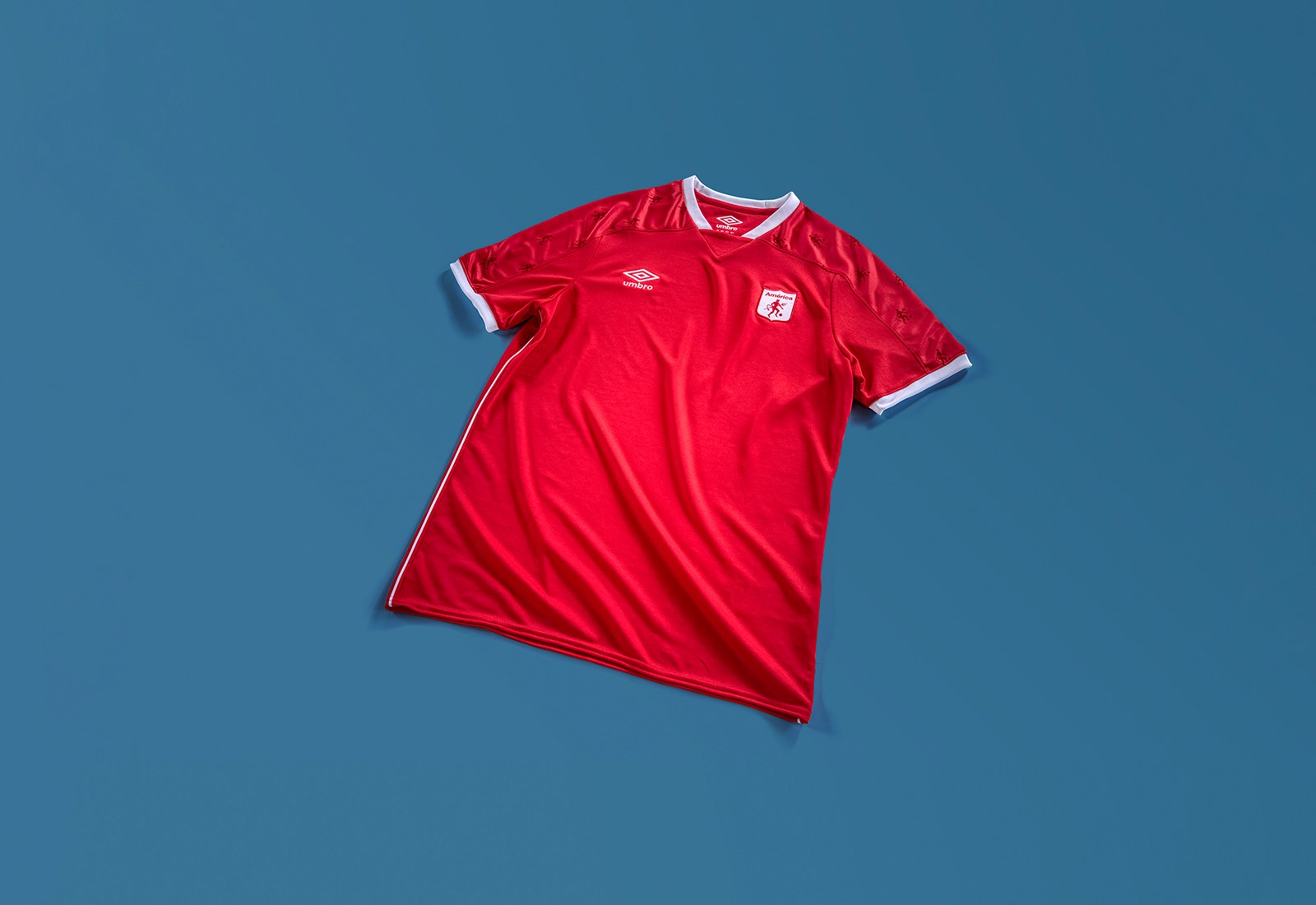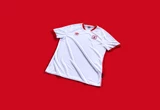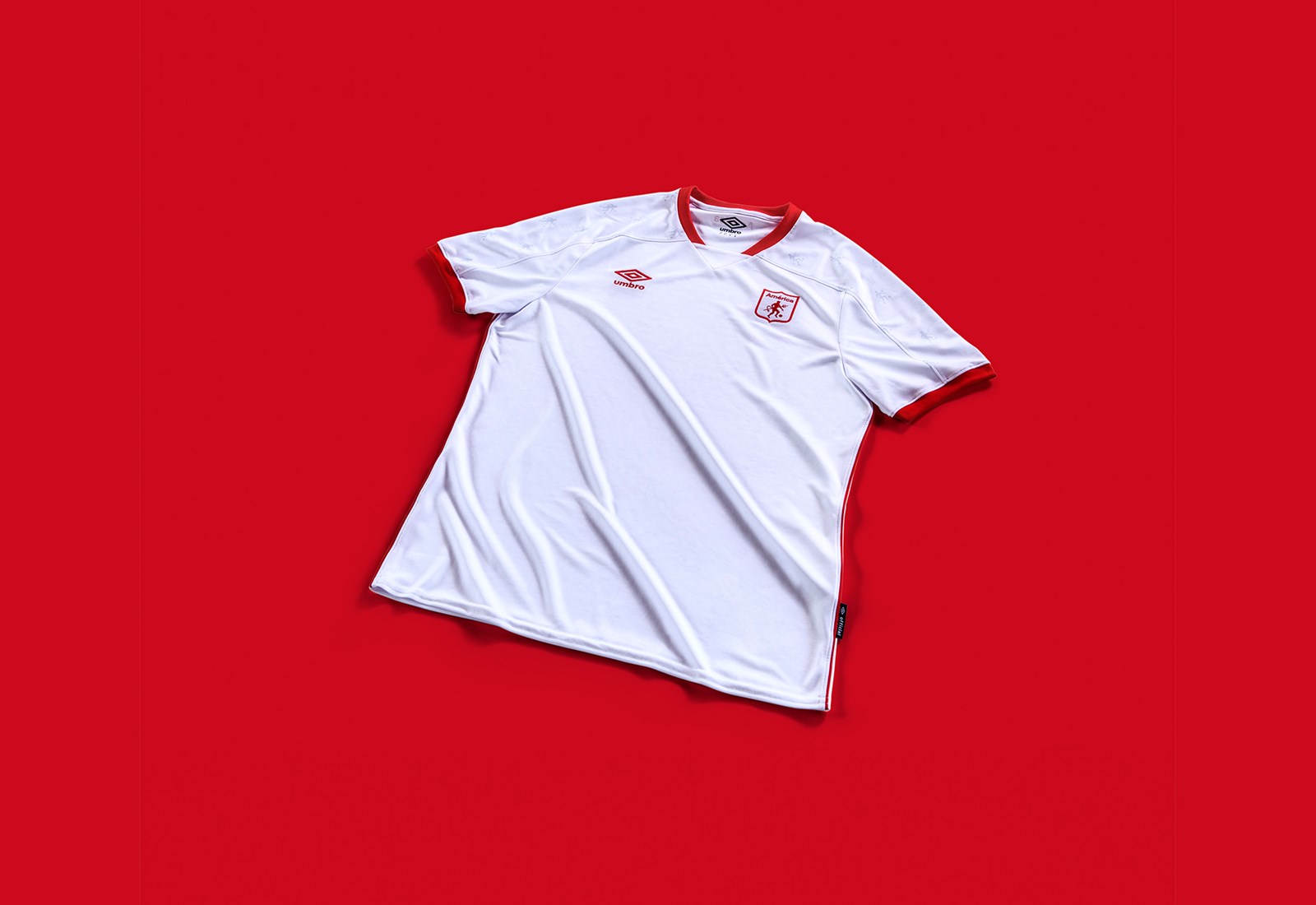 The Home jersey uses América de Cali's traditional red as its base and features a scattered silhouette of the devil on the sleeves and shoulders. The tag "América – Pasión de un Pueblo" has been placed on the the back of the jersey which translates as "America - Passion of a people". Trims have been popped out in white, giving the kit a simple yet elegant finish.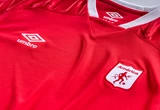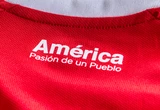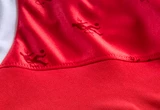 The white Away jersey offers a fresh alternative to the home design. It features the same distinctive silhouettes but with trim in red.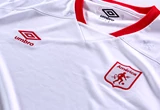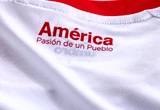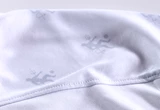 All jerseys are made from a lightweight, breathable performance fabric and are available now from selected retailers in Colombia.
Win the América de Cali 21/22 Home jersey
The prize draw for the América de Cali jersey has now been completed. Why not sign up ahead of next month's draw? You'll automatically be entered. 
The Season Ticket
The Season Ticket, our brand-new members-only platform for true Umbro supporters. Find out more here