Team Kits
Our Game knows how to celebrate
Umbro celebrates Colombia's Independiente Santa Fe 80th birthday in style with the release of a limited-edition jersey.
Honouring a truly proud moment, the jersey pays tribute to the 1975 side who lifted the club's 6th Colombian league title. This was a dominant campaign for Santa Fe, who also fielded the 1975 league's top scorer, the iconic number 9, Carlos Alberto Pandolfi.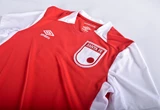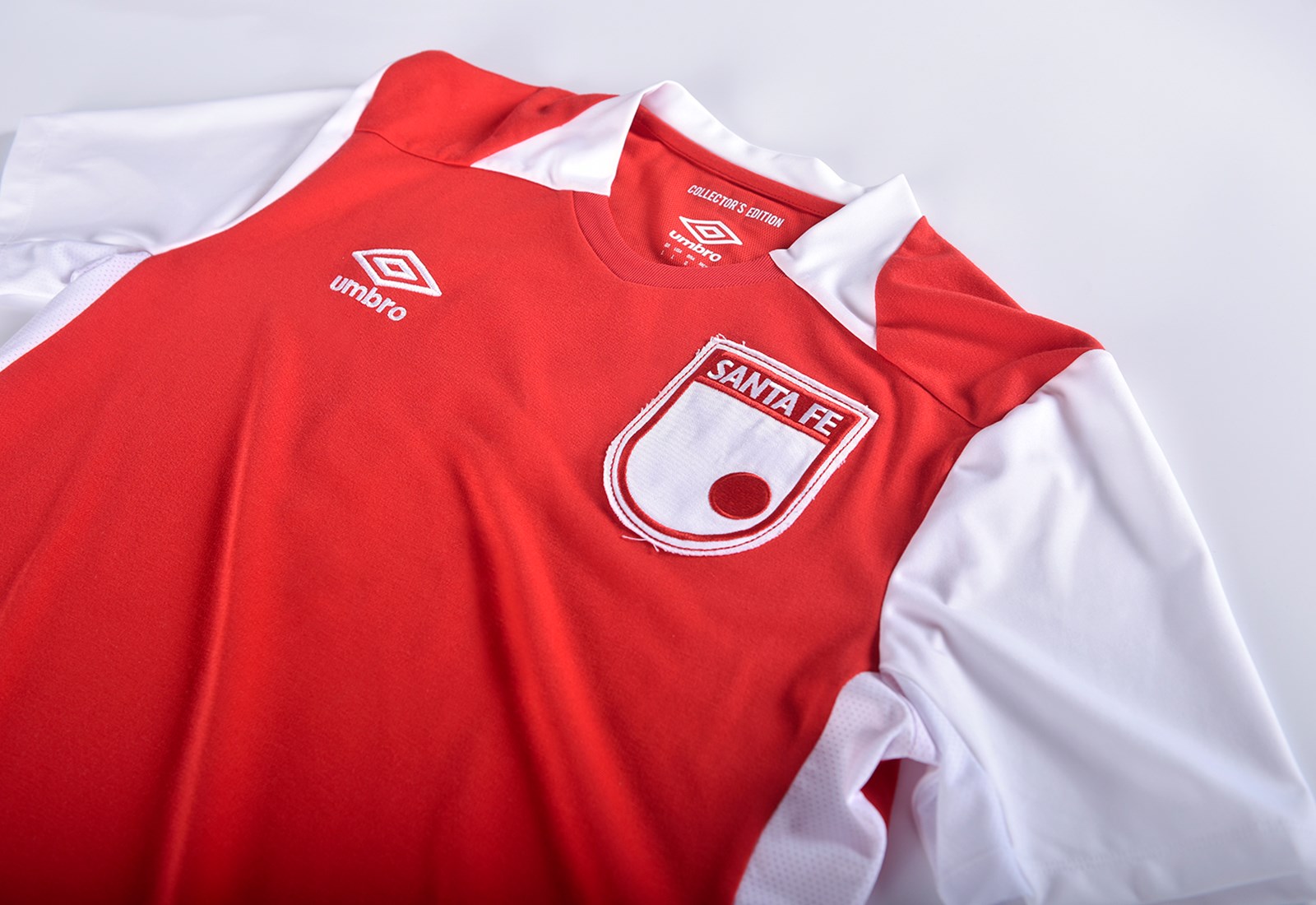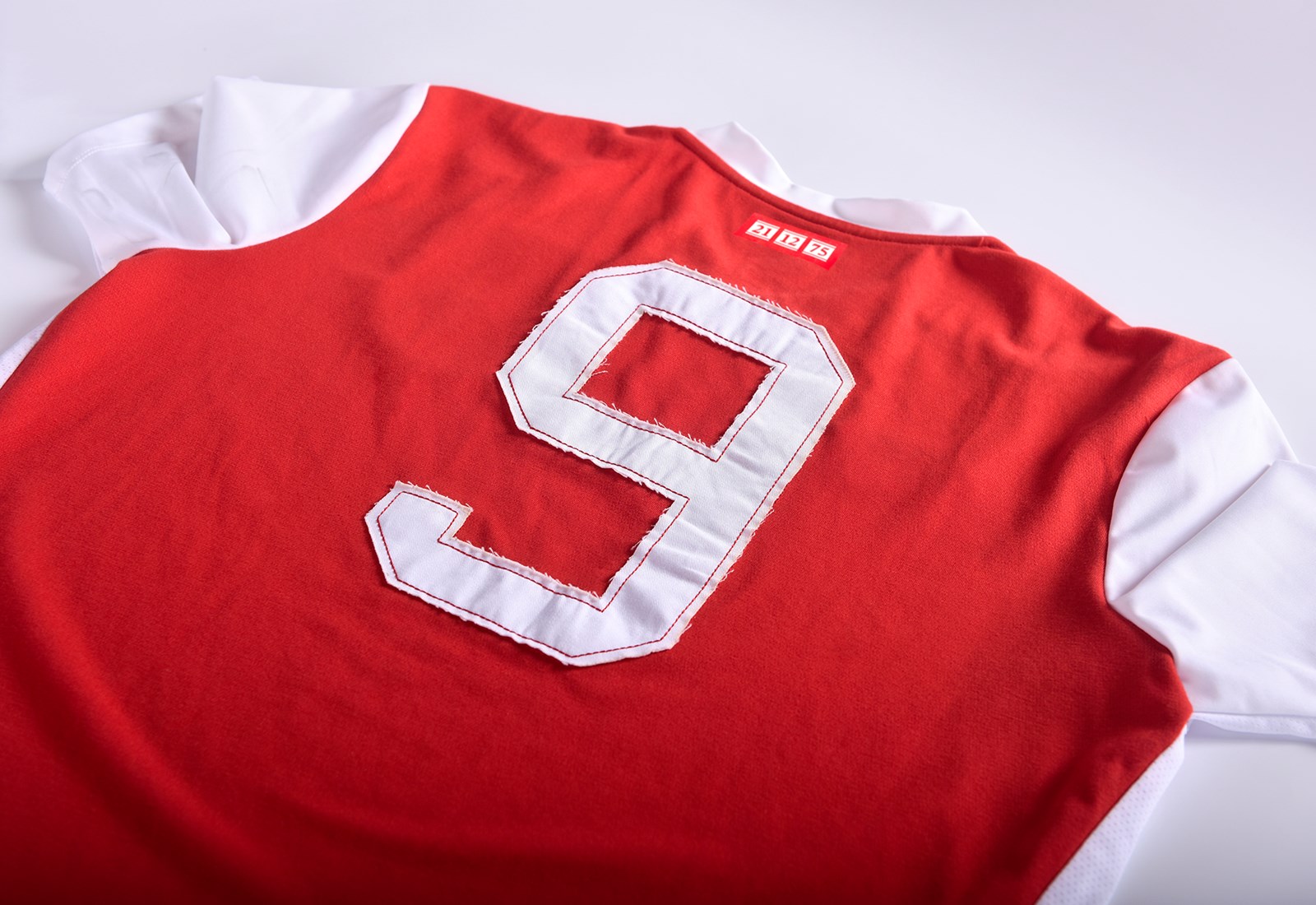 The red jersey features details from the 1975 kit - a folded white collar, large club crest and a number 9 fabric patch sewn onto the back. To make it a true collector's piece, a '21/12/1975' sign-off (the exact date the club won the title) has been added to the back of the neck and 'Limited Edition' has been embroidered on the side seam.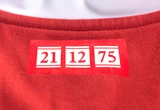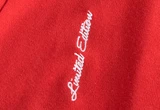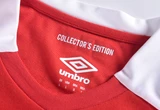 The jersey is made from lightweight, breathable cotton and is available now exclusively at Coliseum.